Debuting a mere 8 months ago, aespa has taken the K-pop scene by storm. aespa, which has been described as the "new beginning of K-Pop," has officially been chosen to be the cover of Glass Magazine's summer issue. Available worldwide on July 17, 2021, this edition of Glass Magazine will be available for purchase for a limited time.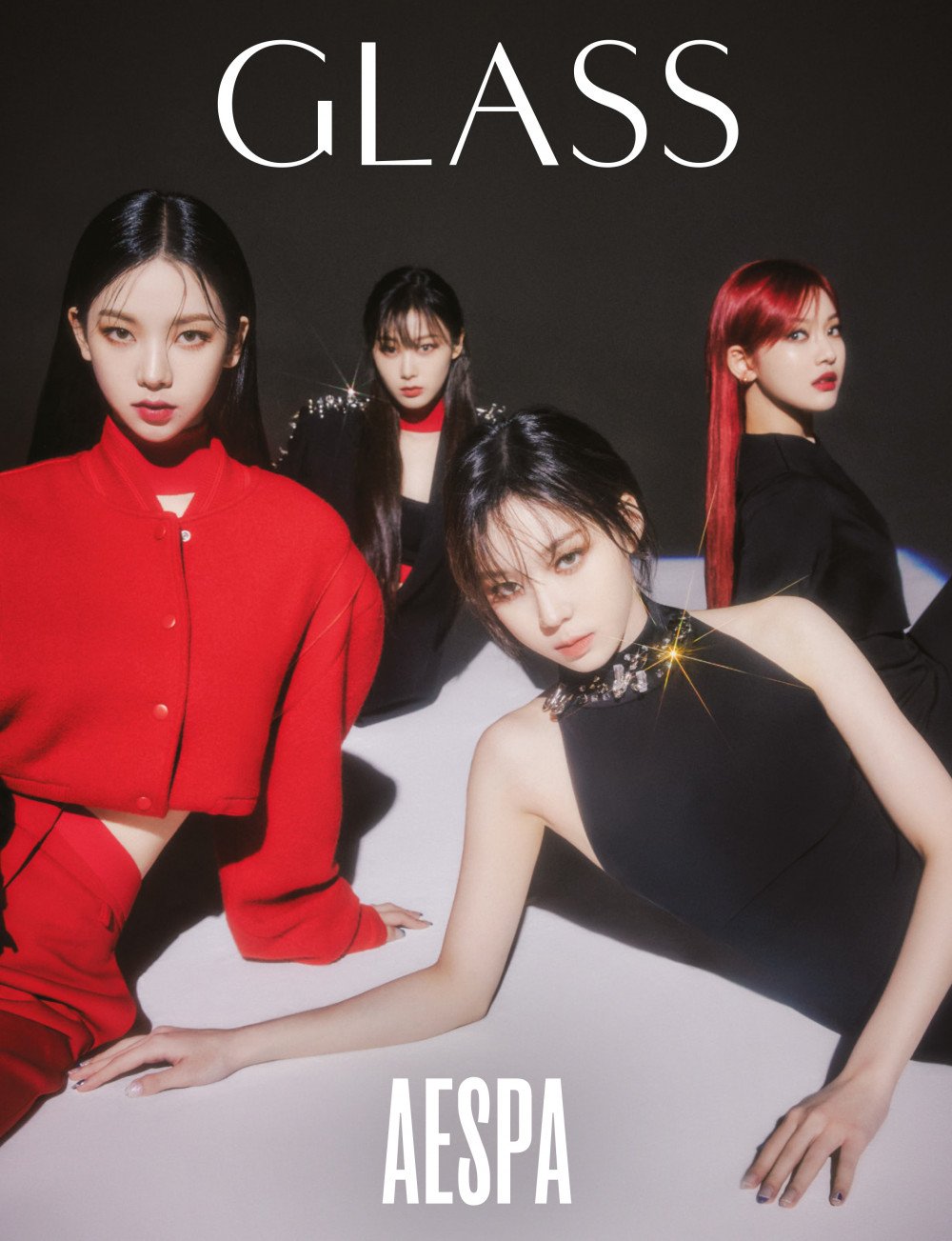 aespa has been able to test the limits of a typical K-Pop group by their unique identity. aespa exists within a futuristic digital universe where all four members coexist with their alter egos or avatars. This redefinition of the global landscape of music transports fans into a stimulating musical and visual experience.
The group has since become the new ambassador of French luxury fashion house, Givenchy. As a result, Karina, Giselle, Ningning, and Winter are clad in the brand's Fall/Winter 2021 collection in Glass Magazine's summer issue. Discover the fashion and full interview with aespa for Glass Magazine's summer edition.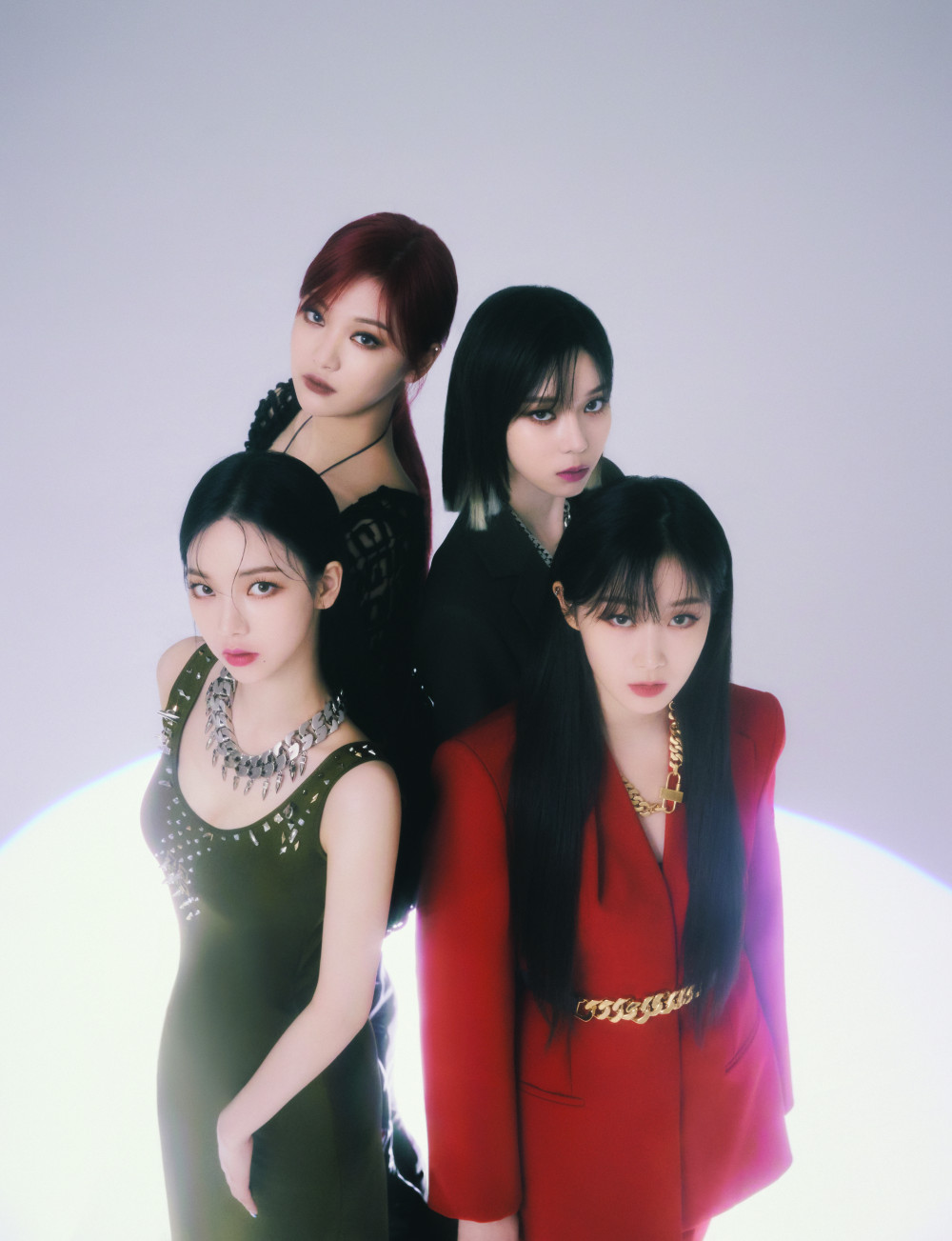 For more details of where you can purchase this edition, visit: https://www.theglassmagazine.com
Credits:
Photographer: @zyobb
Styling: Jang Migeun
Makeup: Sunyoung Kwon, Heekyoung Kim, and Bokyoung Kim
Hair: Chunil Cho, Woo Ri, and Jinsol Yu
Visual Director: Seajun Kim
Visual Planning: Yerin Kim
Creative director: @katiefelstead
Production: @lilyrimr
Talent: @aespa_official wears @givenchy