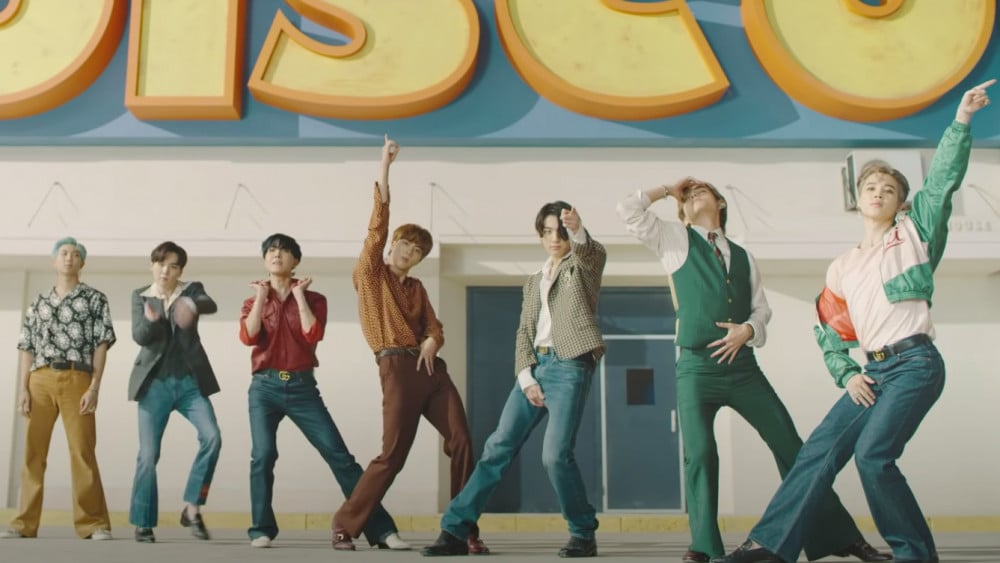 We all know how many records BTS's hit single "Dynamite" has broken and here's another one to add to the growing list.
Released on the 21st of August 2020, the song has reached 1 Billion Streams on Spotify, exactly 11 months later on the 21st of July. They are the first K-pop group to do reach this milestone!

There are only 160 songs to reach 1 Billion streams on the Spotify platform:
And "Dynamite" joins the small list of songs that have reached 1 Billion views on YouTube and 1 Billion Streams on Spotify.
Congratulations BTS And Army!