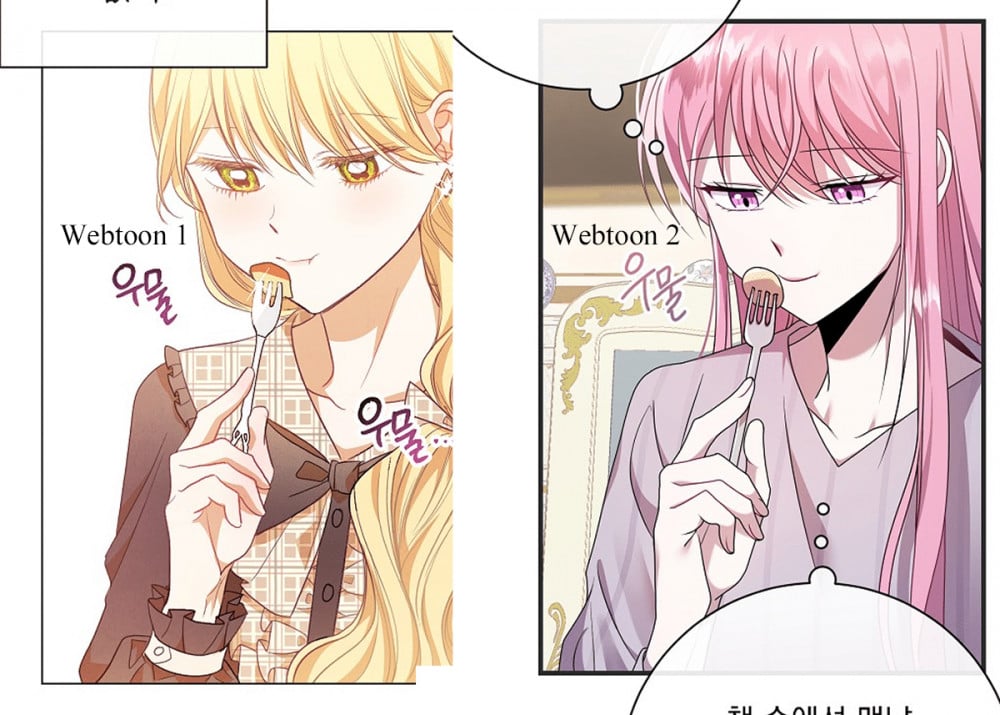 Music is not the only thing that Korea has been excelling at. Korean webtoons have been growing in popularity, and the recent trend has led to many popular webtoons being recreated into dramas.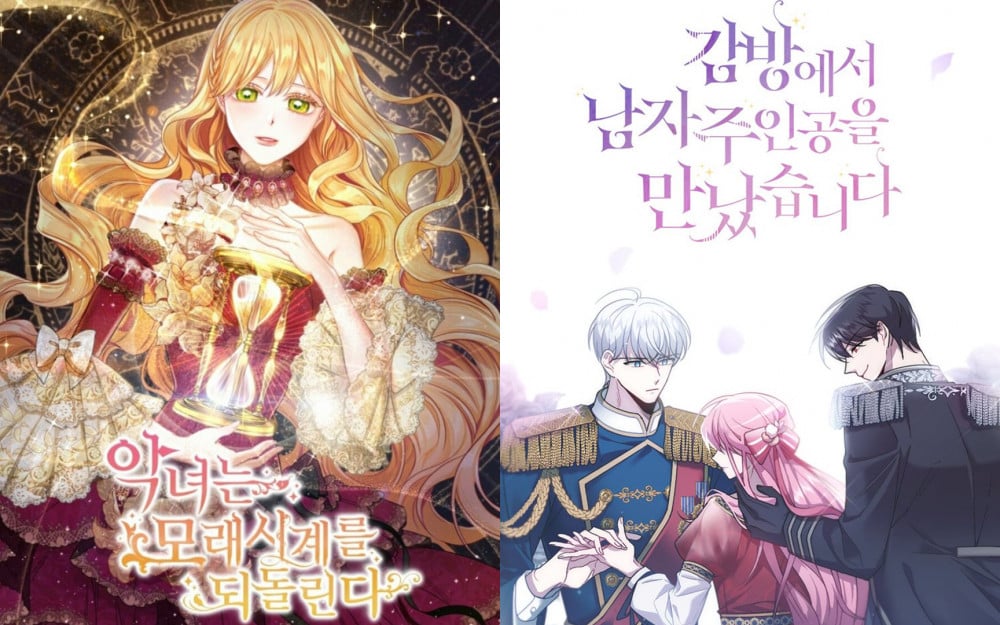 These dramas have gained praise for their creative storyline and loveable characters. In turn, the popularity of the dramas has led to the general public having an interest in webtoons as well.
Recently, two webtoons have been put in the spotlight, not for their storylines but because one of them is being accused of tracing and copying the art from the other one.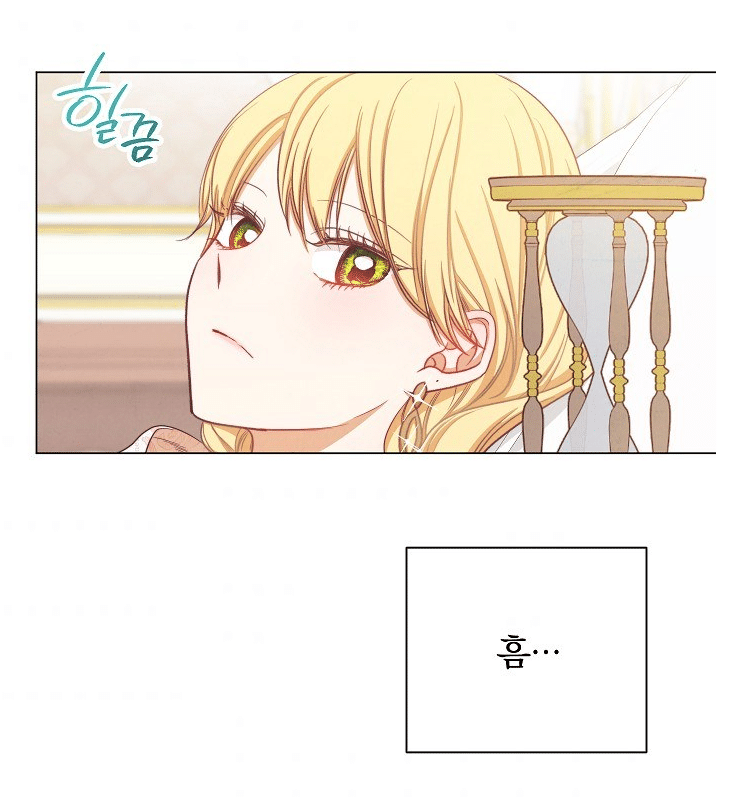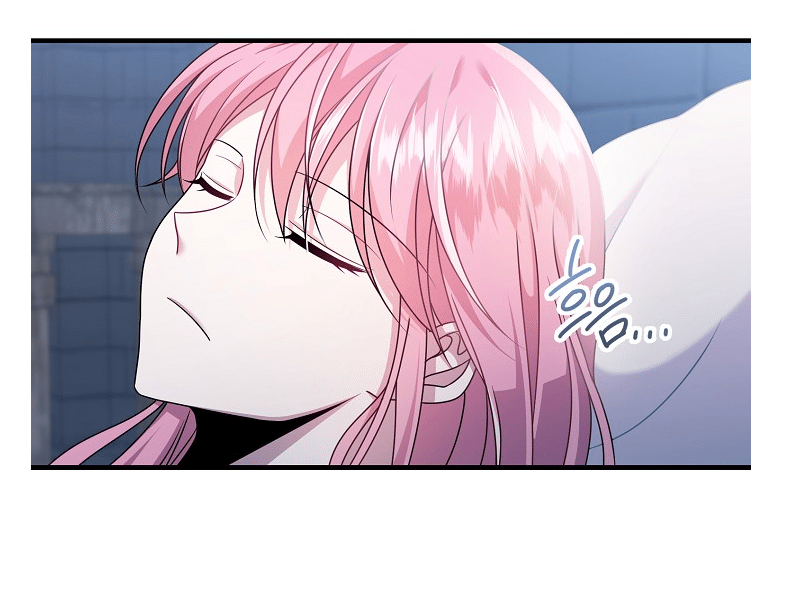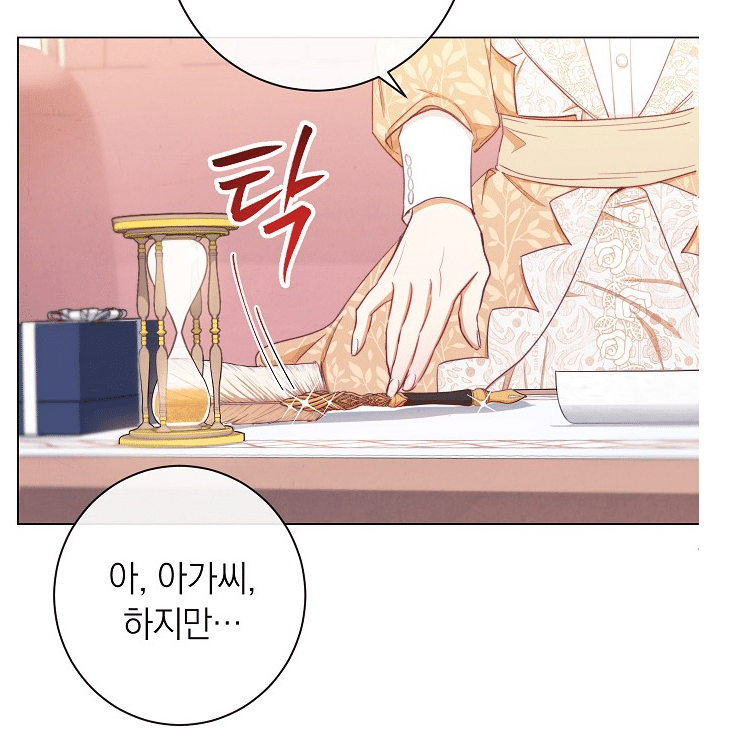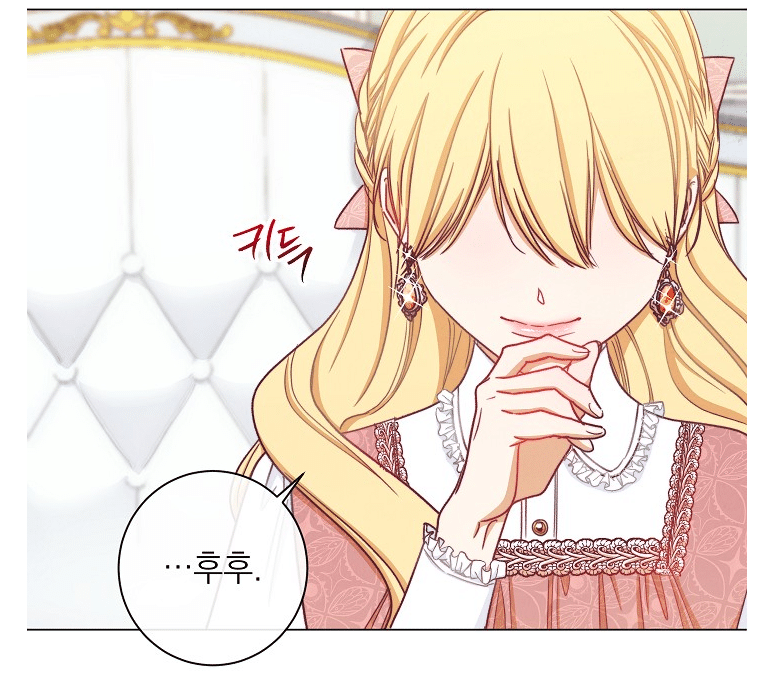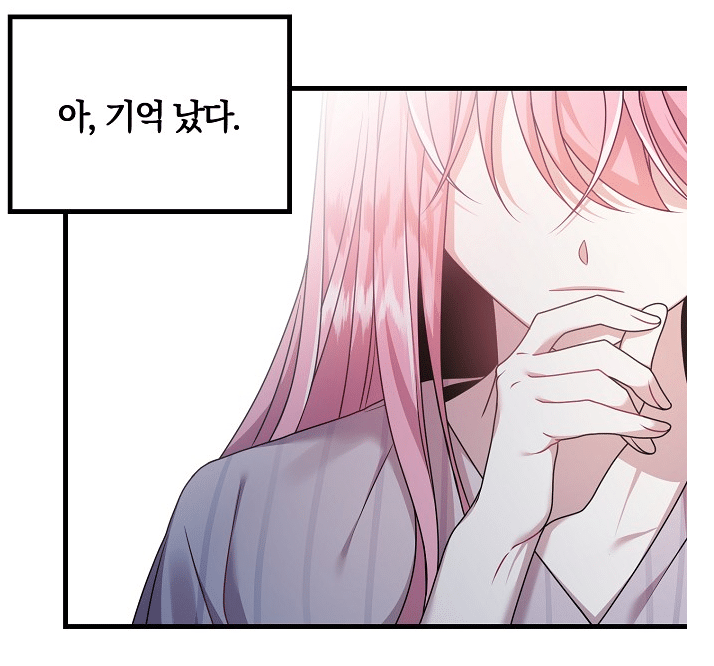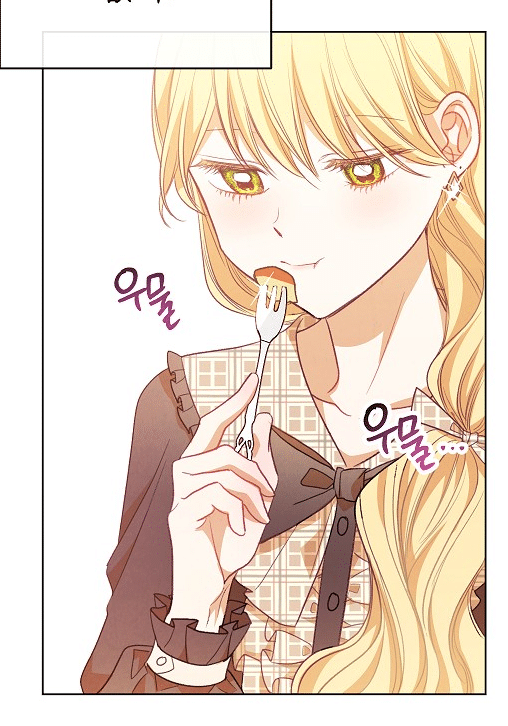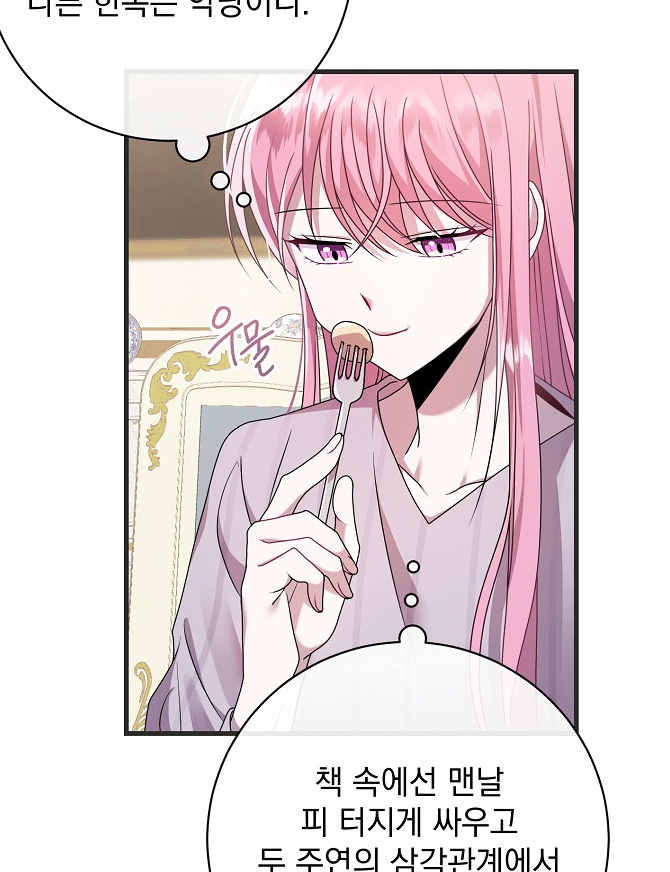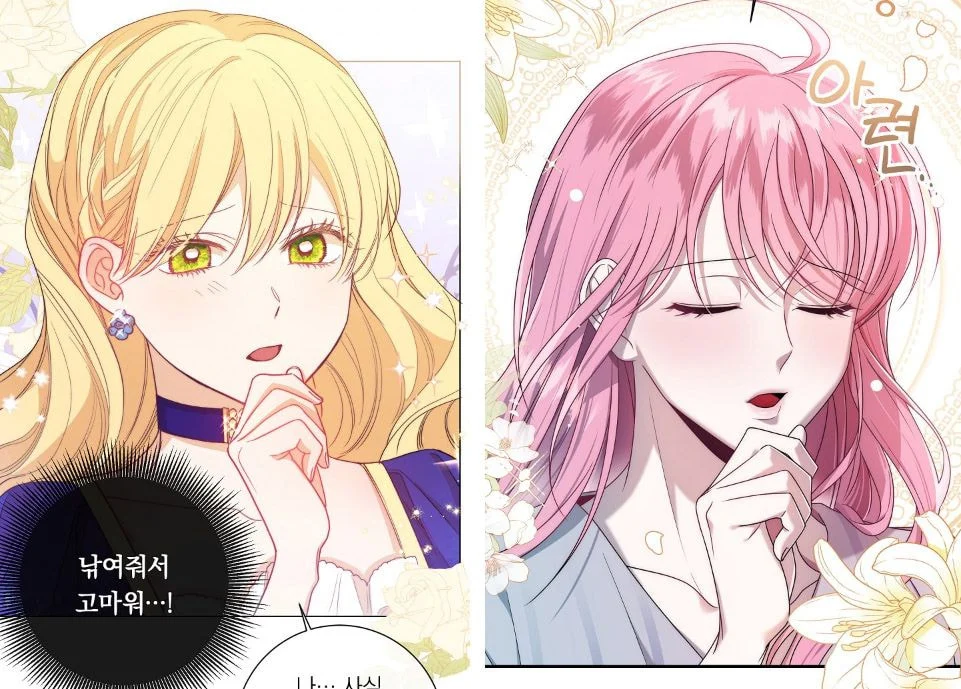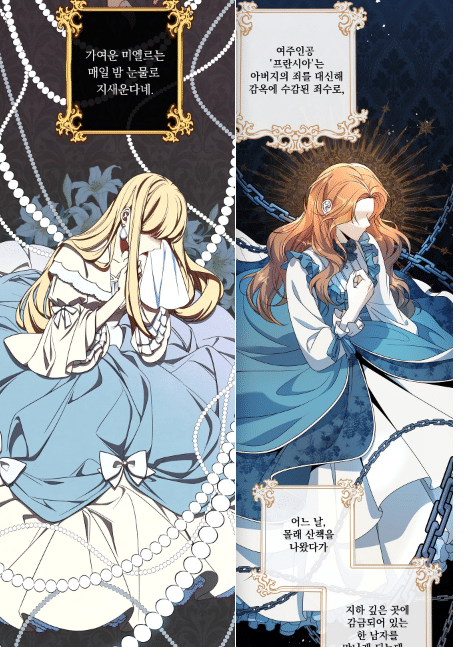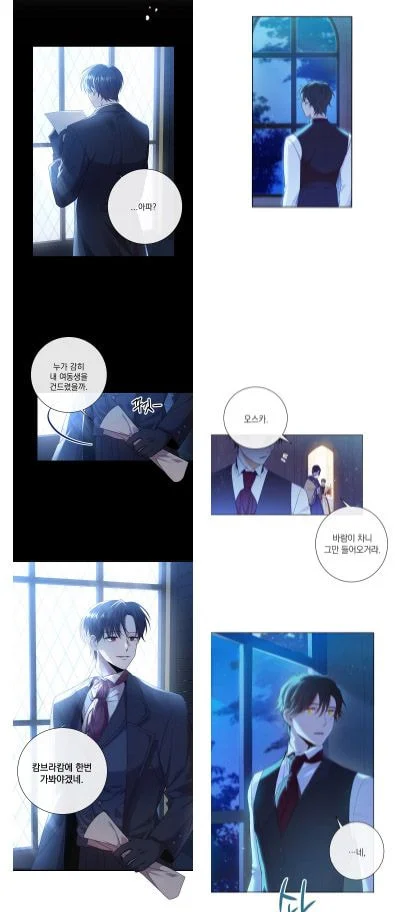 The first webtoon titled, 'I Met the Male Lead in Prison' has been accused of copying various scenes from 'The Villainess turns the Hourglass.' The webtoon series 'I Met the Male Lead in Prison' began its serialization starting in 2021, while 'The Villainess turns the Hourglass' began back in 2015.
With attention being drawn to webtoons these days, netizens have discovered the similarities between the two webtoons and posted their finding in an online community. Netizens also gathered to that online community to leave comments on this issue.
Netizens commented, "Wow, it's the same drawing," "This is just tracing the photos, I think the original artist needs to sue," "That's too much, she copied too many aspects to deny that it was just a coincidence," "I usually don't think too much on this but this is too much," "I can't believe this," and, "I thought they were from the same artists because the drawing was similar."