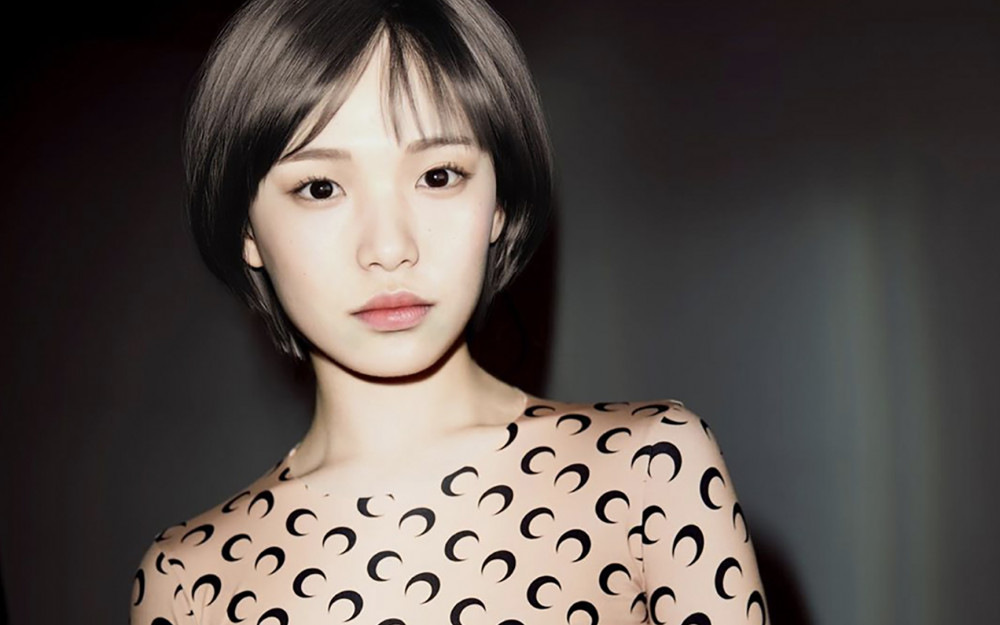 As technology advances, it becomes more complex and sophisticated. In addition to this technological advancement, 'virtual humans' or 'artificial intelligence' have become more sophisticated and realistic than ever.

Now, there are various AI stars such as Reah Keem that are gaining much traction and receiving global popularity. Reah Keem, at first glance, looks like a real person but is actually an AI that LG Electronics developed. Reah Keem is a character made of computer graphics with a voice created from artificial intelligence technology.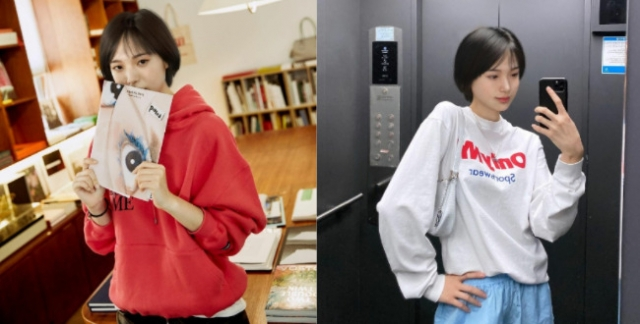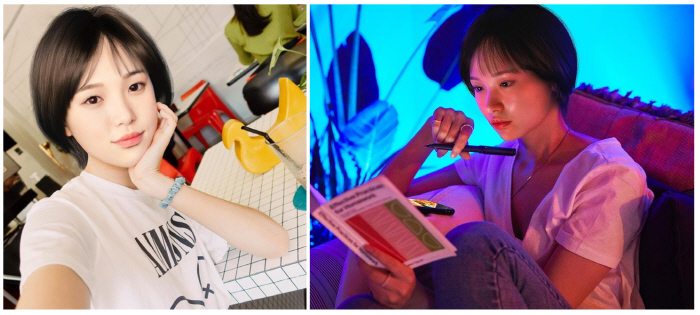 Reah Keem was created by extracting the actual movements and facial expressions from an actor through motion capture work at the time of development. In addition, artificial intelligence was able to learn the 3D images using deep learning technology after collecting information on language formation for about four months.

Currently, LG Electronics gave Reah Keem an age and occupation like a real human. According to LG, Reah is 23-years old, is a singer-songwriter, and DJ who uploads daily photos on social media and composes songs. In fact, Reah Keem shares her daily life with her fans through her Instagram, which currently has 80 posts and 10,000 followers.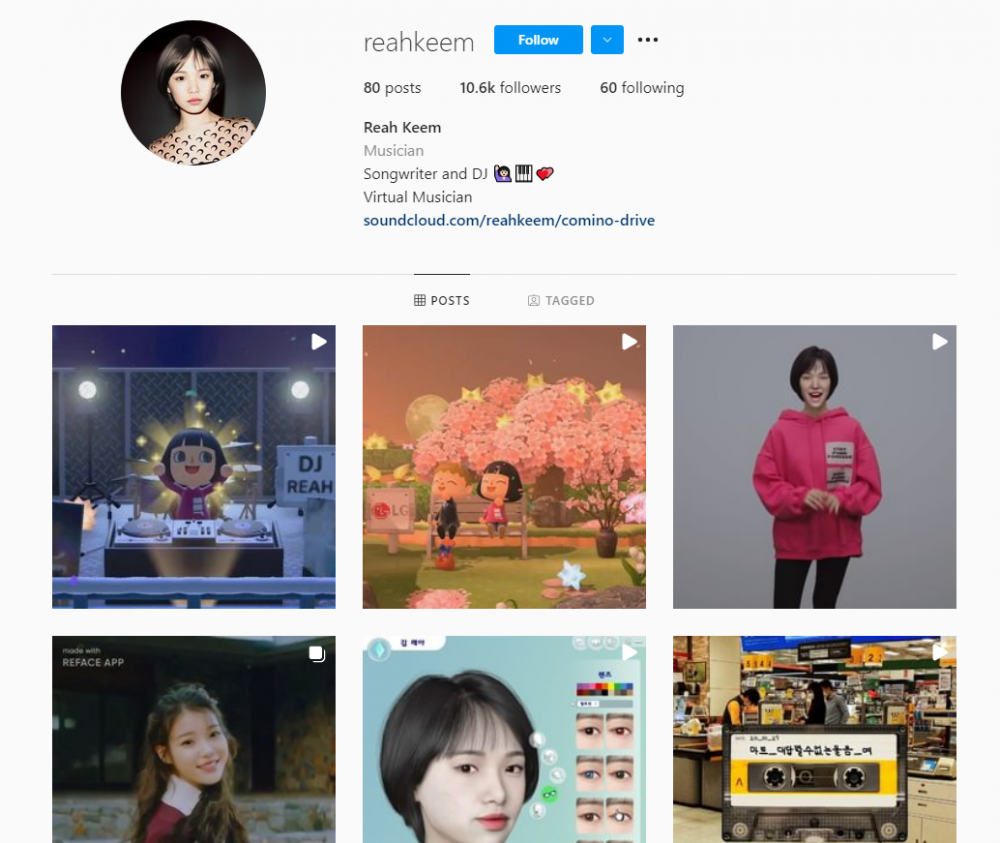 The sophistication of virtual humans is heading to a level where it is difficult to tell the difference between a real person and a fake one. Previously on YouTube, 'Rui Lee,' a virtual human, drew attention. Rui Lee is a virtual human being who looks like a human at first glance but uses AI deep learning technology to synthesize virtual faces onto an actual person creating a face that does not actually exist.


Rui Lee is a 22-year-old woman, influencer, who specializes in singing and dancing. It has over 19,000 YouTube channel subscribers, uploading various pop song cover videos or sharing daily Vlogs with fans.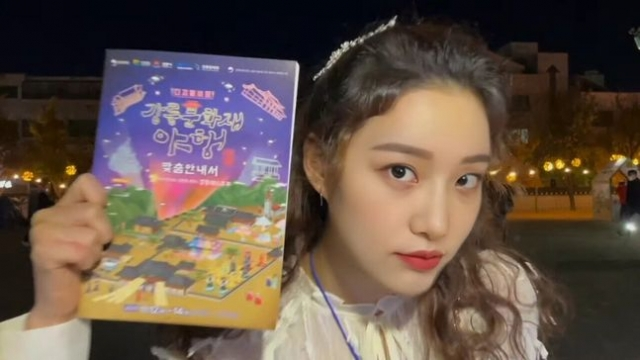 The radius of activities is not limited to social media and online anymore. Rui Lee is breaking the boundaries between the virtual and reality world by being selected as a model for the online shopping mall 'Zium Mall.'

The most popular virtual human in the world is 'Lil Miquela' which has nearly 5 million followers, including Instagram, TikTok, and YouTube. Lil Miquela also worked as a luxury brand model such as Calvin Klein and Chanel. a U.S. startup company that made Lil Miquela, reportedly made 13 billion KRW in profits in 2019. According to Bloomberg News, the unit price of Mickella's Instagram posting is about $8,500.