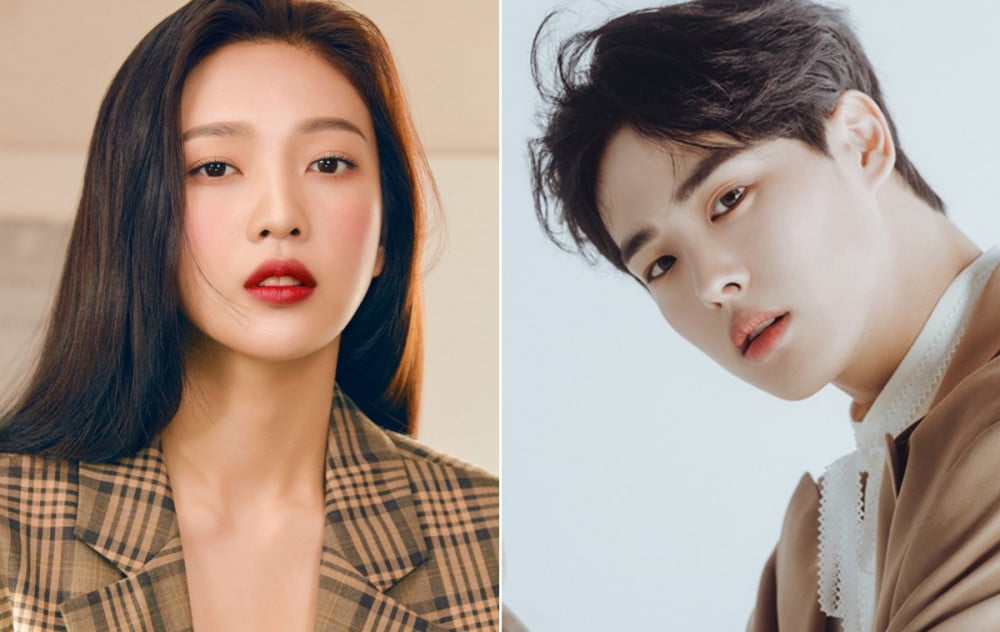 VICTON's Byungchan is facing haters after recommending tracks from Red Velvet Joy's solo album 'Hello'.

As of June 2, Byungchan is the #1 topic on Nate's Pann community message board for teens following a post he made on Instagram story about Joy's recently released solo tracks. He made the below post on his Instagram story along with the message, "The songs are good. I recommend them."

According to the Pann post, the VICTON member then began receiving negative direct messages on Instagram. The many messages from netizens and fans asked if he had a crush on Joy and requested that he refrain from posting about her again. During a V app live session, Byungchan is said to have expressed that he didn't care about the negative comments.

Netizens commented, "Wow, it's so difficult to be a celebrity," "So tiring. Why can't he suggest a song," and more.

In related news, Joy made her solo debut with "Hello" this past week.