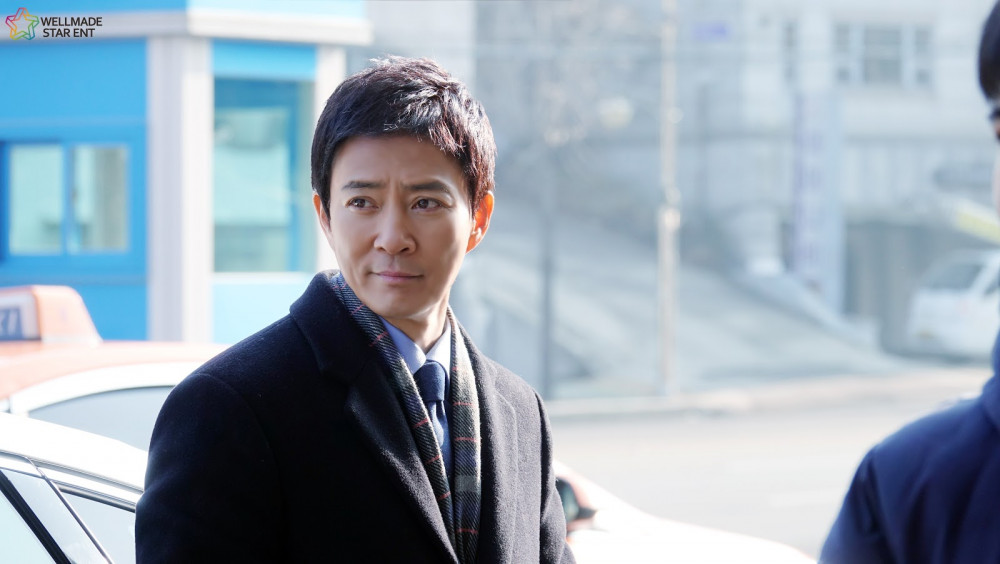 Veteran actor Choi Soo Jong has a fractured right arm.
According to the media reports on June 21st KST, the veteran actor broke his right arm during a friendly soccer match held on June 12th. It was reported Choi Soo Jong was rushed to the ER and went under emergency surgery the early next morning, which resulted in a hospital stay of 10 weeks.
Choi Soo Jong's agency stated, "Fortunately his surgery went well, but we're keeping a close eye on his recovery process for his broken bone to fully heal in a cast."
Meanwhile, Choi Soo Jong still managed to film the latest episode of 'Mr. House Husband 2' in a cast. His agency commented the actor insisted on carrying out his responsibilities despite his injury.
Get well soon, Choi Soo Jong!