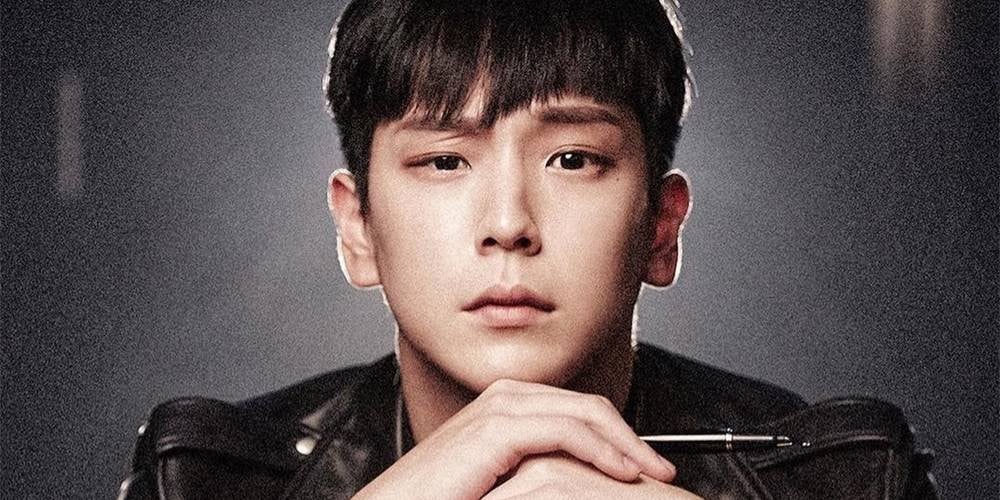 Himchan is said to be alive after allegedly having attempted suicide.

On June 14 KST, Korean media outlet Star News first reported that the former B.A.P member attempted to take his own life at his private residence on the evening of June 13. Prior to the attempt, he had posted a long message on his personal Instagram account, where he reflected on his recent actions and apologized to fans.
According to a representative, Himchan is currently in stable condition at home, stating that a big accident had fortunately been prevented thanks to acquaintances who had called his mother expressing worry about his personal safety. They then conveyed a statement from Himchan, who said that he had failed to meet fans' expectations and was sorry to disappoint fans with his actions.