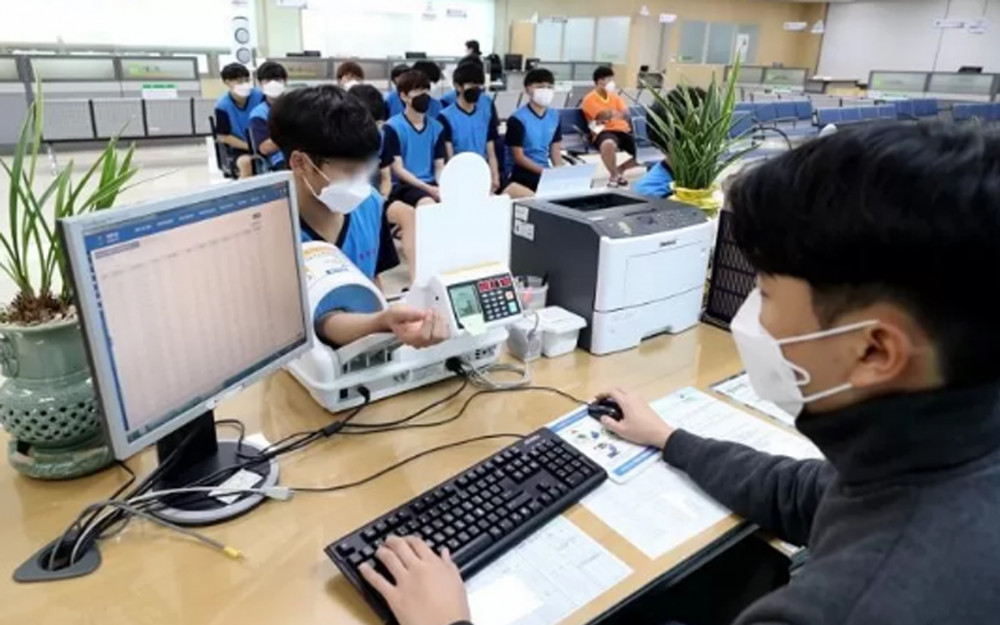 The court sentenced a man to six months in prison on charges of purposely losing weight to avoid his mandatory military service.
On May 31st, the Daejeon District Court's Criminal Information Center maintained the original verdict against a young man, who was put on trial for violating the military service law. The young man was sentenced to six months in prison with a two-year probation.
According to the court, the young man in his 20s had his first military service health examination in June 2016. During the exam, he weighed 49.2 Kg (108.2 lbs) with a BMI index of 17.3. At that time, anyone with a BMI index exceeding 17 (now decreased to 16) was classified as being fit to serve as an active soldier.
However, the young man was tested again in October the following year and recorded a BMI index of 16.4, weighing in at 46.4 kg (102 lbs). Therefore, he was classified as a grade 4 social service worker as he was unfit to serve as an active soldier.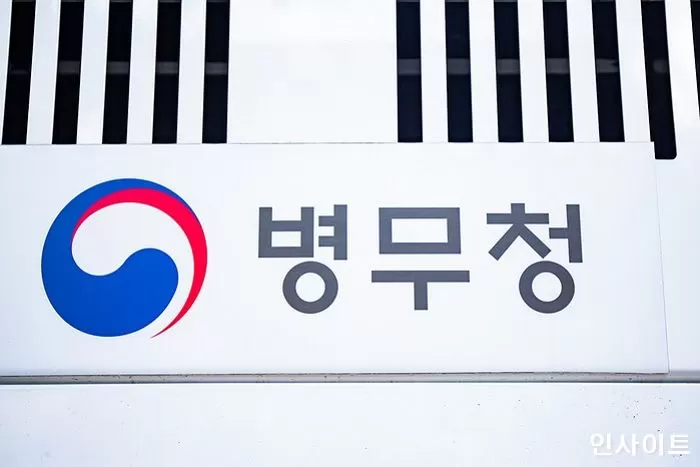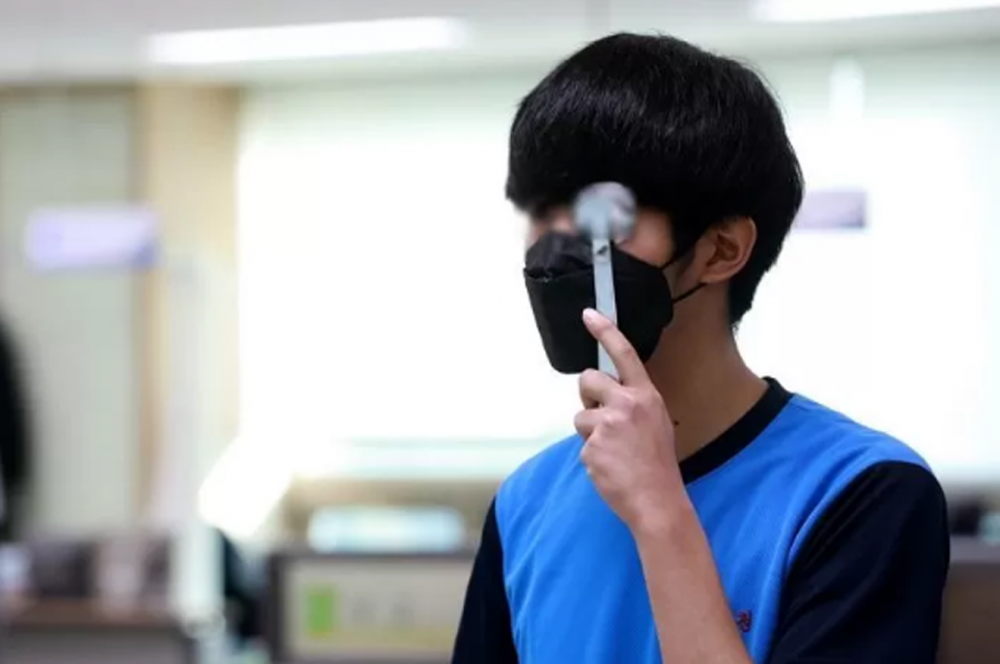 The Military Manpower Administration judged that the change in his BMI index was unnatural and rechecked the young man's weight in August of 2018. As a result, the young man's BMI index measured 17.7 as he weighed 50.4 kg (111 lbs). The administration alleged that the young man had violated the Military Service Act by intentionally losing weight.
During the first trial, the court sentenced the young man to six months in prison with two-year probation stating, "the young man's BMI exceeded 17 throughout high school and it was also found that he deliberately lost weight to avoid serving as an active soldier after finding evidence such as text messages."
The young man appealed stating, "I naturally lost weight at the time because I was working part-time at night" and claimed that his weight loss was unintentional.

However, the Daejeon District Court's Criminal Affairs maintained its original judgment, saying, "His BMI temporarily measured below 17 after learning that he could lose weight to avoid the mandatory military service soon after the first military service examination."
The court ruled that the sentence is appropriate in light of the young man's action of deceiving the military administration, saying, "The defendant was skinny and weighed less than usual, but he tried to use that to deceive the Military Manpower Administration. Therefore, the sentencing is fitting."