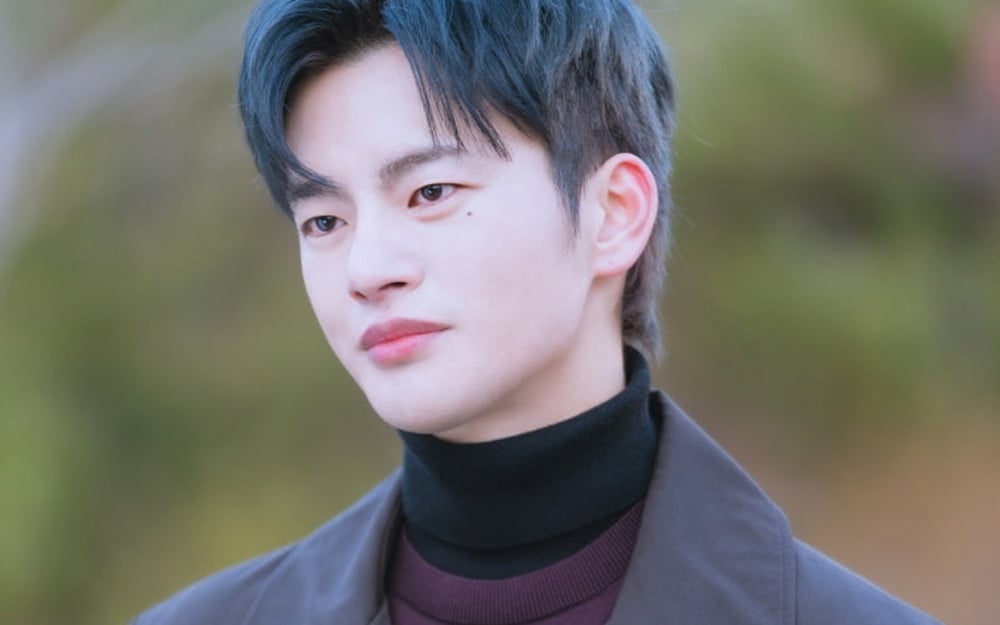 Seo In Guk expressed his gratitude toward his mother, who went through difficulties picking up recycling paper to raise him.
The actor recently took part in an online interview to mark the release of his new film 'Pipeline.' During the interview, Seo In Guk was asked about his role model to which he chose his mother.
Seo In Guk started off by explaining, "My mom went through difficulties ever since I was young." The actor elaborated by saying, "Of course, my father is my role model as well but the reason I picked my mother is that she went through many difficulties picking up recycling papers to raise me."
He continued to say, "Even after I debuted she continued that work. I told her to stop and rest comfortably but she said she didn't want to because if she rests and stops working, her body would grow sick and she told me that enjoys meeting new people."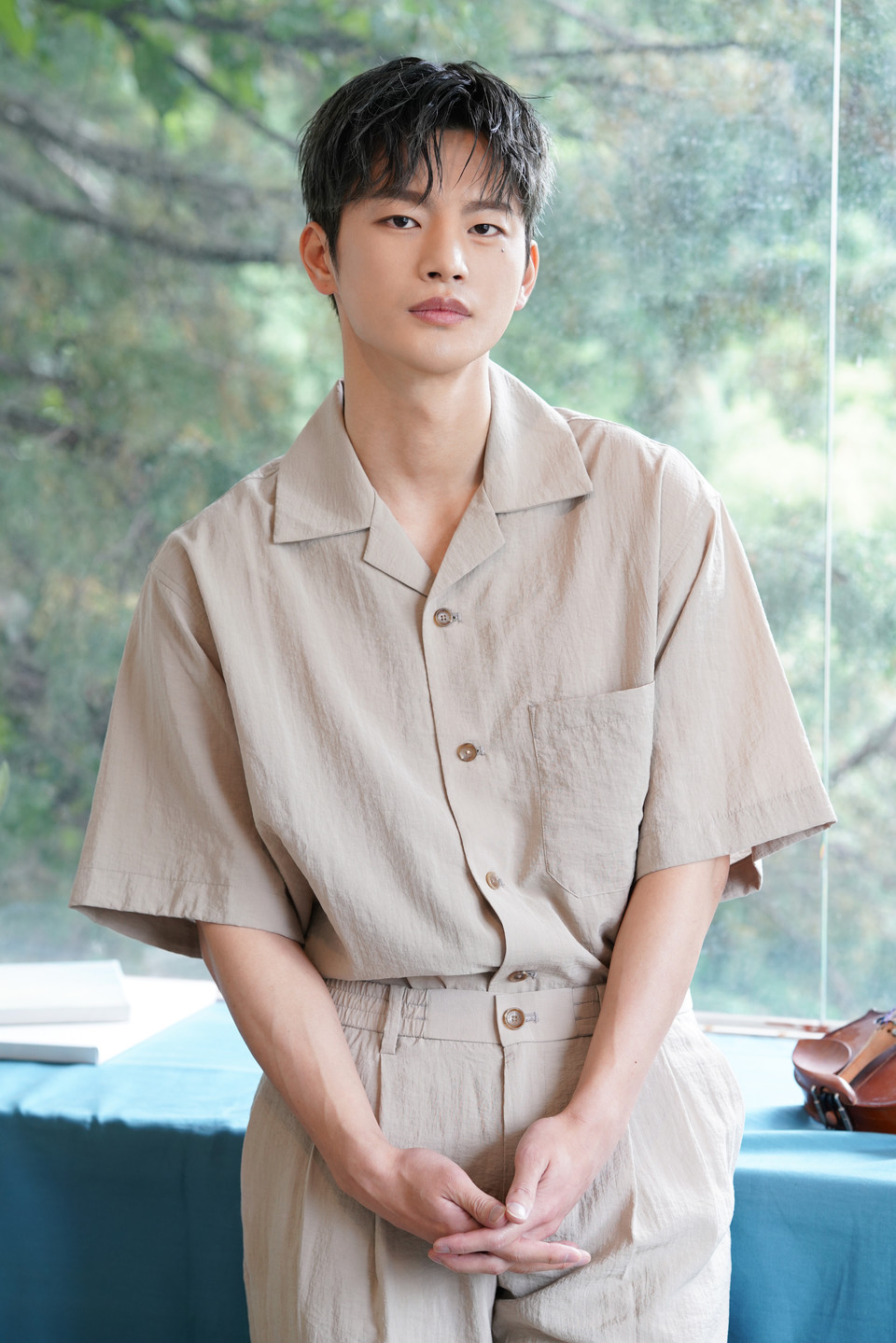 Seo In Guk explained that after hearing what his mother said, he had no choice but to respect her decisions. Seo In Guk added, "I think I resemble my mother in that aspect. I can't take a break or rest. When I do, I just want to work again. So she's my role model."


In fact, Seo In Guk is well known to be a filial son to his parents even in the entertainment industry. He reportedly set up a cafe for his mother in his hometown in Ulsan.
Meanwhile, 'Pipeline' was released on May 26 is a film about six individuals who dream of turning their lives around by stealing hundreds of billions of KRW worth of oil hidden under Korean soil.

Seo In Guk plays the role of 'Pindol,' who is the industry's top drilling technician and the general operations team leader in this oil-stealing plan.