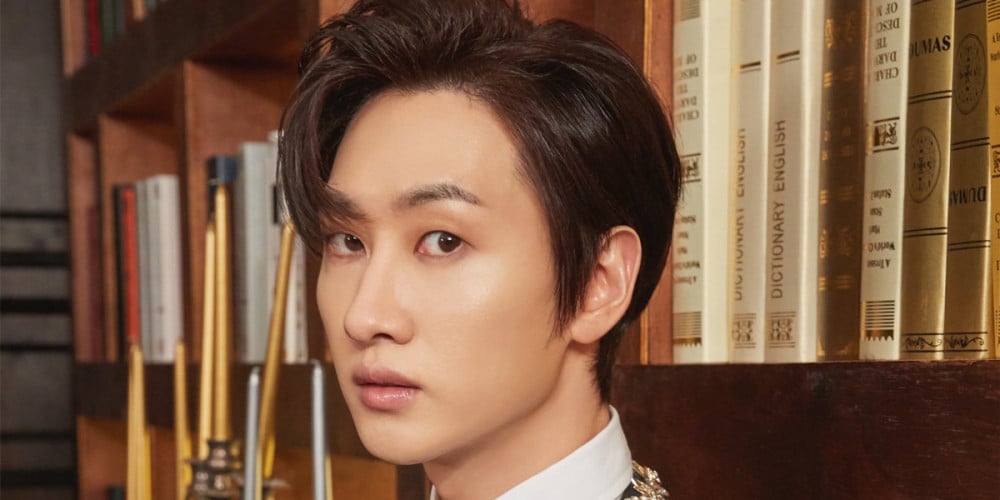 Super Junior's Eunhyuk will be joining the fixed cast of KBS2's 'Mr. House Husband 2'!
On June 11, KBS confirmed that Eunhyuk will be greeting viewers of 'Mr. House Husband 2' soon, stating, "This will be the first time ever that Eunhyuk reveals his family home, where his father, mother, and older sister live together. You'll be able to enjoy the stories of a loud and relatable family, and also see a new side to Eunhyuk."
Stay tuned for Eunhyuk's first appearance on 'Mr. House Husband 2', airing on June 19!