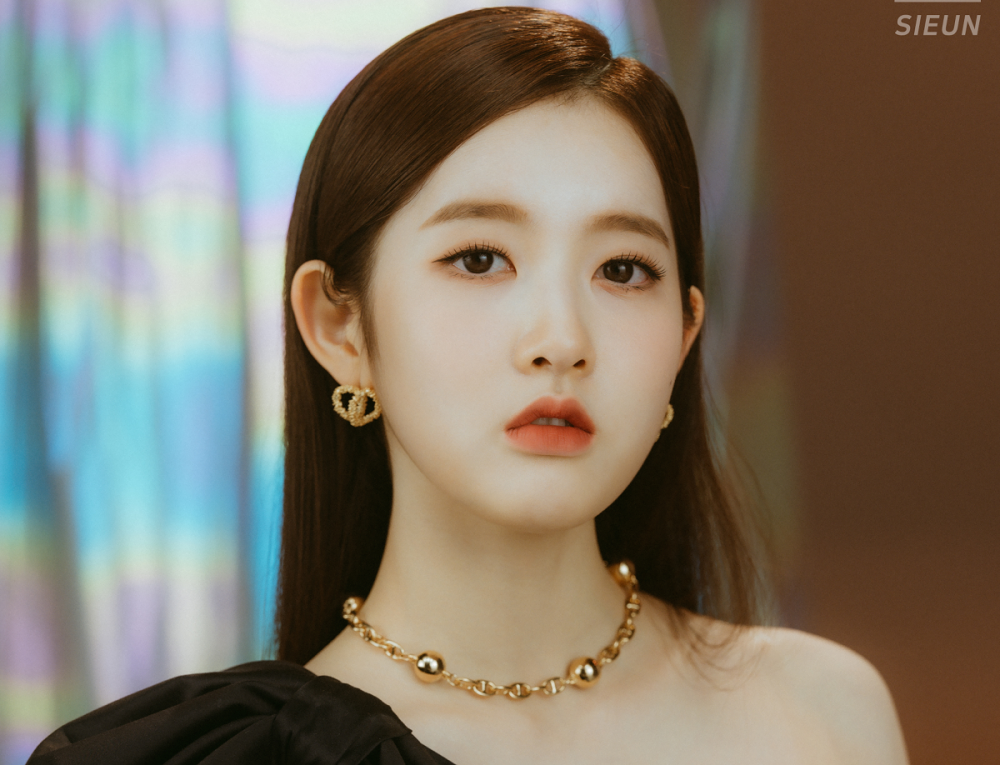 Singer Park Nam Jung displayed his unending love for his daughter, STAYC's Sieun.
On the June 1st broadcast of MBC's variety show 'Video Star', dance-singers Park Nam Jung, Hyun Jin Young, Kim Wan Sun, and choreographer Hong Young Joo appeared as guests. All of them are well-known dancers, who were highly popular during the 1980s and 1990s.
During the section of the show where the MCs would choose a keyword associated with the guests, the term 'Si-Buh-Ji' was chosen for Park Nam Jung. Park Nam Jung explained, "This is a term that means 'Sieun's father (father is "ah-buh-ji" in Korean)'. Sieun debuted in a girl group called STAYC. So these days, I get referred to as Sieun's father, rather than her being referred to as my daughter. This is what I wanted to happen."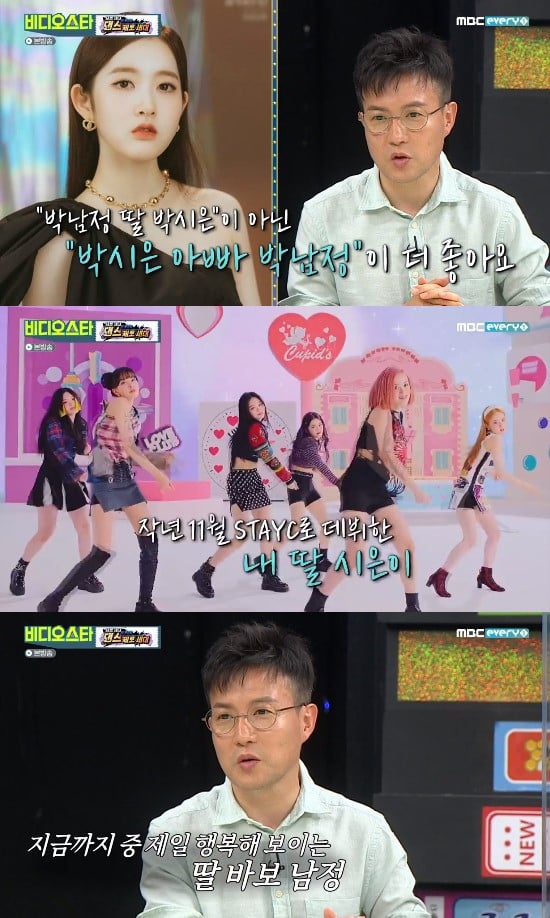 Park Nam Jung continued to compliment his daughter by saying, "I am a father who is a complete fool for his daughter. [My daughter] does her best, in whatever it is that she is doing. She debuted with STAYC, and she is the main vocalist. She also dances as well as she practiced, and when I see her greeting viewers on television, I feel so proud."


Park Nam Jung also displayed his knowledge on the main choreography of his daughter's songs, by dancing to STAYC's song 'ASAP'. He continued to dance to EXO's 'Growl', proving his title as 'South Korea's Michael Jackson'.
Watch Park Nam Jung show his love for his daughter Sieun, below!