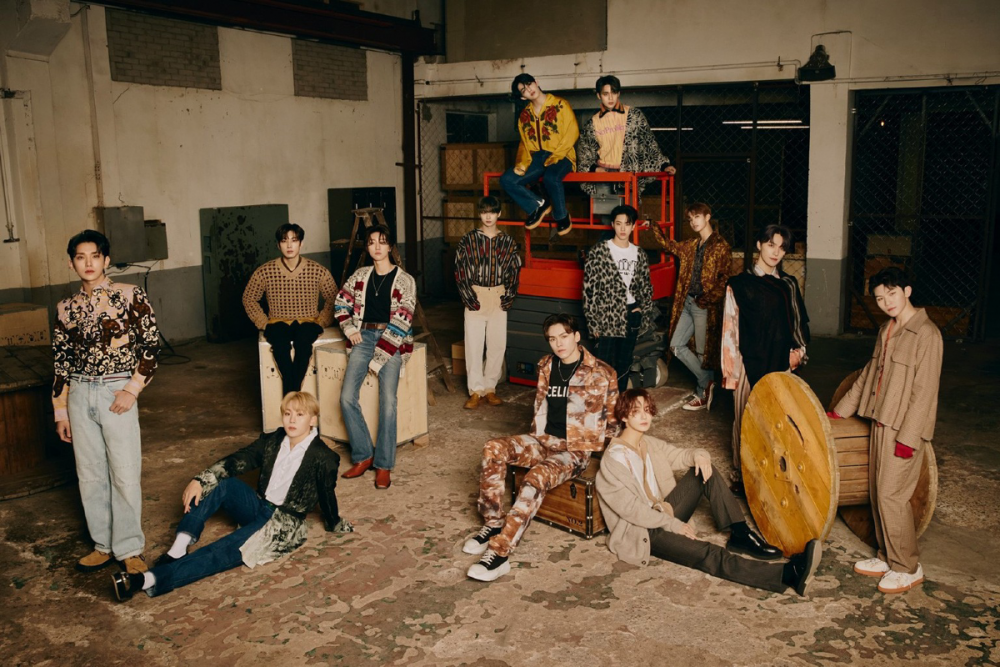 Released on June 18, Seventeen's 8th mini album 'Your Choice' made its appearance on multiple local and international music charts, proving the group's popularity both domestically and internationally.
'Your Choice' topped the daily charts with over 880,000 copies sold on the first day on Hanteo Chart, South Korea's largest domestic music service. Its physical sales also topped best-selling daily and weekly charts in China. The album also made it to top Japan's Oricon Chart Daily Album Ranking on its day of release with 89,736 albums sold, showing the group's regional popularity.
In particular, Seventeen topped major domestic music sites such as Genie, Melon and Bugs shortly after the album's release. 'Your Choice' also showed global dominance with the album charting first on iTunes Album Chart in 18 regions, and top 10 in 33 regions. The title song, 'Ready to Love' also topped iTunes Worldwide Song charts in 22 regions such as Argentina, Brazil and Paraguay, and ranked top 10 in a total of 29 regions.
Meanwhile, Seventeen's comeback schedule for 'Ready to Love' has been postponed as 2 of their staff members were tested positive for COVID-19.