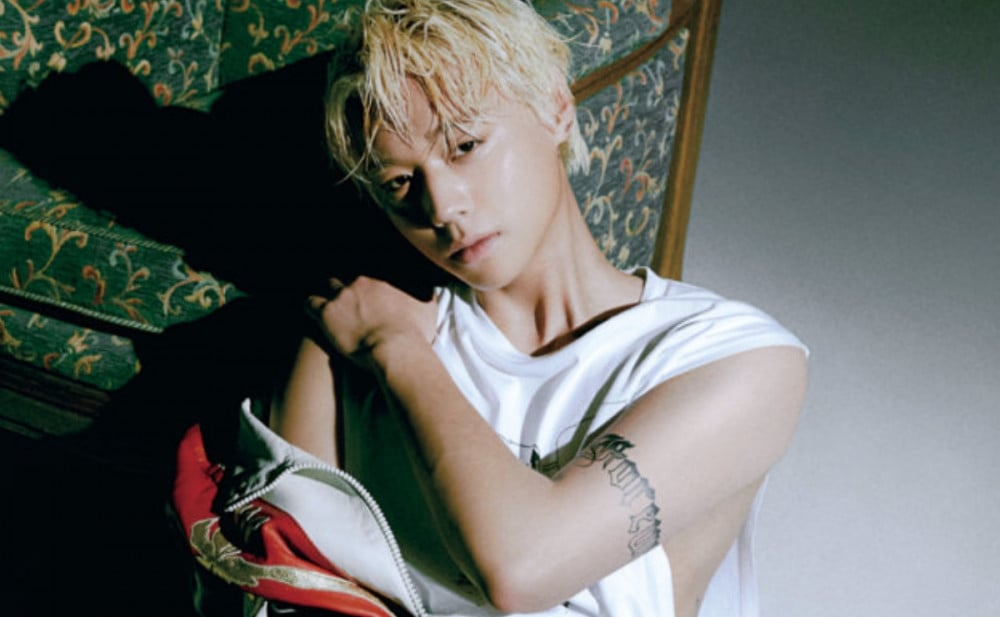 Park Ji Hoon is featured in a new fashion magazine editorial!

On June 22 KST, fashion magazine W Korea unveiled their new editorial with the idol-actor, where he displayed charms from sensual to casual and laidback in both black-and-white and color shots.

For the interview portion of the editorial, which is featured both on W Korea's homepage as well as the magazine's July 2021 issue, he opened up about diverse moments of his career, from his beginnings as a child actor, to his transition to trainee life and eventually debuting through Wanna One thanks to season two of Mnet's 'Produce 101.' He also went into detail about how he is in his personal life, describing his character Jun in the ongoing KBS drama 'At a Distance, Spring is Green' and bringing up where he saw both similarities and differences between him and his character.
"My personality is a somewhat quiet one. When I'm around friends I'm close with, of course, I can enjoy myself comfortably, but I don't make friends easily. In that way, I'm the same as Jun in 'At a Distance, Spring is Green,'" he began. "Jun is popular and one can always see many people around him, but the truth is that he doesn't have a genuine friend. Also, he experienced trauma in his childhood years. Because of that trauma, he is trying to become independent from his family. That story is an important part, so I can't go into detail, but he's a character with pain. He's cheerful when he's with people, but he's dark and curled up when he's alone at home. Basically, I practiced being able to express the difference between his atmosphere when with lots of people versus when he is alone."

Meanwhile, 'At a Distance, Spring is Green' began airing on June 14. Park Ji Hoon's single "Talk to Me" for the drama's OST can be heard here.
Check out images from the editorial below!