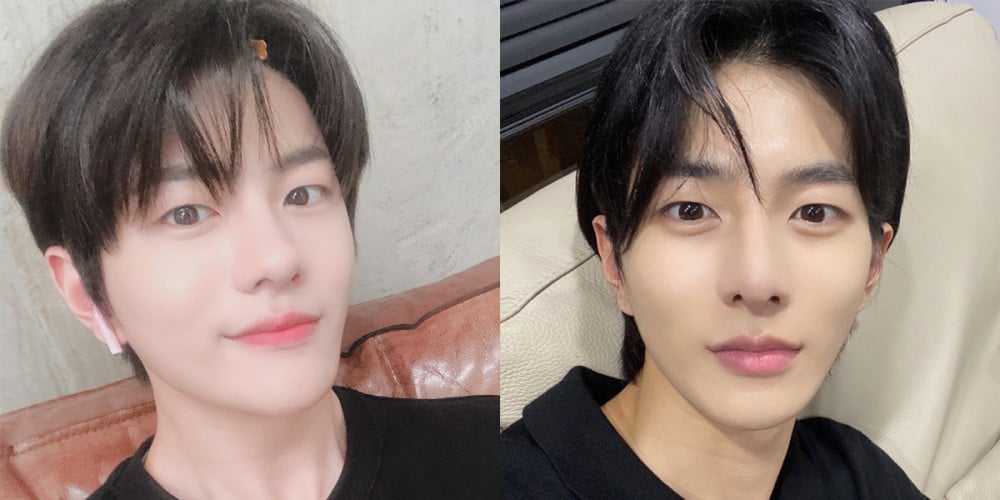 Many of you may know Golden's Child's visual member Bomin, the sweet maknae of the group who is also in charge of acting. The idol has also held titles like "First High School Boyfriend" for his drama roles in the past.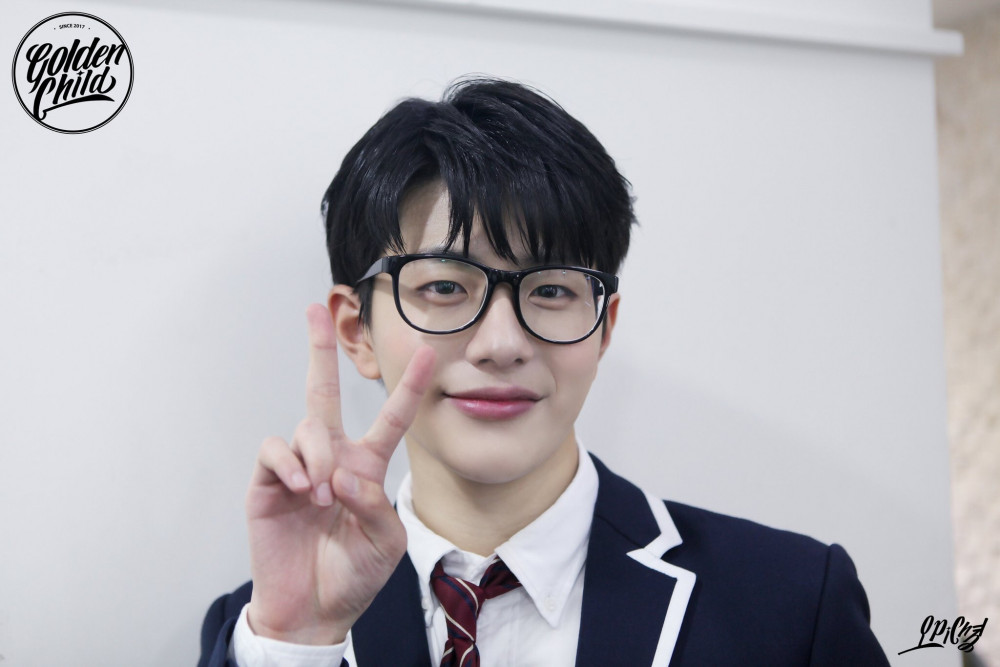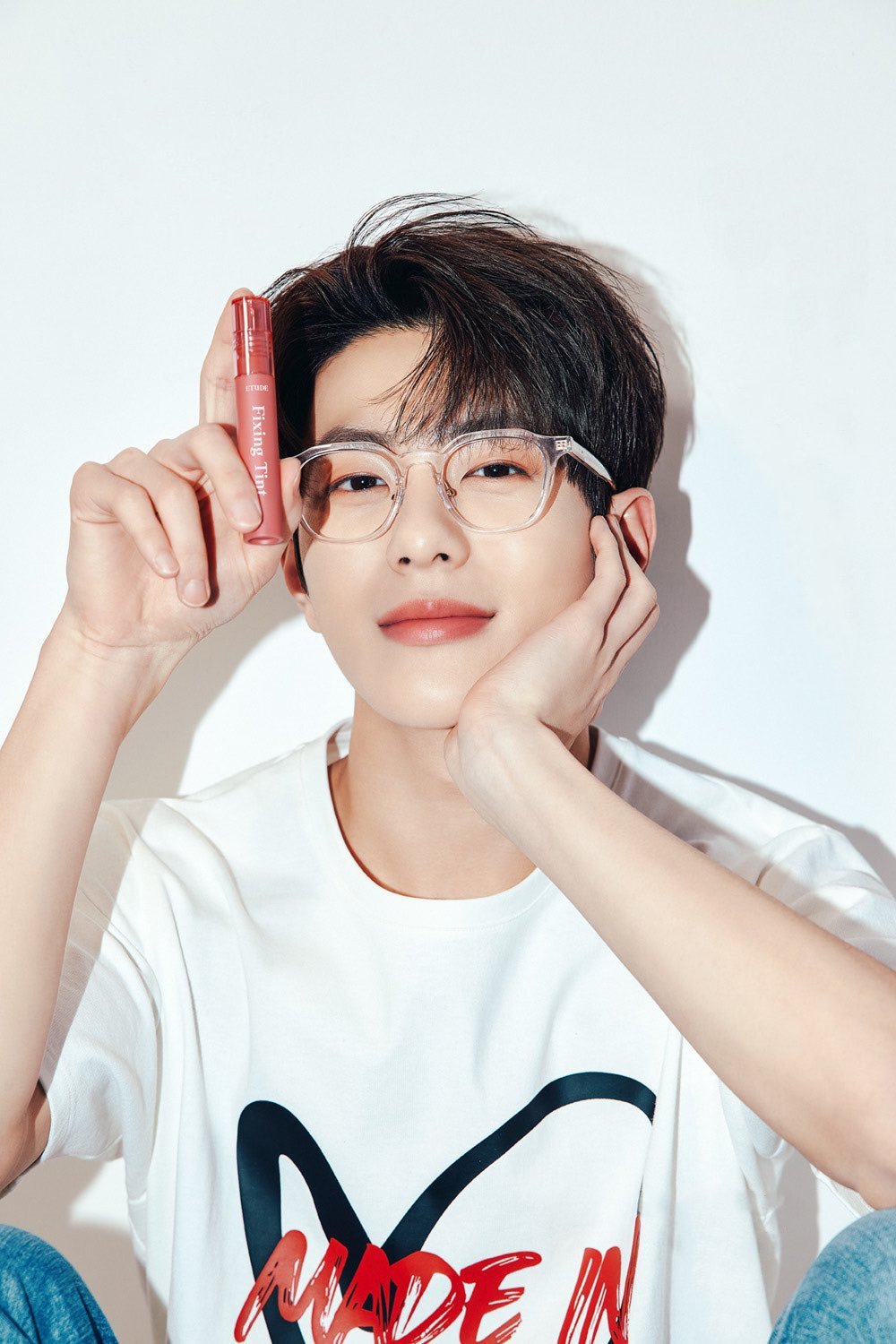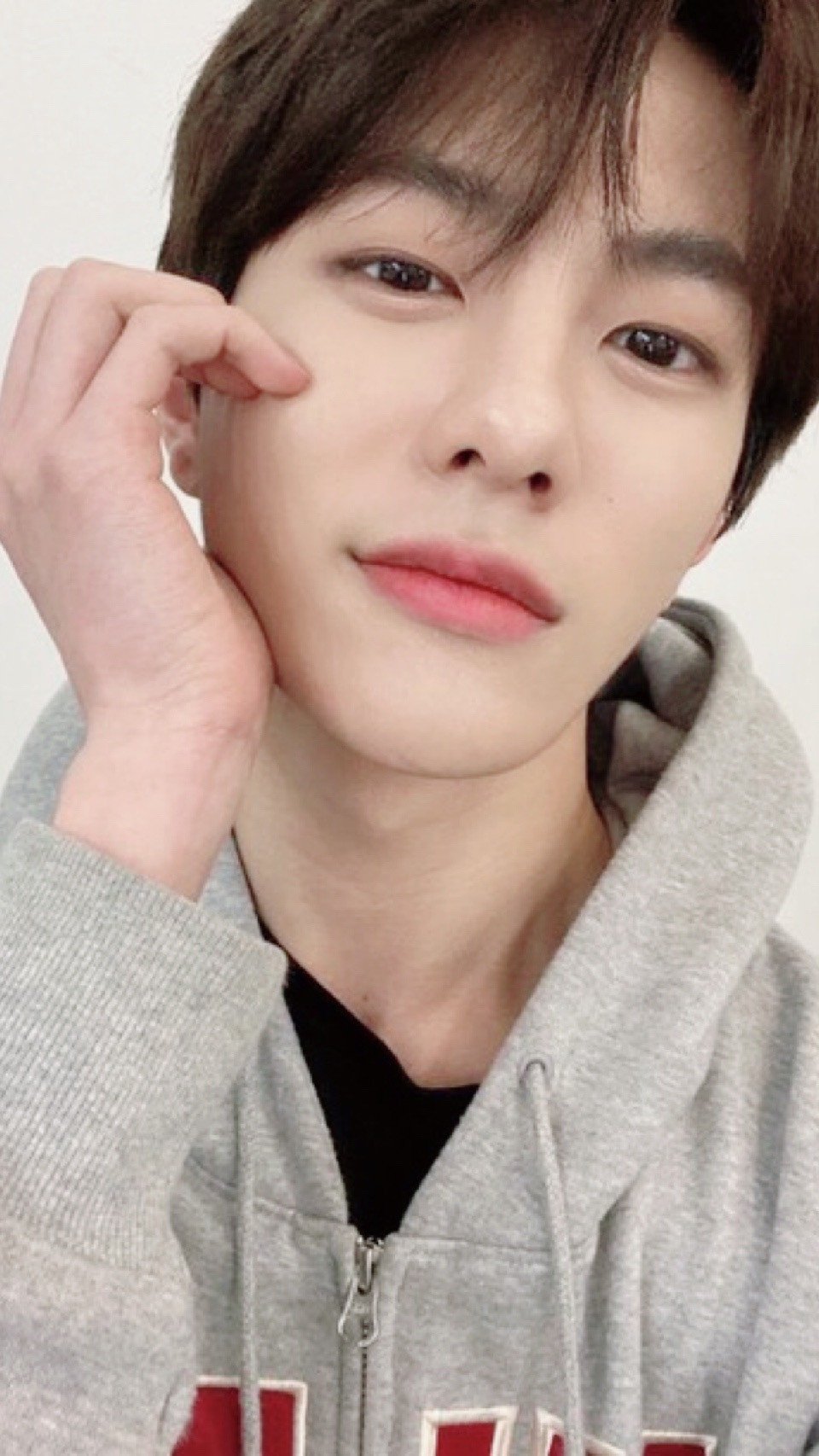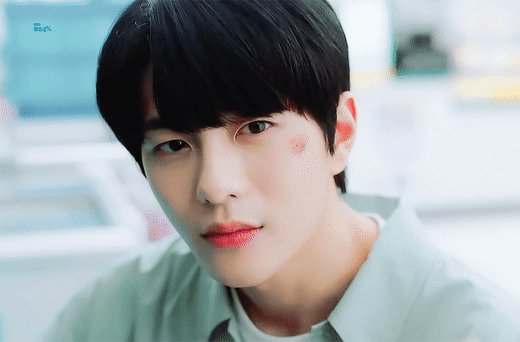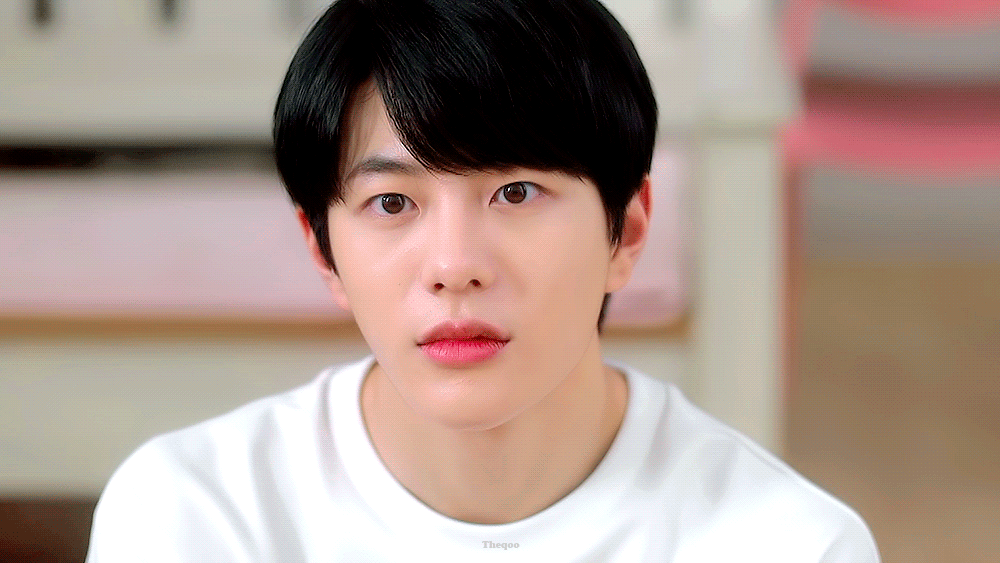 However, recently, fans noticed that Bomin's overall mood and appearance seems to have changed!
Here are some recent selcas Bomin posted for fans via Golden Child's official SNS, as well as some stills from Bomin's recent appearance on 'KCON:TACT 4U'.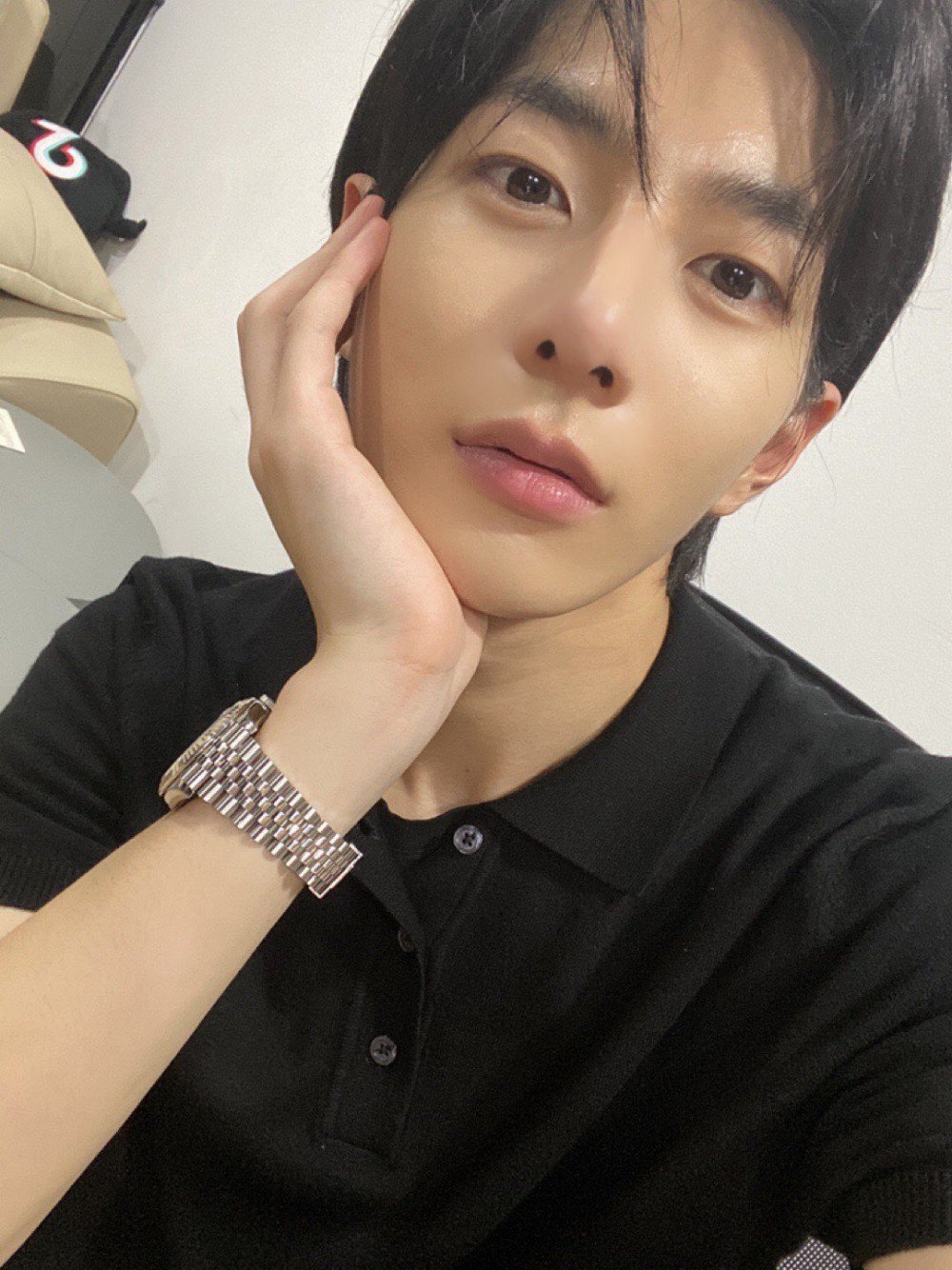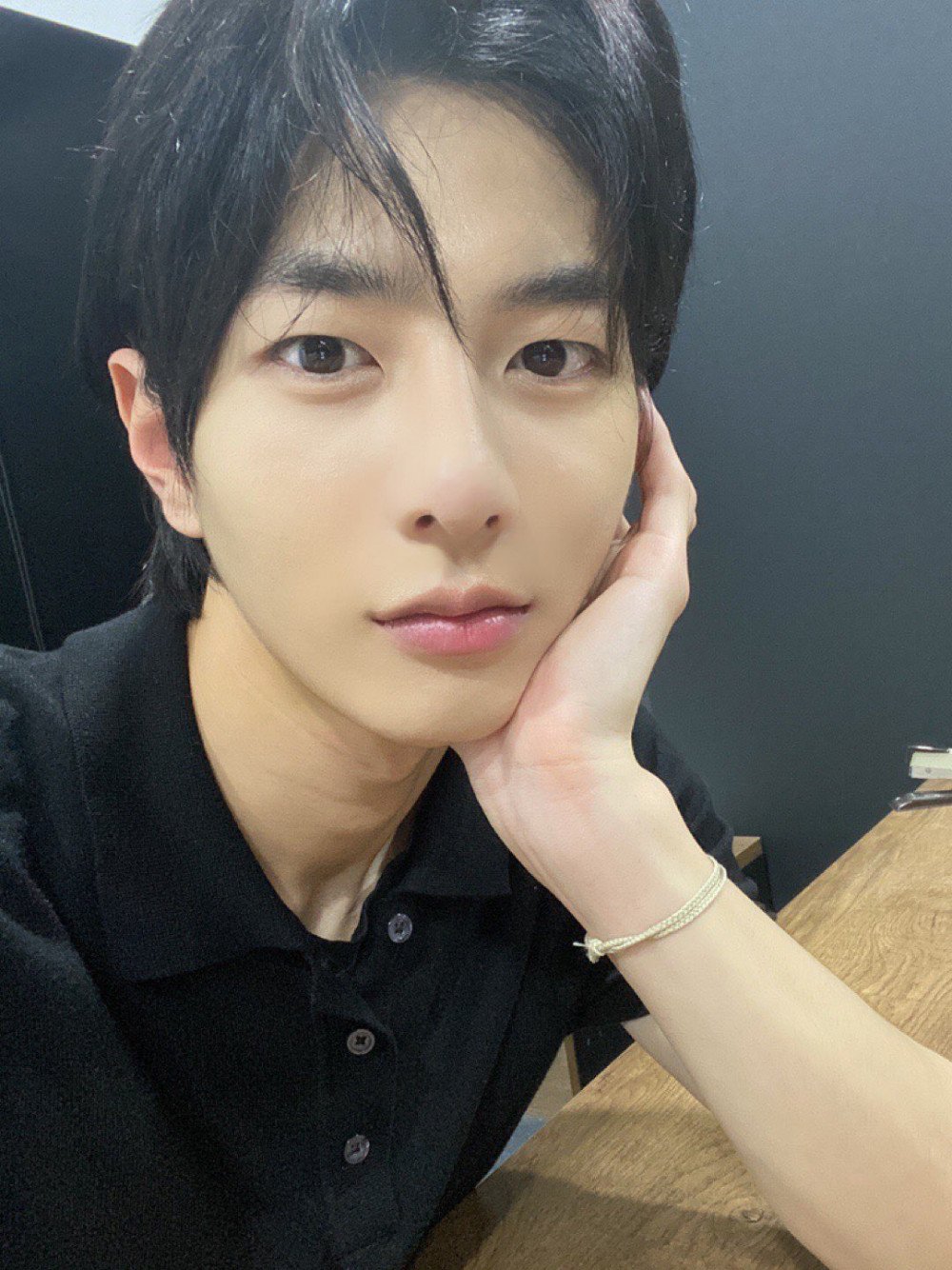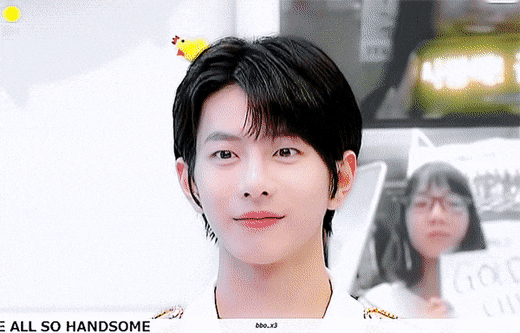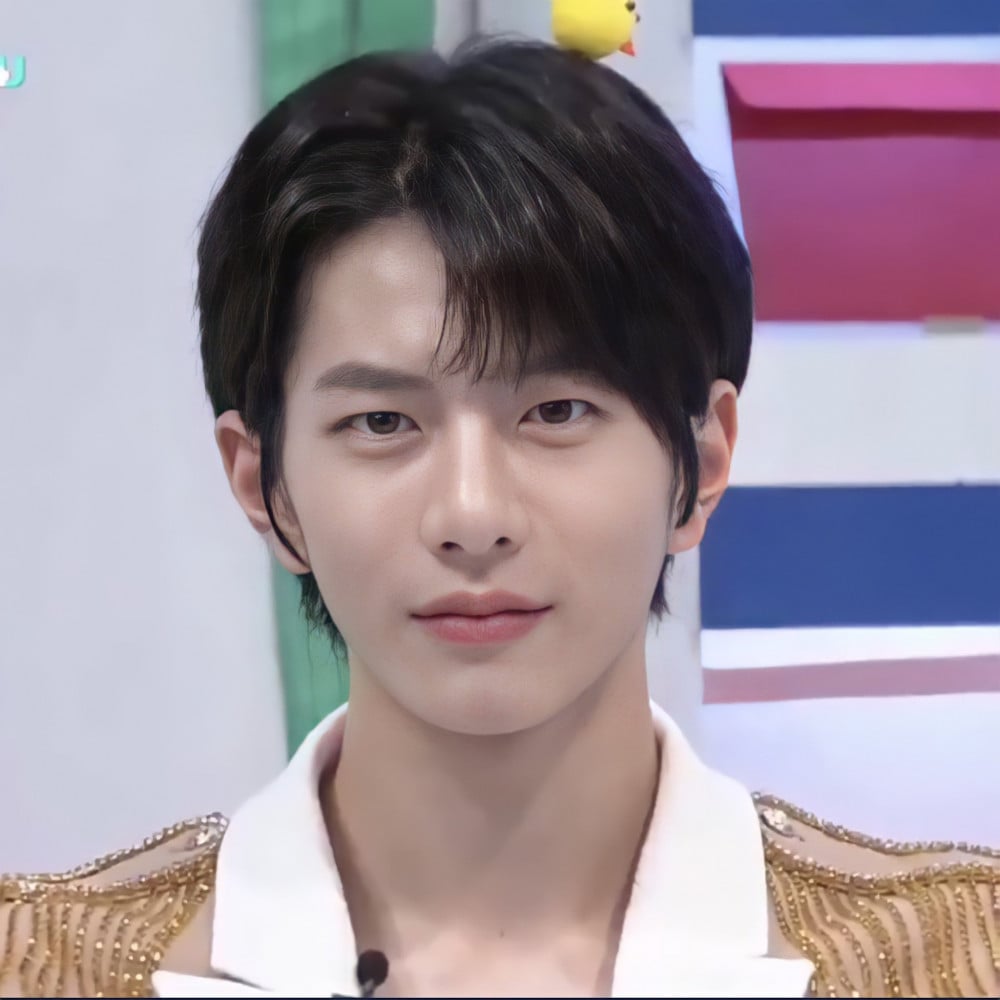 Some fans believe that Bomin may have recently lost a lot of weight, potentially in preparation for a comeback or a new drama role.
Fans said,
"Heol, no one thought he had any weight to lose in the first place, but now look where it all went TT."
"A lot of people still remember Bomin as the cute maknae with the baby fat still left on his cheeks, but he's really lost a lot of weight since then."
"He somehow looks the same, but also different... Is it the hair?"
"Wow his mood is totally different..."
"I didn't recognize him at all..."
"He has a different, long hairstyle, maybe he's working on something new?"
"What weight did you have to lose in the first place Bomin TT."
"Wow, look at how losing some weight and changing your hairstyle completely changes your whole appearance..."
"He looks really different, his mouth line looks different somehow."
"Don't lose too much weight Bomin TT."
Do you think Bomin looks different in his recent photos?