For Day 1 of BTS 2021 Muster 'Sowoozoo' concert, the septet did a surprise performance of Agust D's solo mixtape single 'Daechwita'.

V, aka Kim Taehyung, proved once again that he is a Stage Genius as he went all out for his performance. He donned a fake beard and convincingly played a character from the Joseon era while rapping to Daechwita.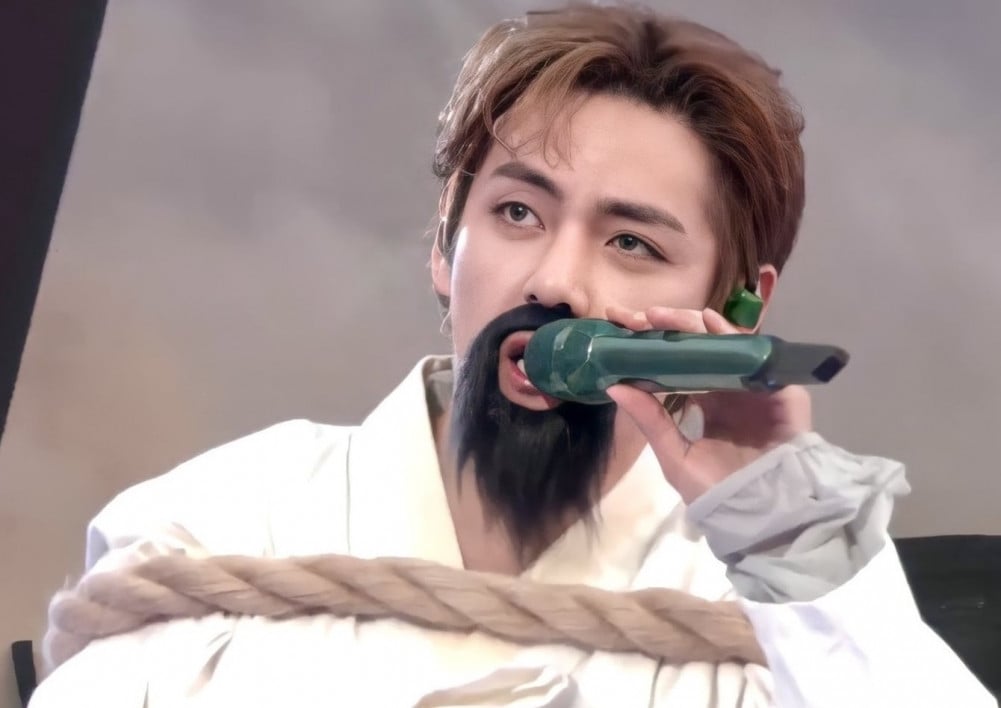 On theqoo, Korean netizens raved about Taehyung's acting & rapping skills, his "historical drama" visuals, and his ability to put on comedic performances.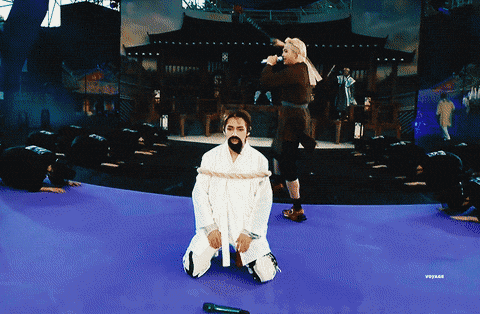 "Seriously, it was the highlight of the day hahaha"
"V's acting was the best"
"The difference between the beard and hair color hahaha"
"Among the comedians I know, he's the most handsome and he's the best."
"BT21's papa haha"
"It's funny. But he's handsome. He raps well too."
"Even if he was born in the Joseon Dynasty, he would have been written down in history for his beauty."


On Twitter, ARMYs also shared their opinions & reactions to Rapper Taehyung.

What did you think of Taehyung's performance in 'Daechwita'?