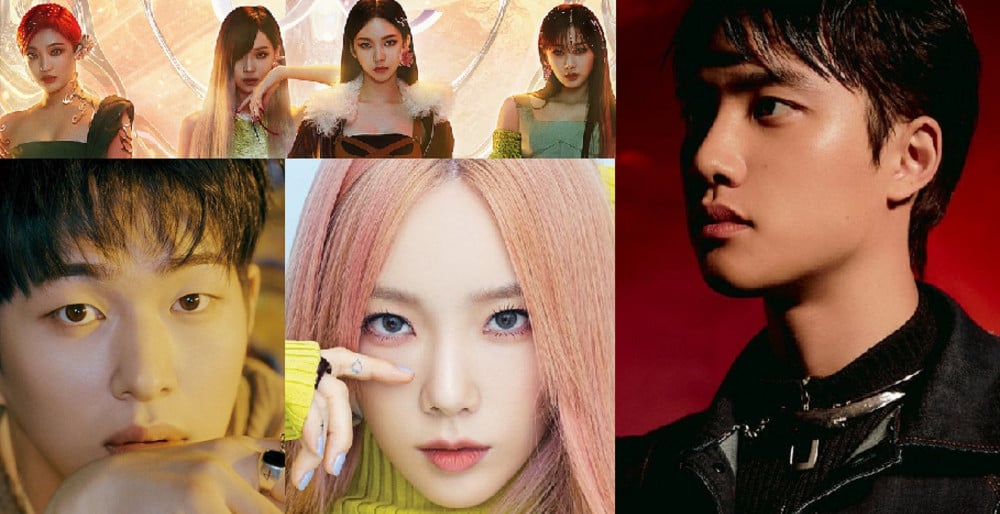 Netizens are super excited about SM artists' comebacks lined up for the rest of the year!
On an online community forum, a netizen organized a list of comebacks SM has planned for the second half of 2021. Some specific comeback dates as well as loose plans have been confirmed, starting from June.

NCT Dream's repackaged album (June 28)

Super Junior's Kyuhyun solo single (July 5)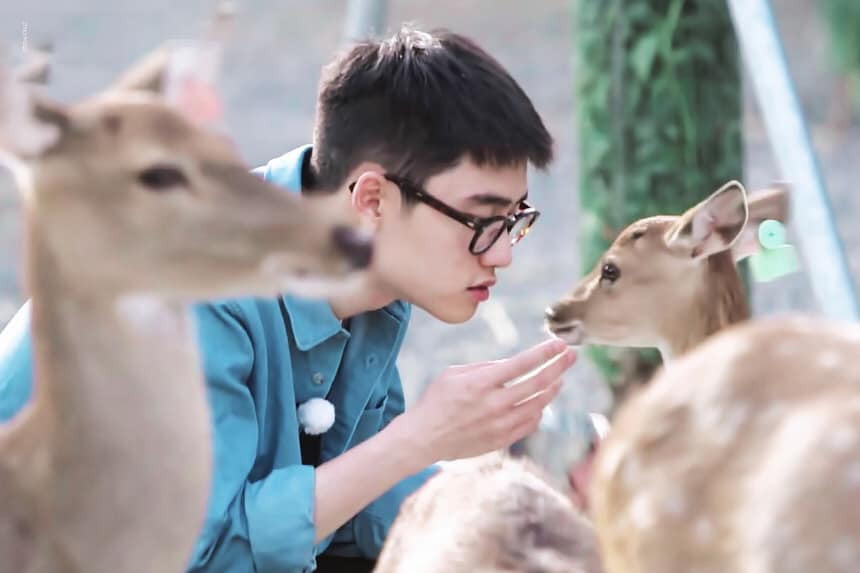 Girls' Generation's Taeyeon solo (TBD)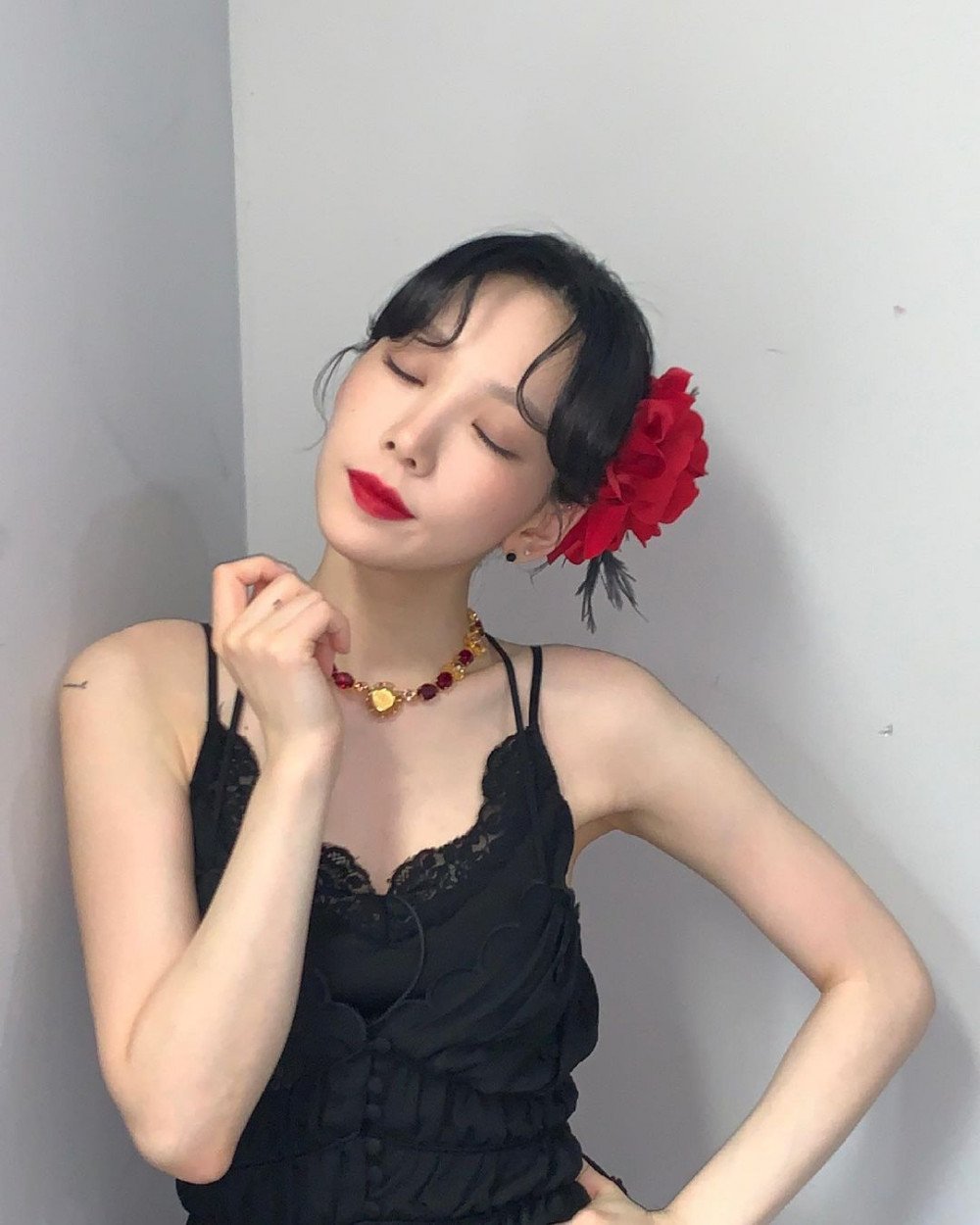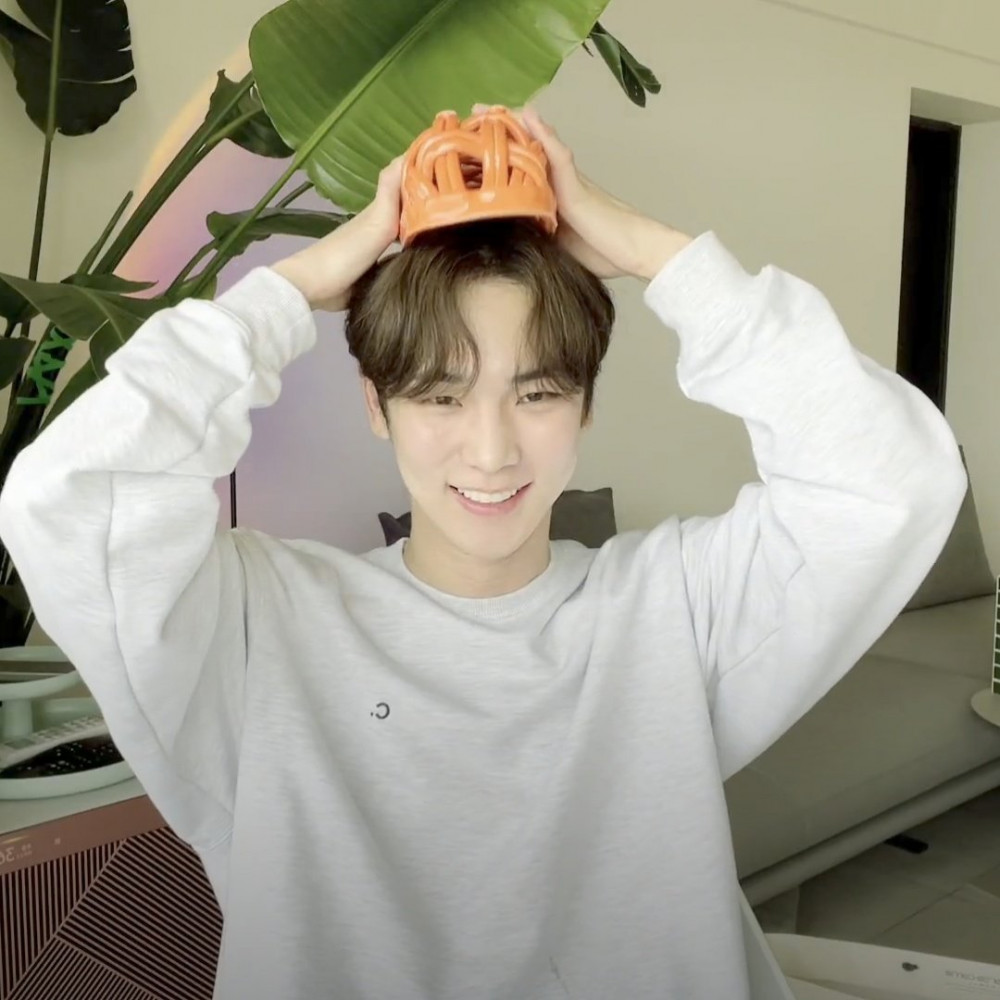 Red Velvet mini or full album (TBD, August)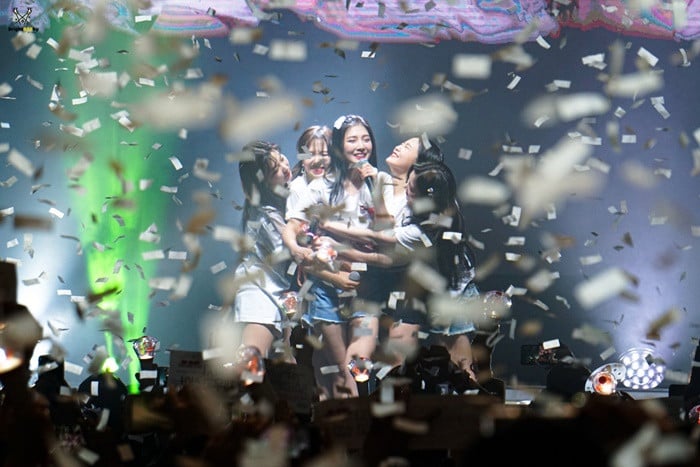 NCT 127 mini or full album (TBD)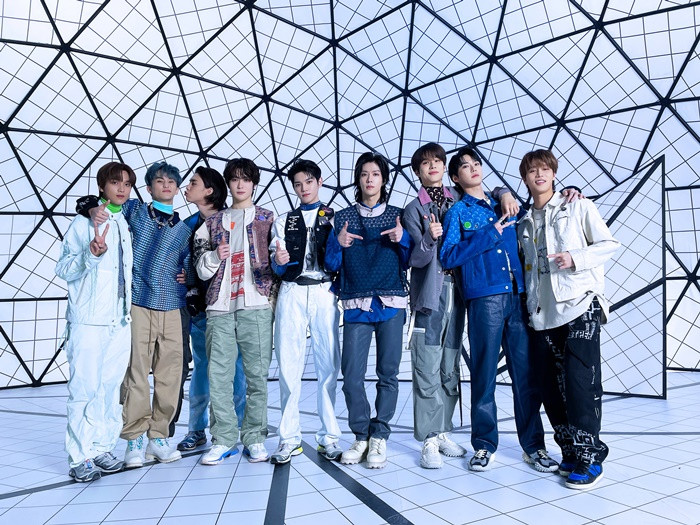 aespa full album (TBD)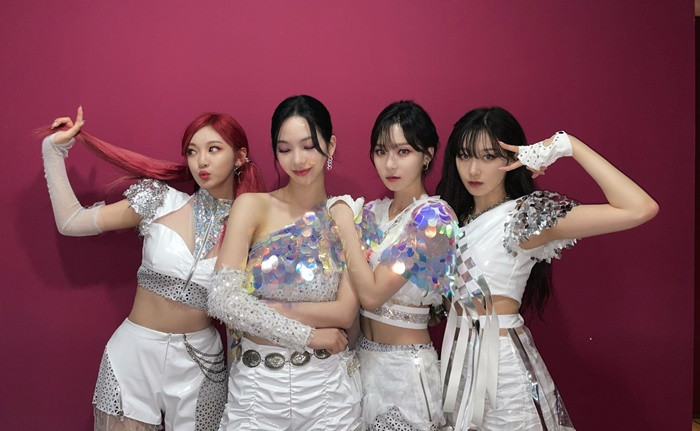 Super Junior D&E full album (TBD)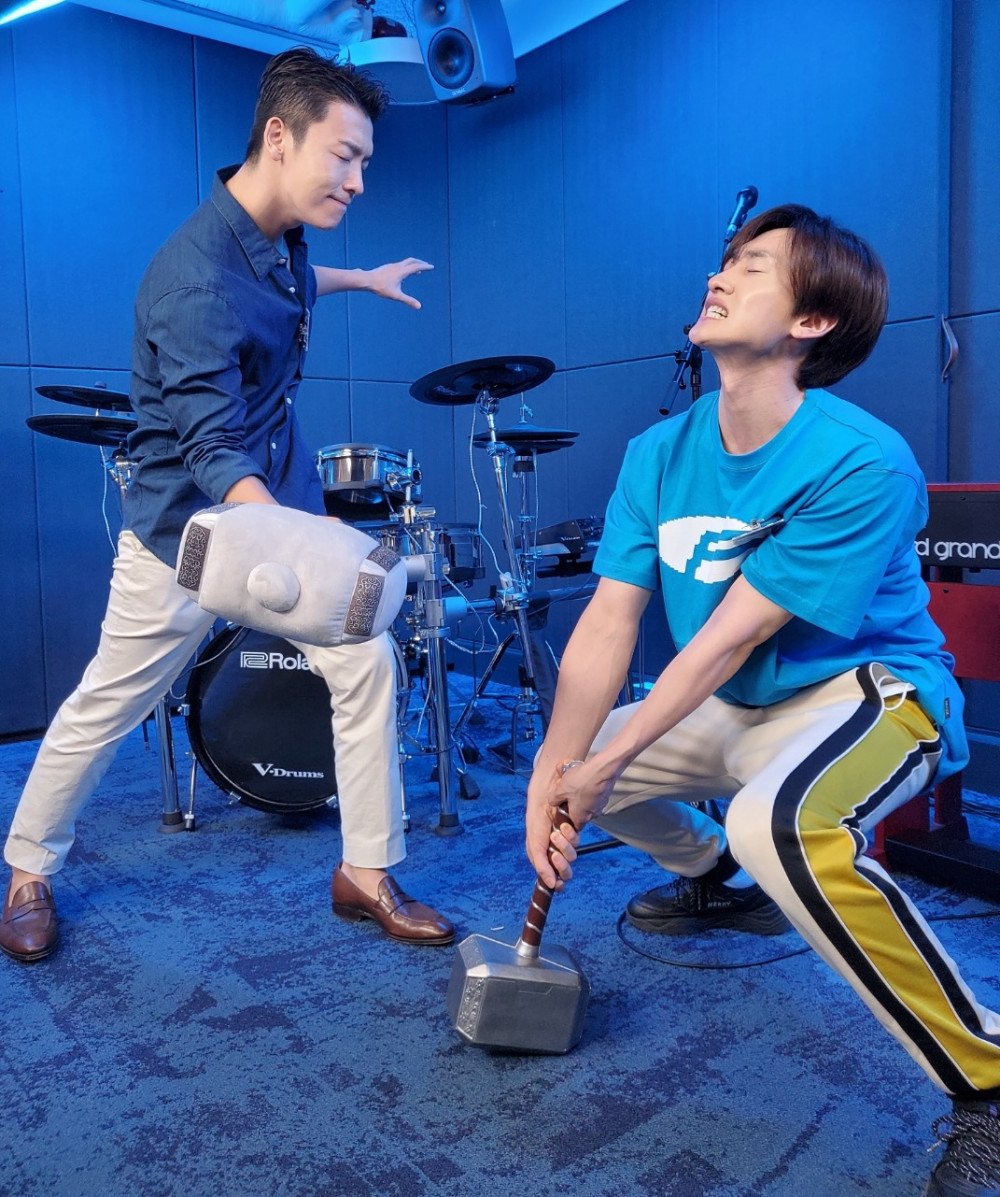 SHINee's Onew solo (TBD, September)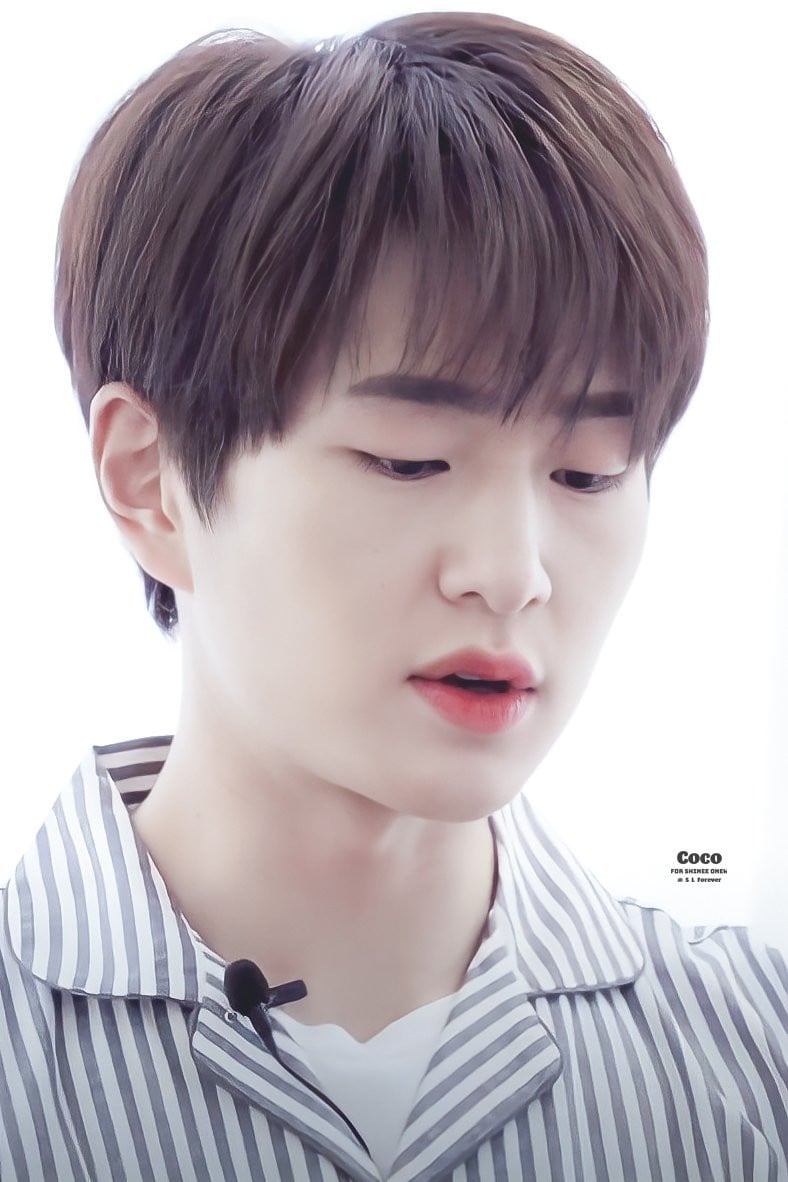 EXO's Kai solo (TBD)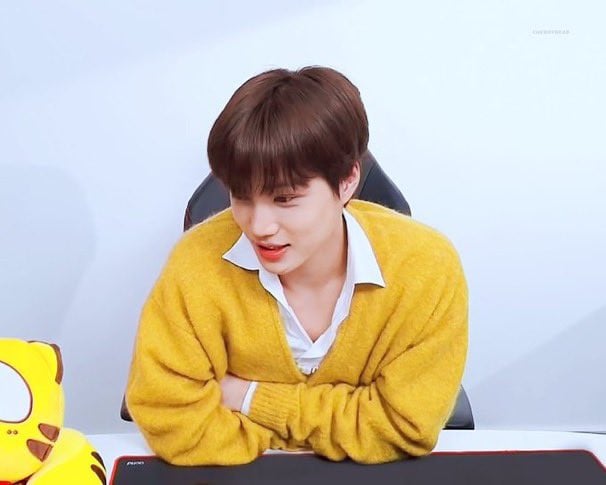 Furthermore, the uploader also added: "Apart from these, there are rumors that Super Junior's repackaged album and NCT's new unit will come out. Also, some talk of WayV's unit... Please don't release them altogether during the second half of the year T_T"
The top-voted comments expressed excitement as well as some requests, such as:
"Oh....if (NCT) 127 doesn't come out with a full album after all this hiatus then (SM) [they] don't have morals"
"Ha...please don't overlap...let's not have one of those family fights..T_T I get so mad, seriously"
"Why is only D&E's photo like that T_T lolol"
Other reactions include:
"So excited for D&E!"
"Onew, Key, Taeyeon....super excited"
"D.O!!!"
"D&E will release their first full album, everyone T_T please look forward to it"
"I think I heard that aespa's album will be a mini...?"
"There's no way they CAN'T overlap"
"Please give 127 a full studio album"
Which artists or comebacks are you most excited for?