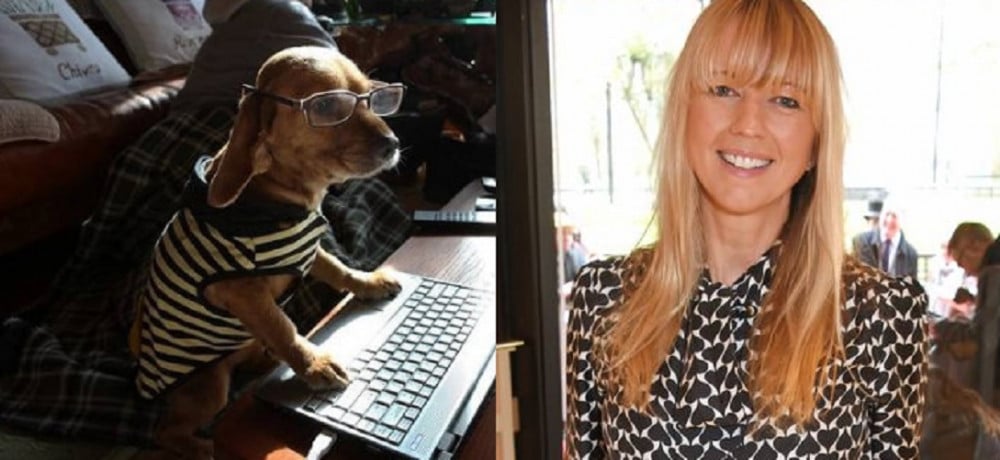 Netizens are calling out an English broadcaster for making a comment about Korea.
According to The Daily Mirror, the English radio broadcaster Sara Cox (46) made a comment on a podcast that she once ate "fried dog meat" when she visited Korea twenty years ago for her modeling career.


She said: "I ate a little bit of dog by accident. I know! It is a weird [one]...it was only when I got to the bone I realised it wasn't bone. It was kind of like an elbow. Coughing up the disc! It'll be in my lower intestine somewhere now."

After encountering her remarks, Korean netizens hotly responded that although there have been cases in the past of eating dog meat, there was "never a time that dog meat was fried like a fried chicken" as described by Cox. Taking this into consideration, netizens are calling out the broadcaster for "maliciously defaming Korea" on purpose, according to reports from Financial News.
Some more comments made by netizens include:
"What kind of bull**** is this? I have never heard of fried dog meat in my entire life"
"It's either she was imagining it or she's intentionally trying to screw us on purpose"
"Is she an attention seeker..?"
"I think she was really trying to get attention by doing this but she found the wrong excuse. There is no fried dog meat in Korea, and even if there would be, they would not mix it in the chicken. Dog meat is much more expensive, and there's no restaurant owner in their right mind who would mix it in with chicken. Do some research..."
"Lol even the Koreans have never even heard of it. Where the heck did you even eat this"
"Go easy on those lies lol"