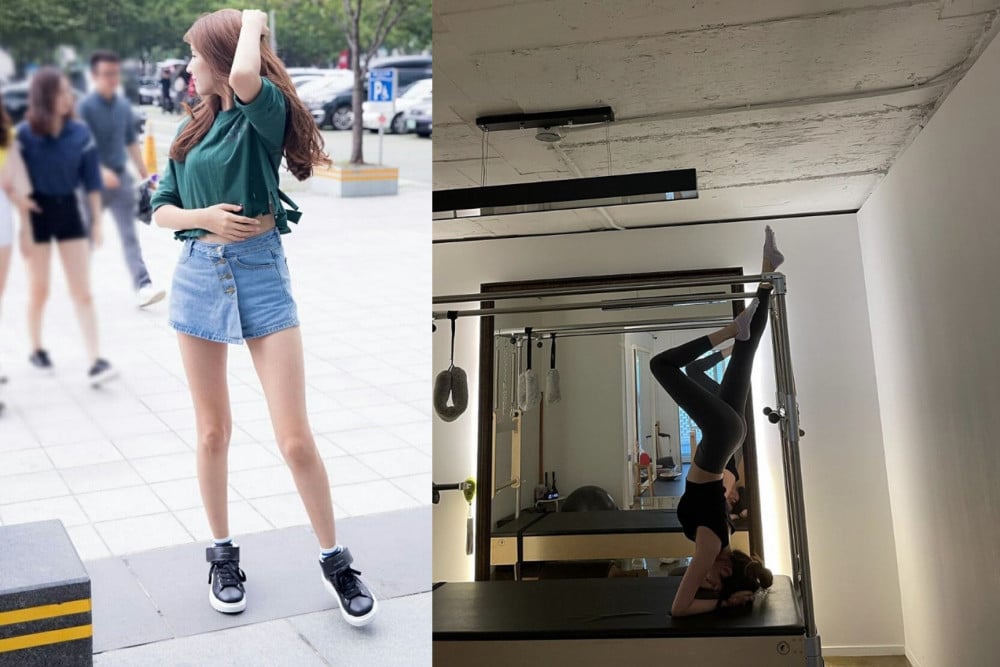 GFriend's Sowon has been known to fans for having beautiful legs.
Recently, Sowon posted a photo of her doing Pilates that netizens are gathering their attention to. In particular, many netizens have taken notice of Sowon's long legs once again.
One netizen shared the latest photo of Sowon and share how impressed they were with Sowon's legs. The netizen explained, "Her leg is crazy long. How is that possible?"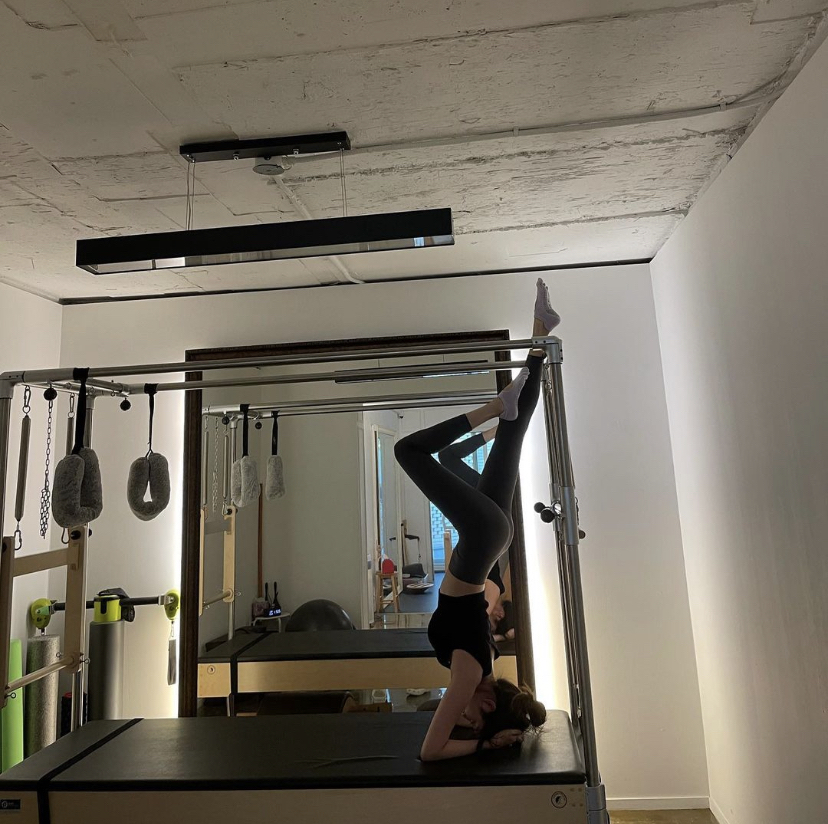 Other netizens joined in on the conversation as they also shared other photos of Sowon showing off her long legs. According to one netizen, Sowon stands at 172 cms tall with her legs at 107 cm long. Many netizens were also impressed with Sowon's perfect legs as fans shared various photos of Sowon's perfect figure.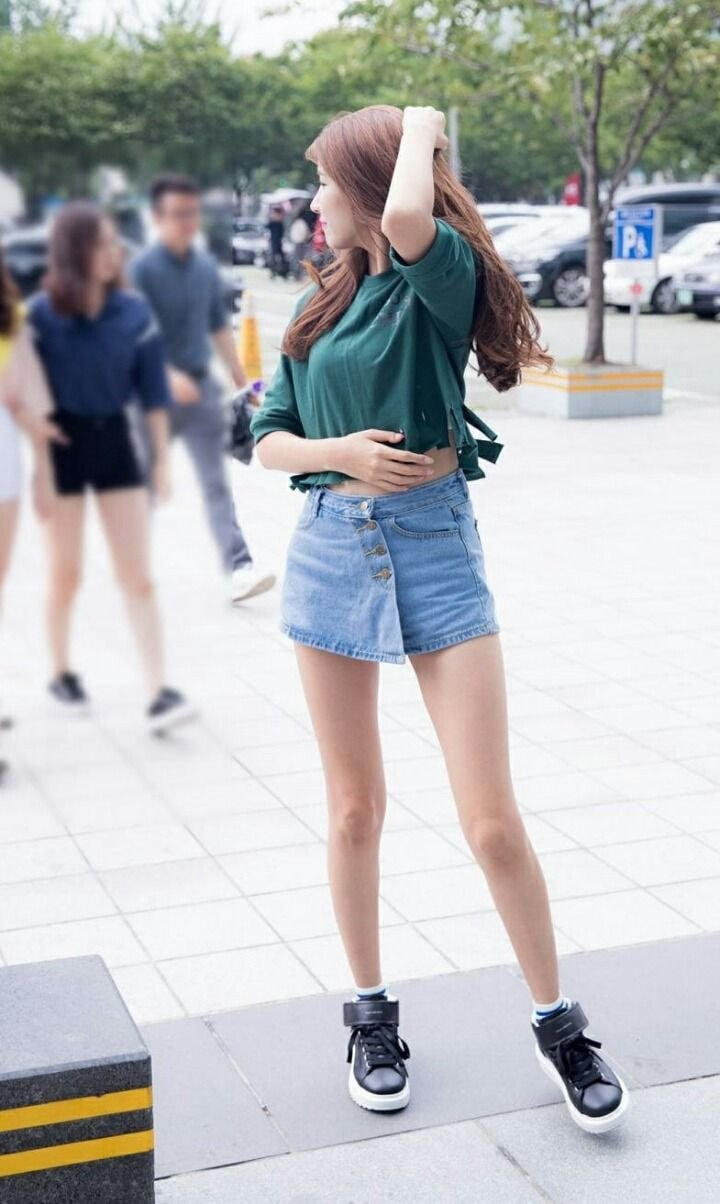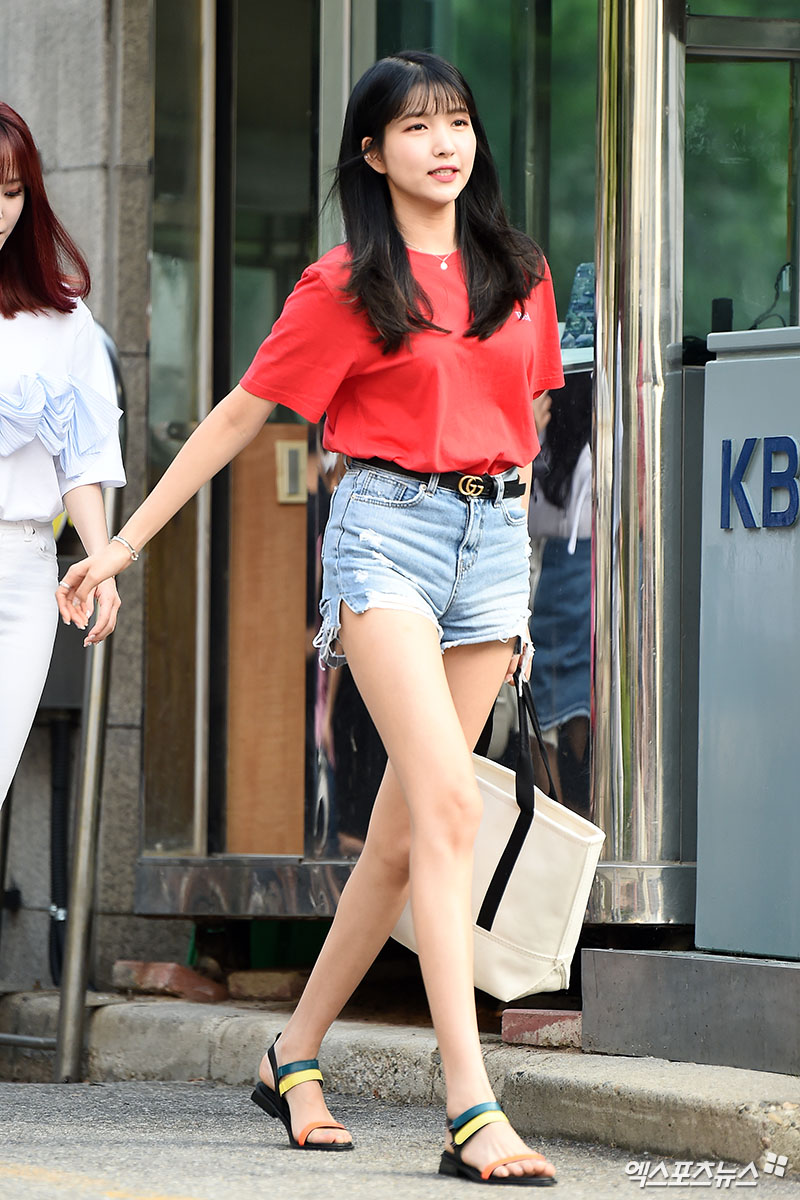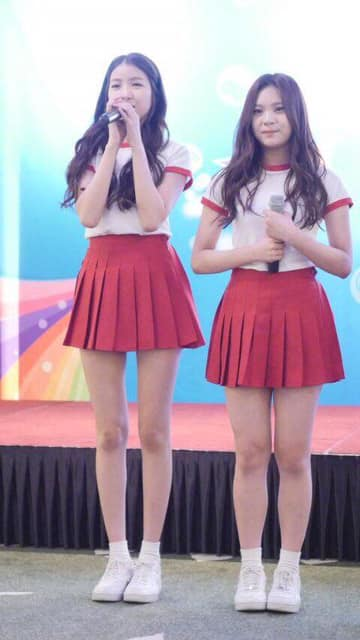 Netizens commented, "Her legs are insane," "Her legs are so straight and so long," "She has the perfect legs," "She has beautiful legs but her face is also perfect," "I miss her so much," "Her leg was 107 cm long, that's super long," "I realized that not anyone can be a celebrity when I saw Sowon. She has really surreal legs," "She's so cute too," and "Her legs are so nice."