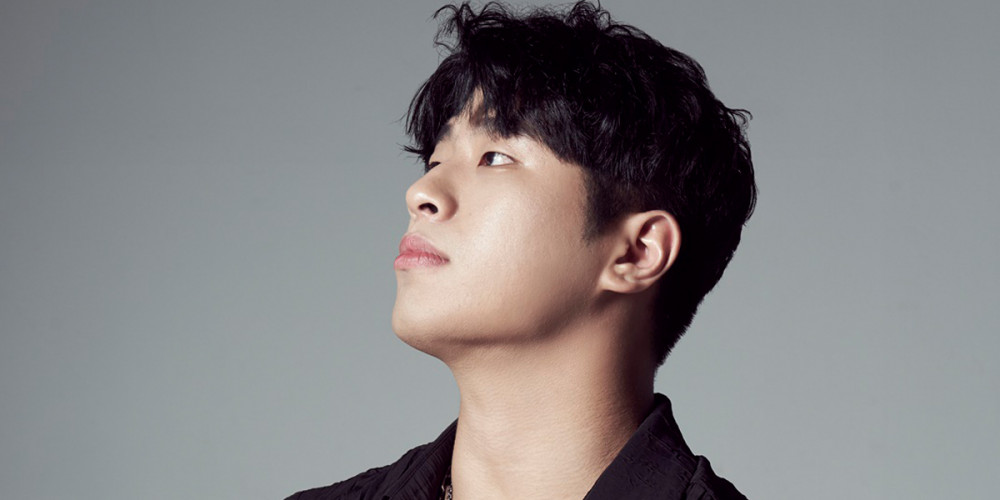 According to media outlet reports on June 21, a netizen 'A', who wrote online comments accusing singer OVAN of committing 'sajaegi' on domestic music charts, has been found not guilty of defamation charges.
Initially, in September of 2018, OVAN's side filed lawsuits against certain malicious netizens who accused him of 'sajaegi'. Shortly afterward, netizens including 'A' were charged with a light fine of approximately 1 million KRW (~ $883 USD). However, 'A' chose to appeal this fine sentence by demanding a full-length trial at court.
Then, during the first trial centered around 'A' and OVAN, the Seoul Central District Court agreed with 'A's claims that they did not commit defamation.
The Seoul Central District Court found, "The prosecution submitted statements such as that 'There were no system errors, and it is impossible to commit sajaegi on the music charts'. They also submitted the plaintiff's testimony, saying that he did not commit sajaegi'. However, there was no substantial evidence at all which indicated that there was no chart manipulation involved."
During a second trial in the ongoing case, the court additionally revealed, "According to the Ministry of Culture, Sports and Tourism, they found irregular patterns in the music chart's rankings, but were unable to obtain the necessary information such as user data, gender, age, etc to investigate the sajaegi allegations in detail. Therefore, the Ministry was not able to determine whether or not there was chart manipulation. The prosecution's side failed to fulfill its role by properly investigating whether or not there was chart manipulation involved in this case. The prosecution carried out no such efforts. The issue of chart manipulation is a serious matter which can damage the domestic music industry."