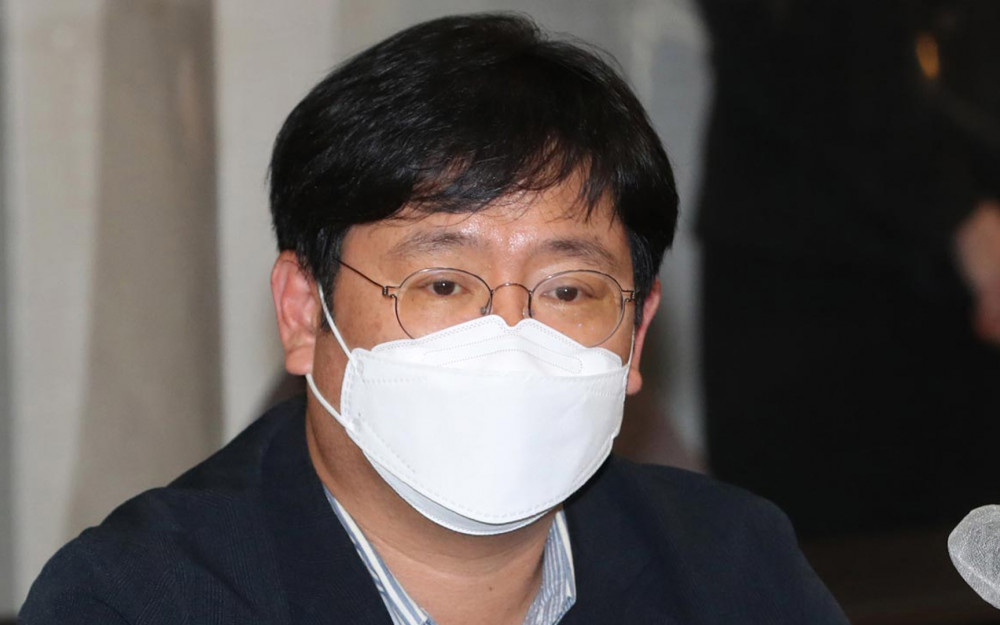 NAVER's COO, Choi In Hyuk, offered to resign on June 25 to take moral responsibility for the recent death of an employee.
Chief Operating Officer Choi In Hyuk is a founding member who joined NAVER in 1999 and is considered a close aide to founder Lee Hae Jin, the head of global investments.
NAVER announced the results of the investigation of the employee's death along with the news of the COO's resignation.

NAVER stated, "It has been confirmed that there was harassment at the work place by a few executive officers. It was confirmed this was caused by the leading executive's failure to create a healthy company culture. The disciplinary decision was made based on the objective facts that have confirmed."

Apart from the results of the investigation, Choi In Hyuk offered his resignation, and the board of directors agreed to accept it.

NAVER added that the positions of the other executives of the Corporation, including NAVER's CFO, will remain the same.

Earlier, an employee in his 40s committed suicide after leaving a note stating that he had suffered from severe harassment from an executive at NAVER. According to news reports, the executive had been notorious for his vicious actions. He had previous caused a similar issue at NAVER and had to move to another company. Despite the executive causing the same problem at another company, NAVER decided to recruit this executive back to the company in 2019. It was revealed that Choi In Hyuk pushed for the executive to be rehired at NAVER, although many employees were against it.