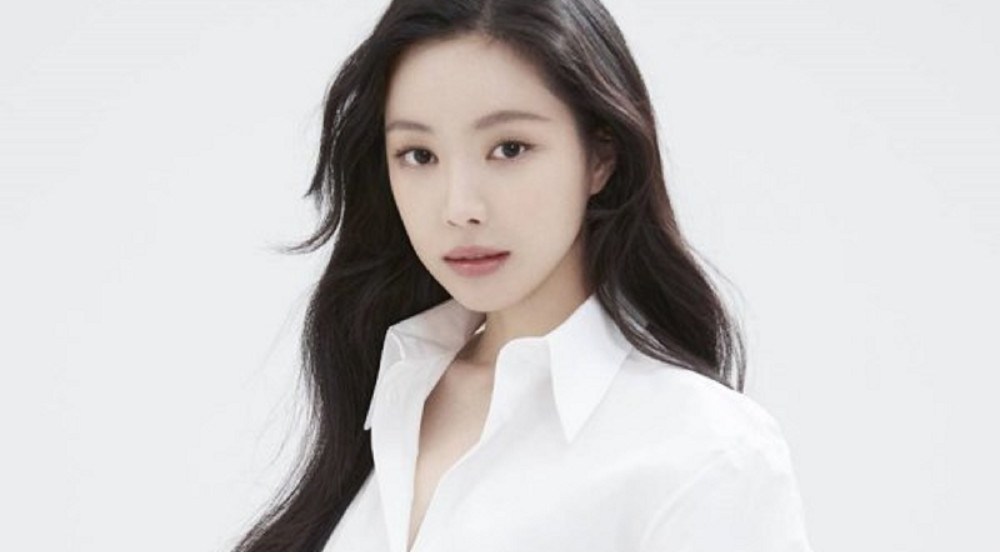 Na-Eun's profile photos are still gaining significant attention.
As seen previously, YG Entertainment released new profile phots of Na-Eun who recently joined the company in order to focus on her acting career. In the photos, Na-Eun appears angelic, dressed in a white button-down shirt.
In the comments section of her photos featured by Insight, netizens could not hide their impressions of the photos. They wrote: "Honestly, these photos are hella pretty", "These photos make her look extremely elegant", "These photos look heavily edited, but her face probably looked prettier without it".
Other reactions include:
"My love Na-Eun"
"She looks different but elegant"
"Definitely a different feel compared to her A Pink days but so prettyyyy"
"I actually can't remember her look from the A Pink days now"
"Gives off a Jennie vibe..?"
"Interesting how YG is now receiving these former girl group members like her and Seungyeon"
Do you think Na-Eun's vibe has changed since joining YG Entertainment?