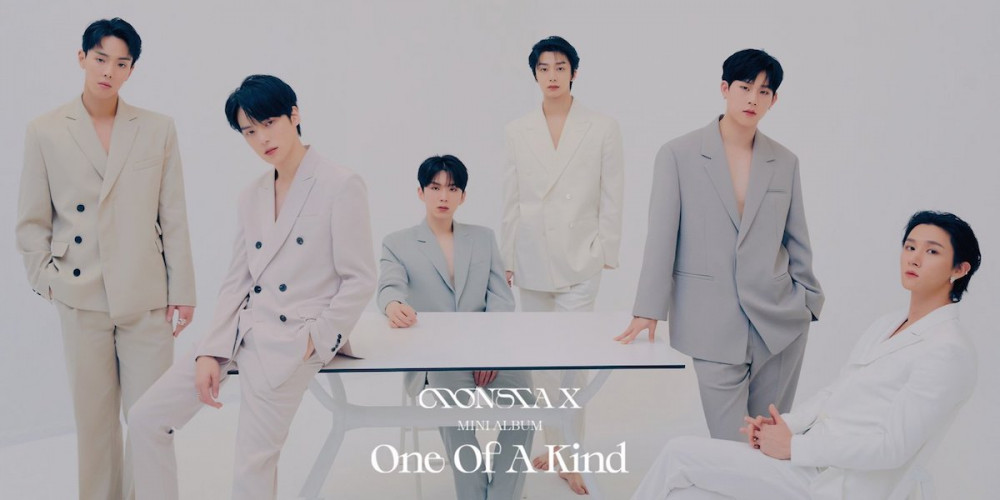 On June 16, Billboard reported that K-Pop stars MONSTA X and Wonho have signed on with a new U.S. agency focussed on promoting Asian acts, called Intertwine.
Launched by Eshy Gazit in partnership with BMG, Intertwine plans on channeling professional resources, teams, and assets in order to "support artists from Asia and all over the world to bring their music language to as many people as possible".
The Billboard report also confirmed MONSTA X's plans to release their 2nd English album in the second half of 2021, following the successful release of 'All About Luv' back in 2020.