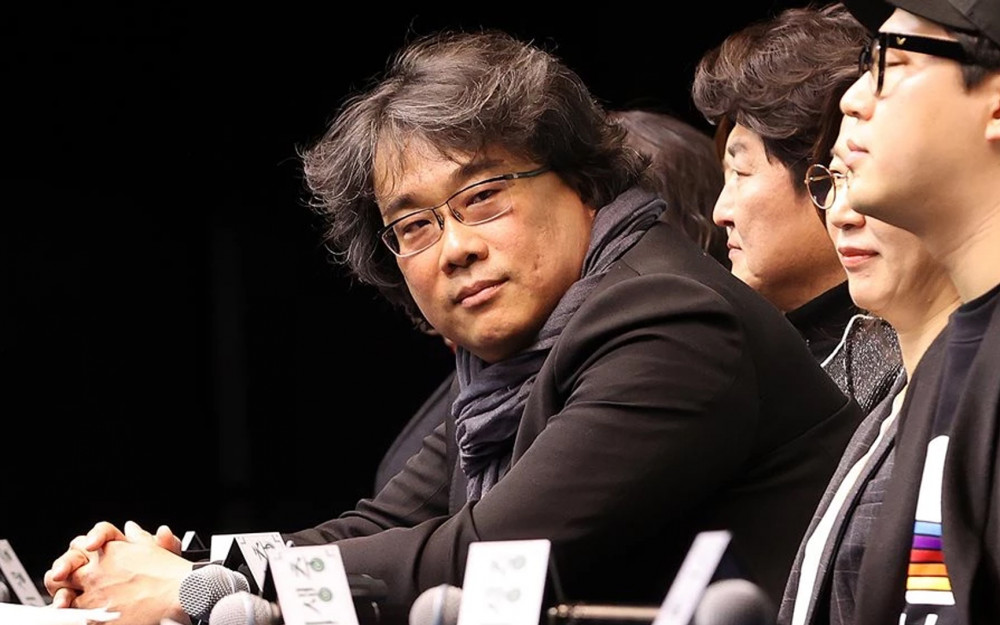 'The 20th Mise-en-Scène Short Film Festival' will host a special program titled "Special Exhibition of Director Bong Joon Ho", which will screen the short films by director Bong Joon Ho, who has newly written Korean film history.

The upcoming screenings of the special exhibit will include three short films directed early by the director and one digital three-person film produced in 2004 at the "5th Jeonju International Film Festival."

The 1993 work 'White Man' tells the story of an ordinary small citizen W on his way to work after he found an index finger. As the title suggests, it contains the theme of the so-called social pathology phenomenon of the white-collar class, which enjoys class status.



'Memories in My Frame,' made in 1994, is a film about memories of losing a dog from one's childhood. Created in the same year, 'Incoherence' is a film with short episodes created by three different people. The three people, including newspaper editorial writers, elite prosecutors, and professors, appear on TV programs to talk about social issues. It is regarded as a sharp picture depicting the hypocrisy of modern people.

Lastly, the 2004 film 'Influenza' is a movie that looks at a man standing on the bridge of the Han River from the perspective of CCTV. It reflects the harsh reality caused by the 'hysteria of recession' that circulated in South Korea in the 2000s.

These three films are the earlier works of director Bong Joon Ho, who has been recognized as a world-renown director through his various popular films such as 'Memories of Murder,' 'The Host,' 'Mother,' 'Okja,' 'Snowpiercer,' and 'Parasite.'

The 20th Mise-en-scene Short Film Festival will be held at the Seoul Art Cinema and Seoul Theater for seven days from the 24th to the 30th. The event will follow the COVID-19 quarantine rules thoroughly.