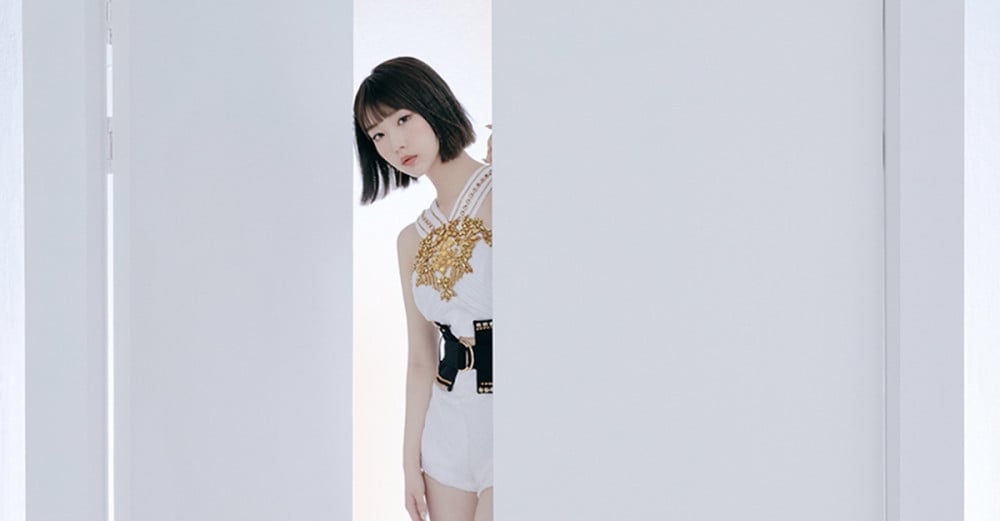 LOOПΔ will be holding an online 'Premier Greeting' fan meeting and an online solo concert, back to back!
In light of the group's comeback with their 4th mini album '&' this June 28 at 6 PM KST, the girls of LOOПΔ plan on treating their fans to some very special events. First, LOOПΔ's upcoming 'Premier Greeting' fan meeting, 'D&D (Destiny & Discovery)', will mark the girls' first 'Premier Greeting' event in approximately 2 years. The online fan meeting will take place a day prior to LOOПΔ's full comeback, on June 27 at 4 PM KST.
Then, on June 28 at 10 PM KST, LOOПΔ will be celebrating their comeback with their 2nd online concert, 'On Wave'! This will also mark LOOПΔ's first solo concert with all 12 members with HaSeul's return to promotions this comeback.
Visit the official SNS accounts of LOOПΔ and 'MyMusicTaste' for more details on the above events, coming soon!