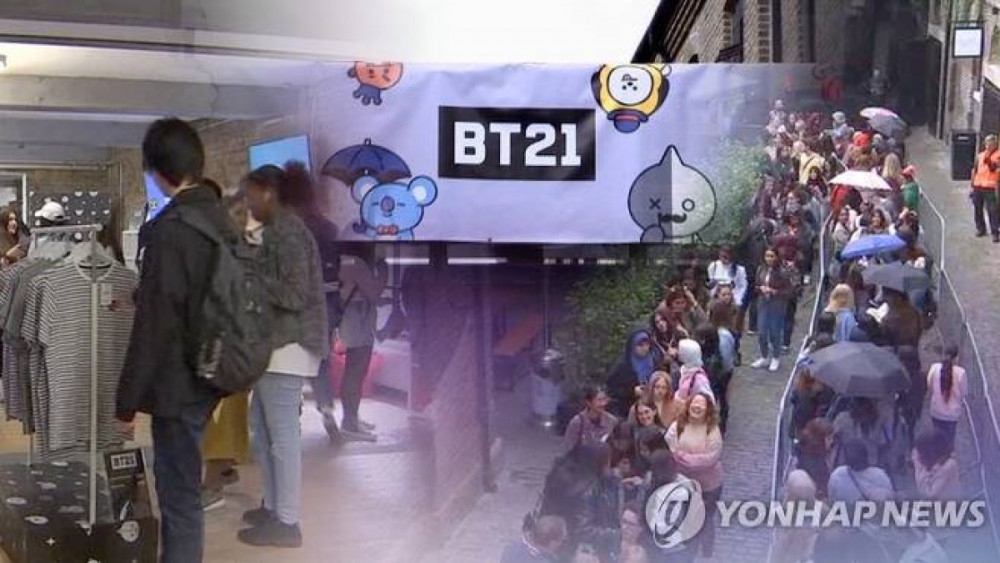 Korea Consumer Agency reported 13 international complaints against Weverse shop, including a welcome kit that took over a year to arrive.

According to Korea Consumer Agency on June 21st, there were 13 international complaints filed against Weverse shop from January 2020 to May 2021. Among the filed complaints, there was an international fan who didn't receive a welcome kit for BTS's paid membership which he paid on January 22nd of last year.
Classified by the region, there were 7 cases for Taiwan, 4 for Europe, and one each for Hongkong and the Philippines. The agency reported all 13 cases are resolved as of today. They also said they forwarded those cases to Weverse company to prevent similar incidents in the future.