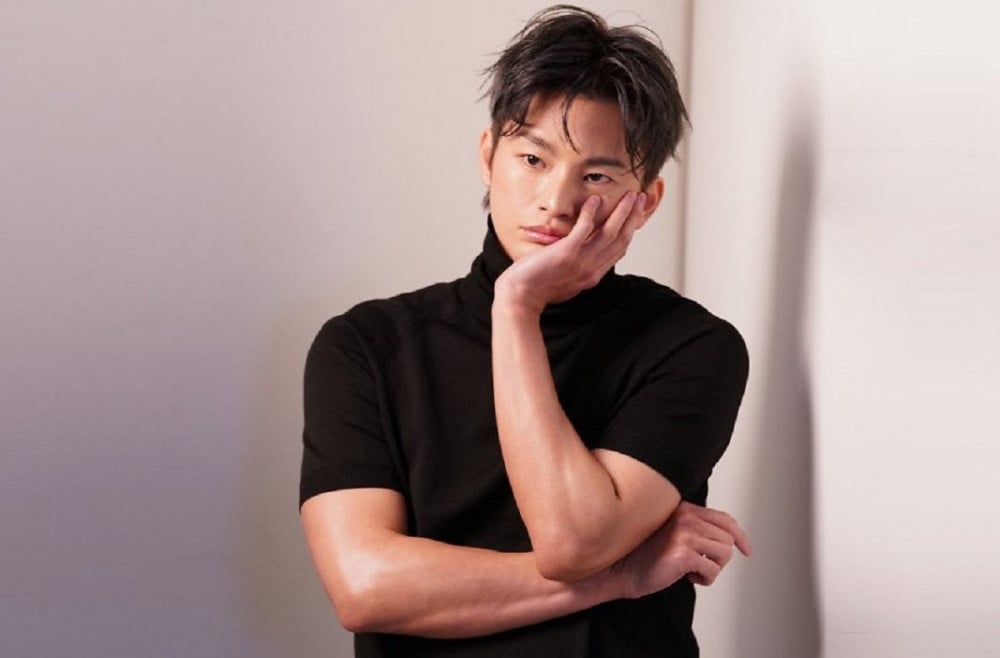 Seo In Guk made his debut as a singer by winning the first season of Mnet's survival program 'Superstar K'. However, he soon transitioned into an actor and continues to promote as an actor, making many fans wonder whether he plans to ever return to the stage as a singer.
In a recent interview with MK Sports media, Seo In Guk stated, "I think a singer and an actor are very similar. While a singer unravels their real happenings in life through a series of melodies, an actor displays their own life and the character's life merged together. Thus, I think both of them have charms."
While Seo In Guk has seen significant success in his acting career, it has been long since his fans were able to see him on stage. When asked whether he has future plans as a singer, Seo In Guk replied, "That is one thing that I have remaining feelings about. It has been twelve to thirteen years since I made my debut, but I have yet to release a full studio album. That is one thing that personally bothers me a bit. Not long ago, I actually created a music studio for myself and with a music composer who I am close with, I started to sing more songs and write music. I even participated in the soundtrack for my drama 'Doom At Your Service'. If given the chance, I think I will be able to meet my fans as a singer again."

Seo In Guk first became recognized for his acting through his lead role in the hit tvN drama series 'Reply 1997'. He continued to show his potentials as an actor and consistently led successful dramas, including 'High School King of Savvy', 'Squad 38', 'Hundred Million Stars from the Sky', 'Shopaholic Louis', 'Hello Monster', and 'Master's Sun'. He further branched out to the film industry, making his film debut with a lead role in 'No Breathing'. Amidst his very successful acting career, Seo In Guk seems to still have remaining feelings on continuing his singing career.