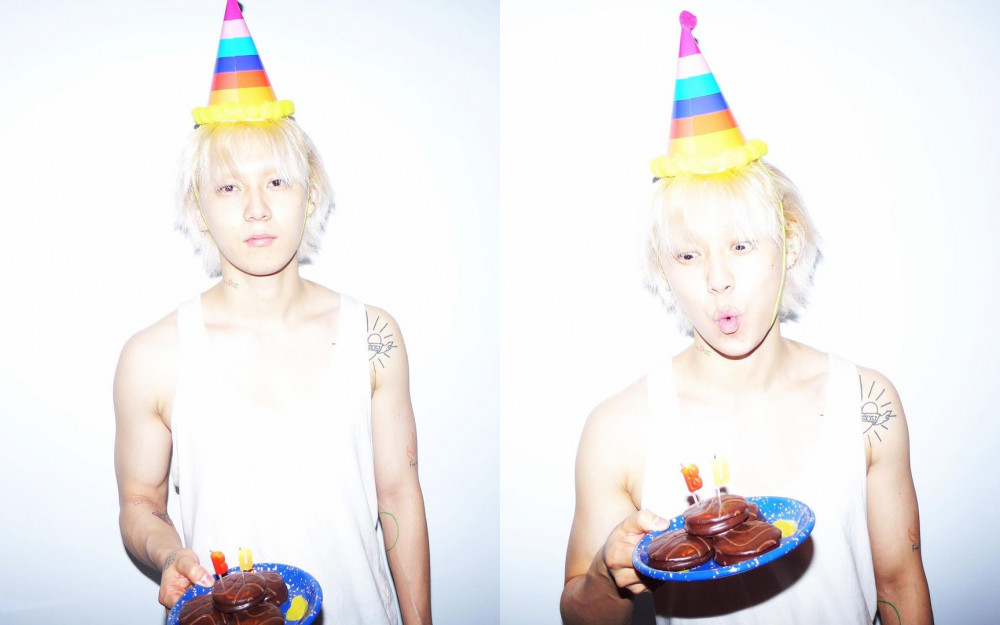 HyunA once again shared her love for Dawn through her social media as they celebrated his birthday. This marks the sixth year that they have been in love as they continue to share their love for each other.
HyunA posted photos of Dawn on her Instagram on June 2, along with the captions, "It seems special that we are able to spend another birthday together and spend another year together. I'm thankful that we are able to work together with the people we love receiving congratulations and share our hearts with each other. I'm thankful for all these again and again."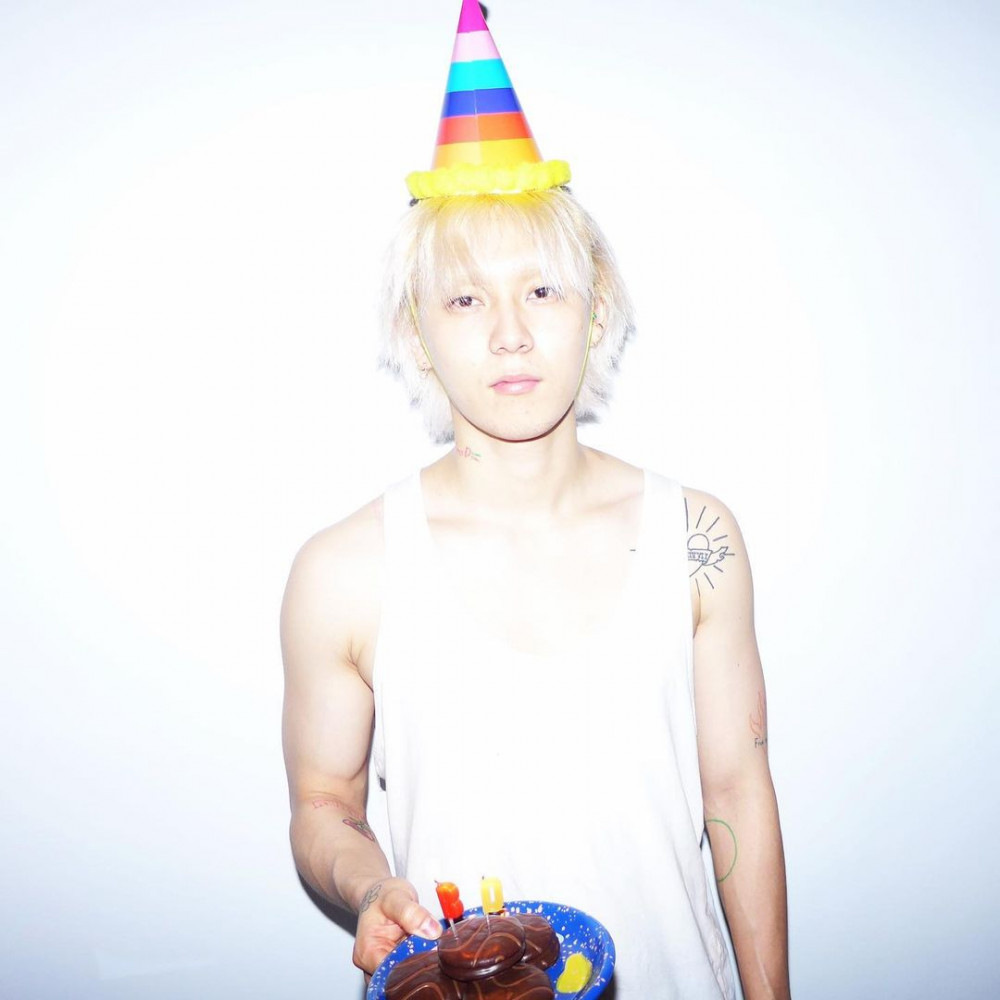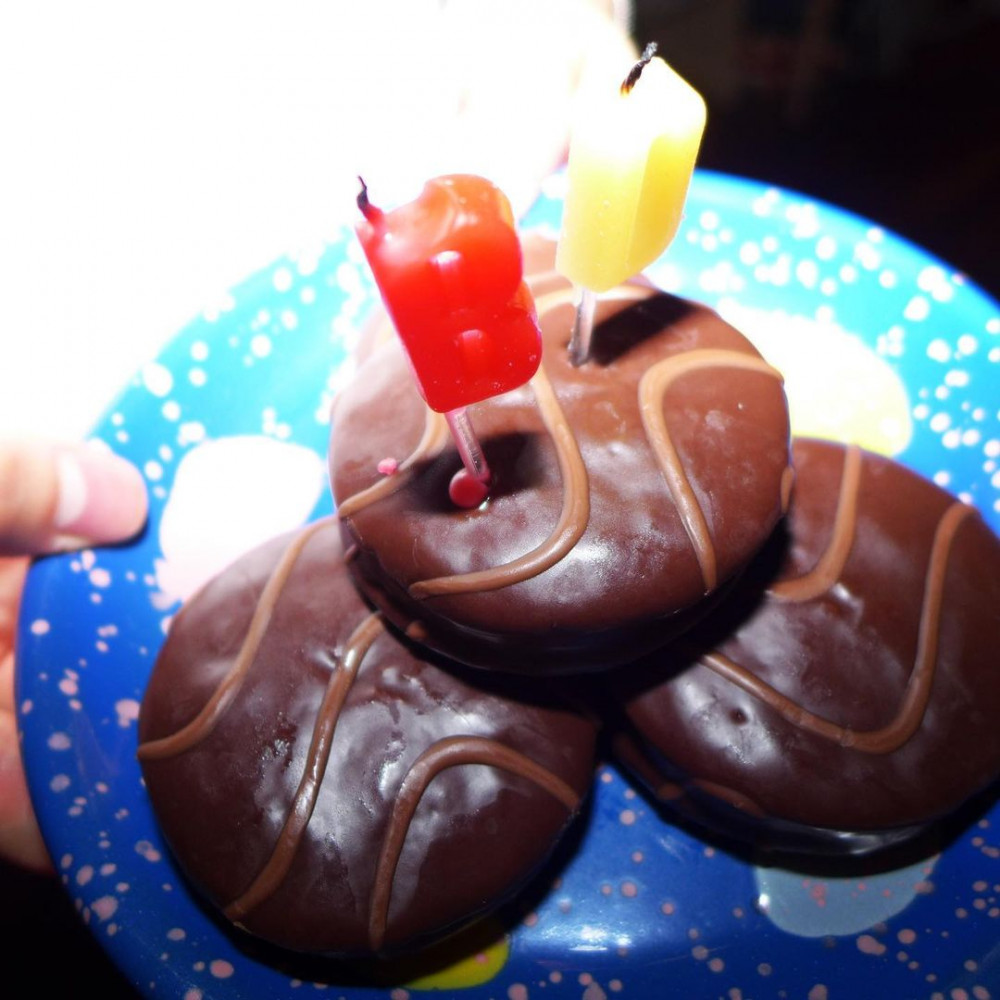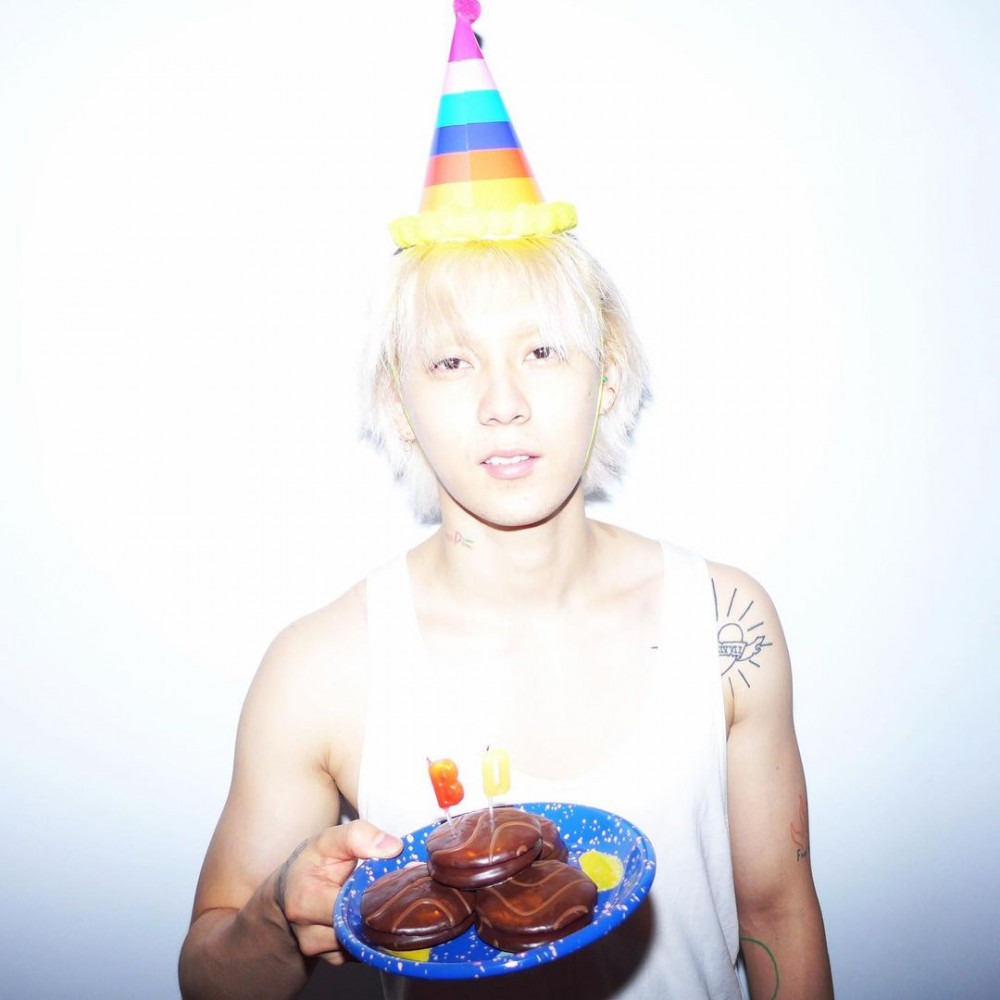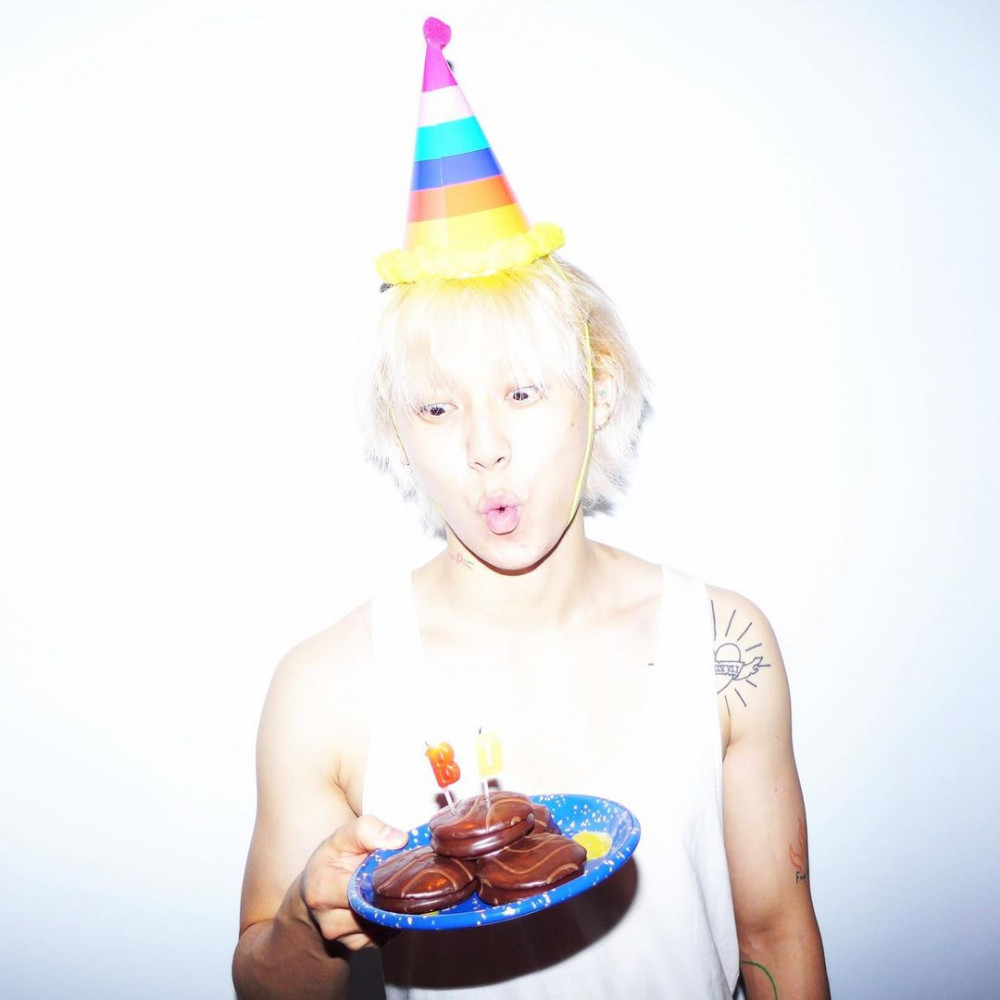 HyunA continued to write, "I wish you can receive the most amount of love than anyone in the world at least for today. Dawn, I love you."


Dawn also replied by posting on his Instagram saying, "I'm the happiest person in the world. Thank you for liking me even though I have nothing, thank you, I'm sorry, I love you."
Meanwhile, HyunA and Dawn have been openly dating each other since 2016 as they share their love story with fans through their social media. Currently, HyunA and Dawn are signed under P Nation, lead by Psy.