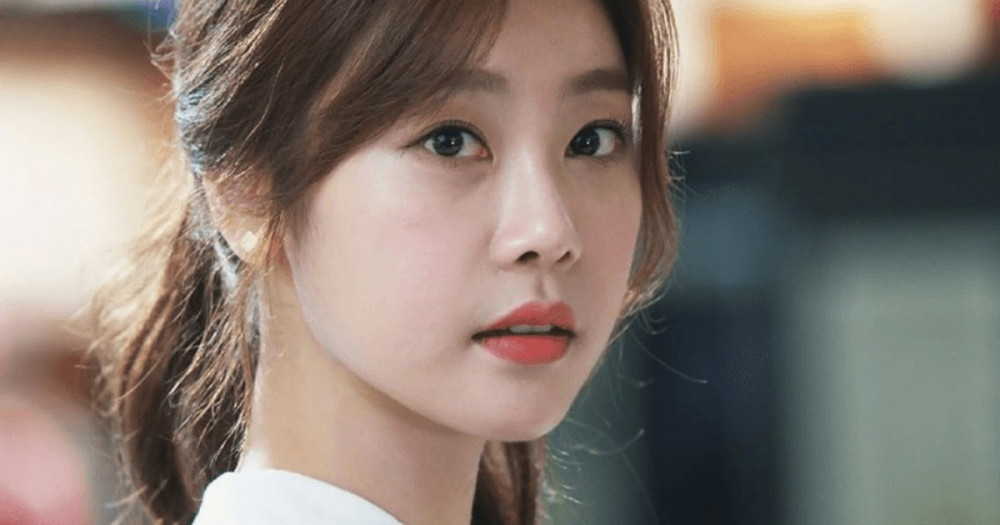 Girl's Day Sojin, who has transitioned into an actress, will be showing her quirky and energetic charms in the film 'Zombie Crush: Heyri'.
'Zombie Crush: Heyri' (directed by Jang Hyun Sang), which will be released on June 30, is a comedic action-adventure film depicting the struggles of three friends Jin-Seon (played by Gong Min Jung), Hyun-Ah (played by Lee Min Ji), and Ga-Yeon (played by Sojin), trying to save a village ravaged by a zombie virus.
Sojin has appeared in several dramas, including 'The Greatest Wedding', 'The Family is Coming', 'The King: Eternal Monarch', and 'The Spy Who Loved Me'. Through her roles, she has shown strong acting skills and was widely praised for showing her own colors as an actress. In 'Zombie Crush: Heyri', Sojin will play the role of Ga-Yeon, the president of 'Sandra Café'. Ga-Yeon is described as a character who is full of positive energy and premonitions. 'Sandra Café' has the concept of a 'witch' selling 'potions' as a remedy for fatigue. It also operates a 'Sandra Channel' on YouTube, spreading the use of wacky trendy words such as "Doo-Dong-Tak" and "Sandra's scriptures" to add laughter and vitality to the plot.
The movie 'Zombie Crush: Heyri' will be released in South Korean theaters on June 30.