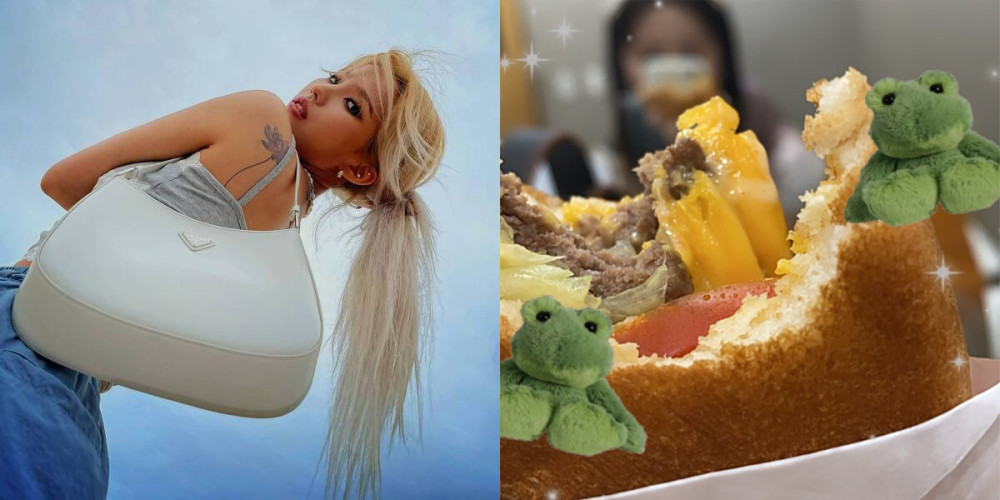 All of the members of (G)I-DLE recently gave a shoutout to leader Soyeon's solo comeback via Instagram story!
As fans know, the (G)I-DLE members each opened up their personal Instagram accounts one by one earlier this year. Now, all of the group's members including Miyeon, Shuhua, Yuqi, and Minnie (Soojin has not made an Instagram yet) sent out their messages of love and support toward their leader, as you can see below!
Miyeon, who shared a post showing a half-eaten hamburger, wrote, "The reason that I was craving hamburgers today = Windy." Shuhua wrote, "Oh my god! It's our unnie," while Yuqi wrote, "Finally, our Windy~", and Minnie said, "Coming soon!".
Meanwhile, Soyeon's anticipated solo comeback with her 1st mini album 'Windy' is set for this coming July 5 at 6 PM KST.