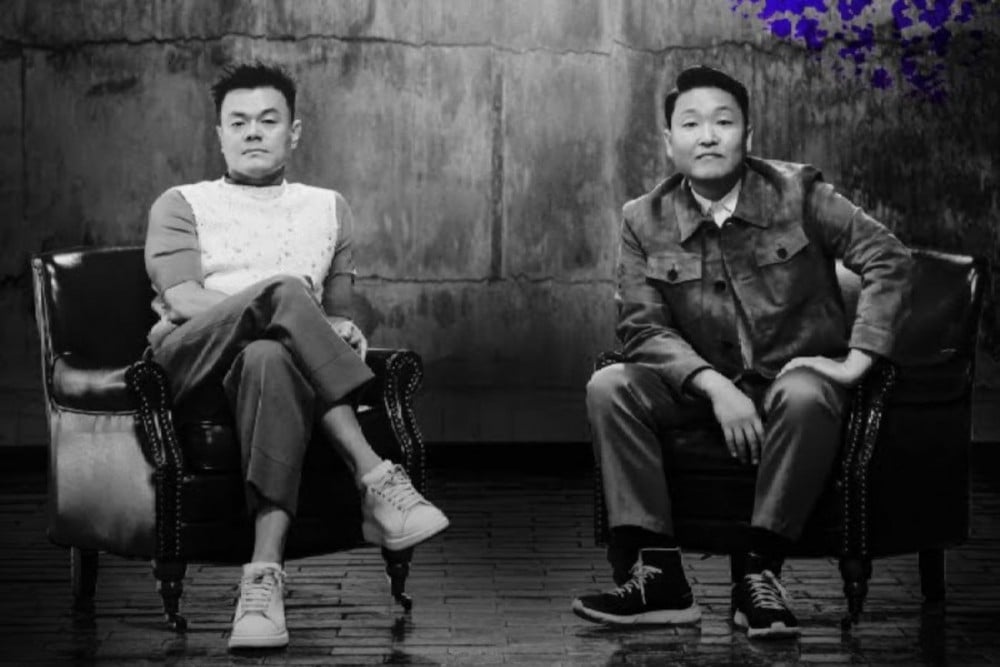 SBS's audition program 'Loud' which first aired on June 5 KST, surpassed double-digit viewership ratings, recording a high of 11.3% per minute (according to Nielsen Korea, metropolitan area households). SBS's main viewership rating for the same time slot was initially an average of 2.6% and a maximum of 4.1%.
The initial announcement of the combination of JYP entertainment's producer J.Y. Park and P Nation's producer PSY for 'Loud' previously became a hot topic as viewers were anticipating the chemistry between some of the two top producers in the nation.
On the day of the first broadcast where the two producers met, PSY expressed excitement for this collaboration with J.Y. Park and the program, "This is the first time J.Y. Park and I are doing something together," to which J.Y. Park added, "People don't even know we are close."
Commenting on the program 'Loud,' J.Y. Park said, "Though dancing and singing are still the main criteria for now, I am looking forward to participants who have a different interpretation. Just like what Stephen Hawking has once said, 'Quiet people have the loudest minds,' these are the kind of participants we would like to pay attention to on 'Loud.'"
Meanwhile, 'Loud' will be airing every Saturday, 9PM KST.