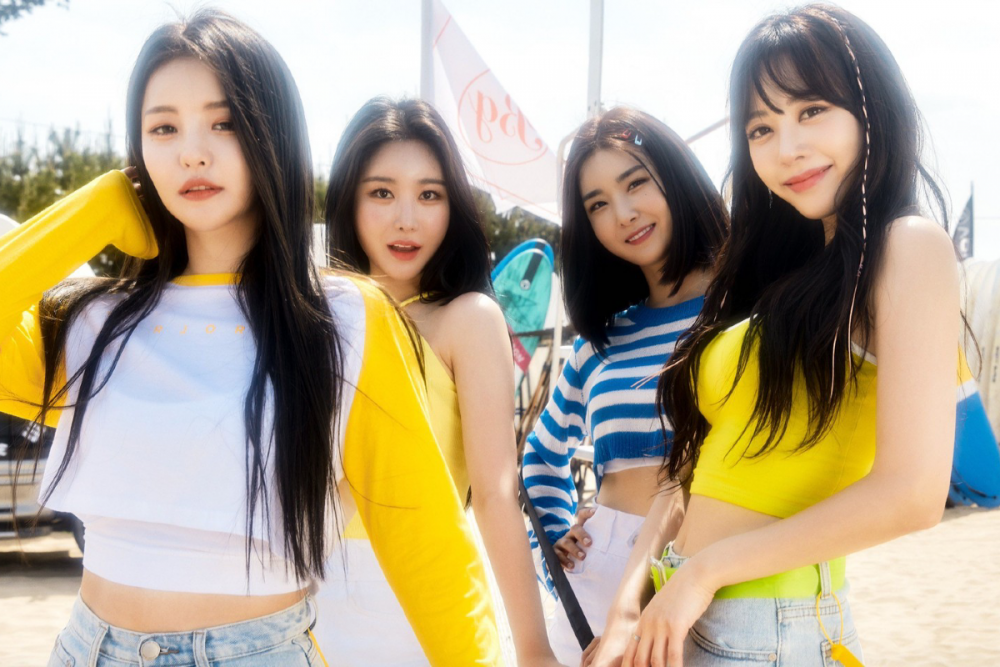 On June 19's episode of MBC's 'Point of Omniscient Interfere,' (hereafter, 'Omniscient Interfere') Brave Girls' Minyoung and Eunji appeared as special guests.
While showing the scene of their latest MV shoot, comedian Yang Se Hyung revealed that Brave Girls have filmed 12 commercials after appearing on 'Omniscient Interfere.'
However, what Minyoung revealed shocked everyone at the scene, "There are more than 25 (commercials) at this point." "We filmed advertisements for fried chicken, game, clothing lines, and even commercials for alcoholic beverages and apartments."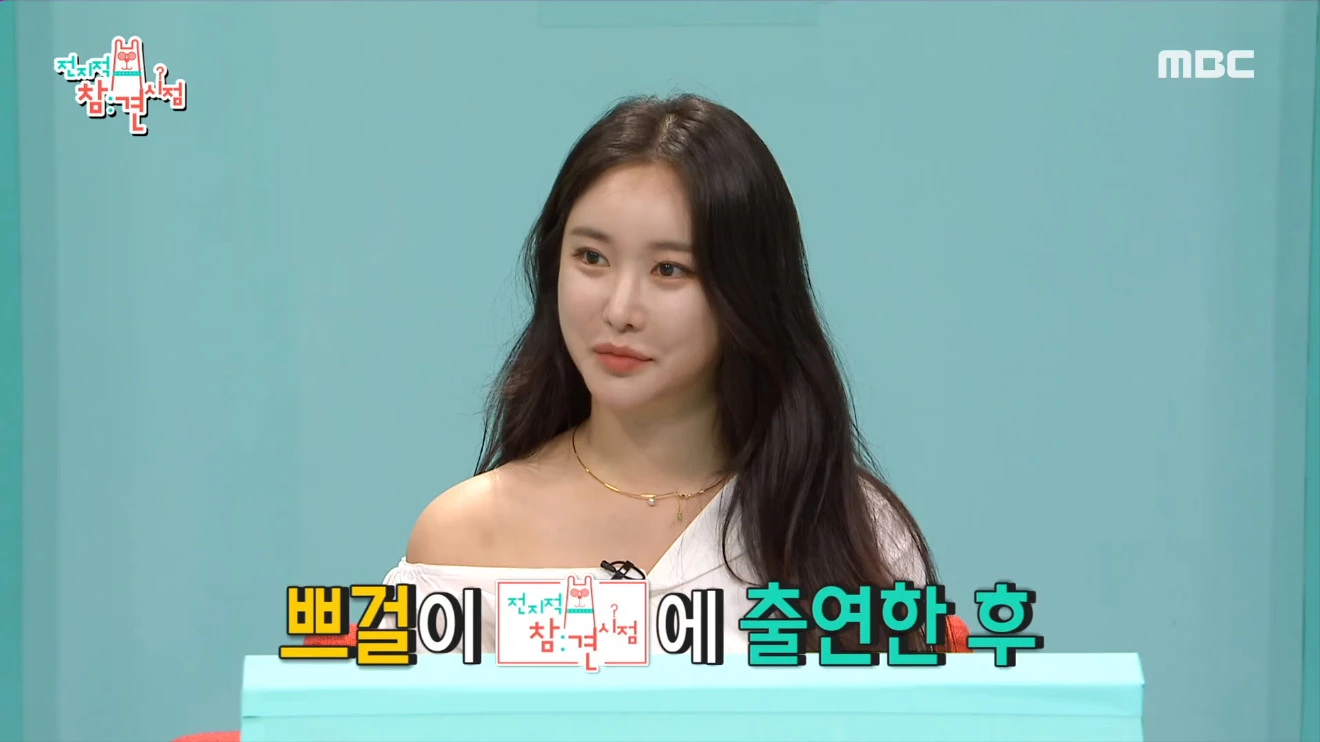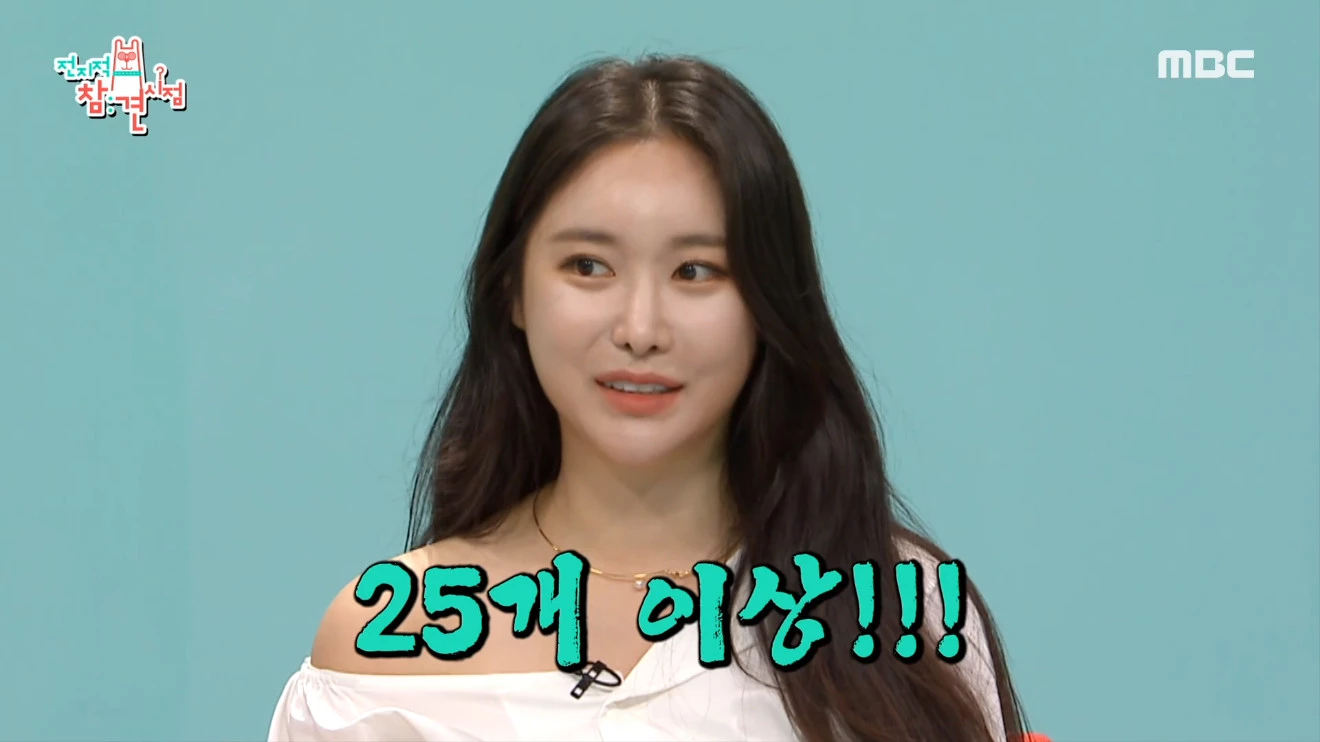 To which MC Jeon Hyun Moo jokingly said, "It is possible to live with just the things they advertise. It's a department store."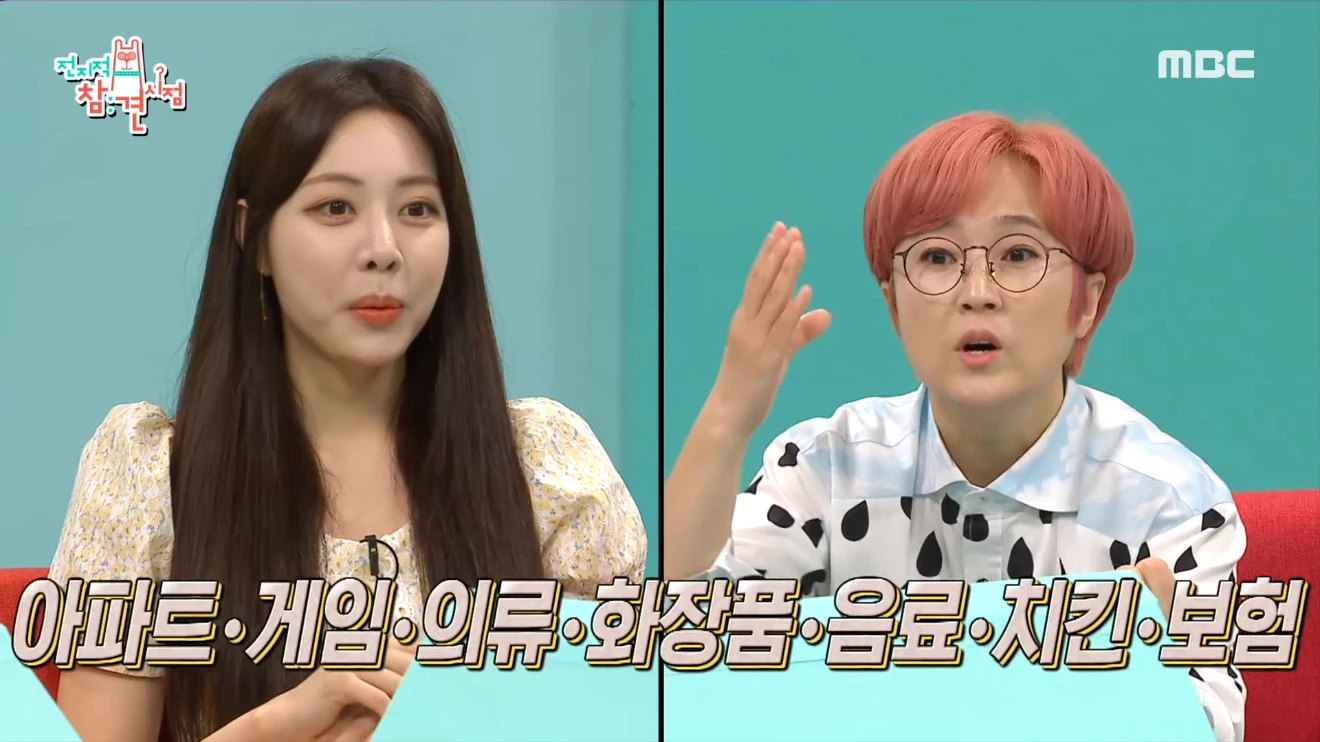 Meanwhile, Brave Girls recently made their comeback with 'Chi Mat Ba Ram,' check the MV out below!