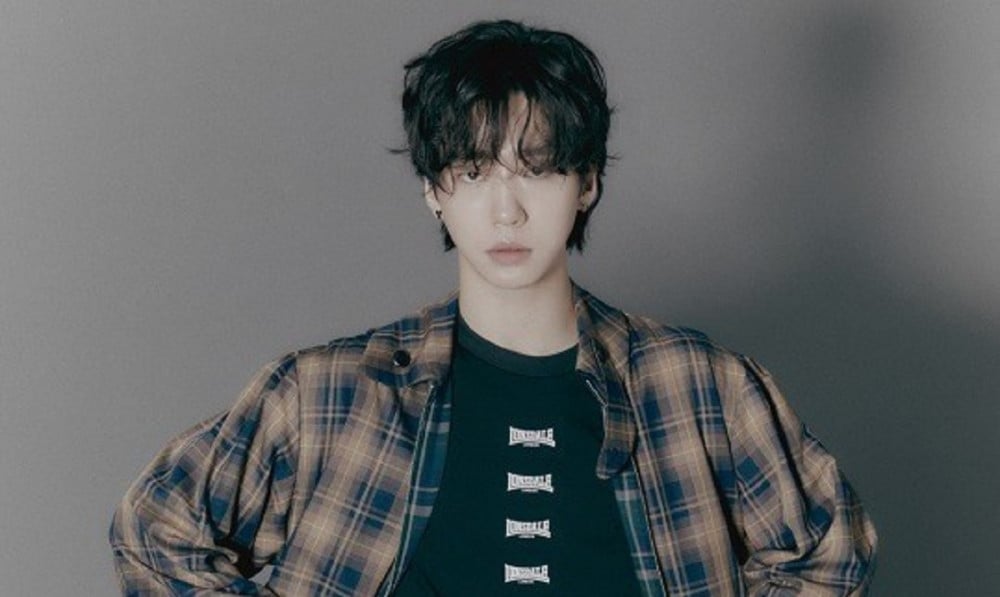 Former BAP member Bang Yong Guk took part in his first pictorial since his return from mandatory military service for the July issue of 'MAPS' magazine.

Bang Yong Guk showed many different charms in his recent pictorial, from mature vibes to displaying his youthful beauty. Momentarily breaking away from his usual chic image, Bang Yong Guk perfectly digested a wide range of fashion concepts. It was revealed that Bang Yong Guk had impressed the staff on the set of his pictorial shoot, with his ability to express various different moods through his unique, charming gaze.

The MAPS magazine that includes Bang Yong Guk's photos and interviews will be made available to the public on June 25th.

Meanwhile, Bang Yong Guk, who had gained immense popularity as a member of the former group BAP, previously enlisted in mandatory military service on August 1, 2019. After about two years, Bang Yong Guk recently celebrated his discharge from the military service, and officially put a start to his active promotions with this pictorial.