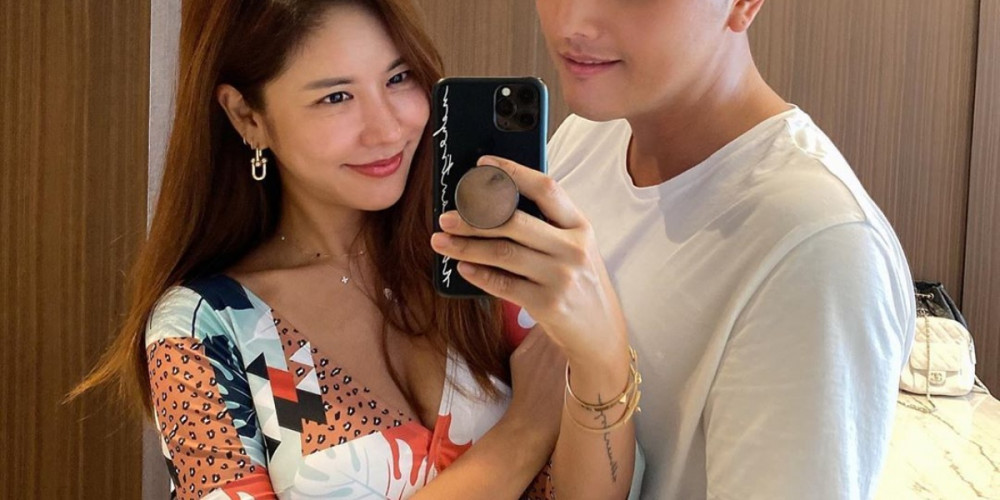 Following actress Han Ye Seul, 'Garo Sero Institute' YouTubers (lawyer Kang Yong Seok and former reporters Kim Se Ui and Kim Yong Ho) claimed they have dirt on actress Kim Joon Hee as well.

On June 3rd, the said YouTube channel claimed they also have information about actress Kim Joon Hee's husband. Kim Yong Ho said, "I attained information about the past 10 years of Kim Joon Hee's husband."
Kim Yong Ho continued, "Kim Joon Hee divorced singer Jinu after 2 years of marriage and she re-married her current husband after 12 years. Her husband now co-runs Kim Joon Hee's online business with her. Head over to her Instagram and ask her where they have first met. I feel like she is going to post 'Reporter why are you writing a whole novel' on her Instagram story."
Kang Yong Seok commented, "If a man like her husband shows up, anyone's heart would race. He literally looks 10 years younger than her." Kim Yong Ho said, "Well, she made her husband's picture public. I certainly know about the way they first met."

Kim Joon Hee married her non-celebrity husband last year, and she has been actively promoting her online business with her husband on social media. However, she made her Instagram private after the channel streamed live.