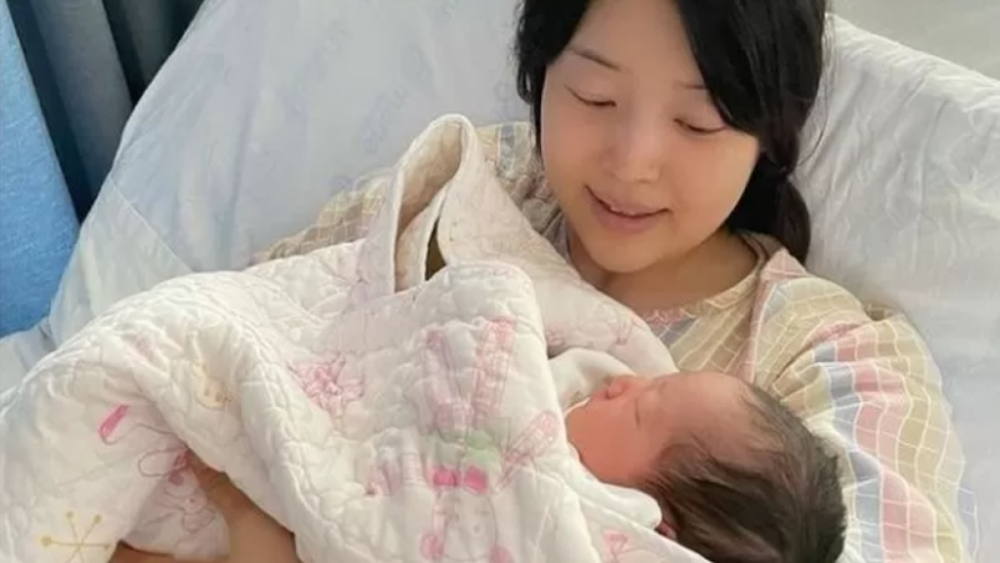 Actress Han Ji Hye introduced her first daughter to the world.

On June 26th, the actress posted two pictures of her baby on her Instagram. In a caption, she wrote:
"I met with princess Bang Gap. I met her after going through emergency surgery which had me suffer in pain for a few days after the surgery. I cried a lot in the bathroom because I was in pain physically and emotionally. Now I'm on the mend and I really hope I could get better soon. It's not easy being a mother but I'm happy that I met this angel-like baby. Thank you for all the congratulations. I'll read them all while I recover!"
Han Ji Hye married a prosecutor back in 2010 and announced her first-ever pregnancy last year, approximately 10 years after her marriage. She gave birth to her daughter on June 23rd.
Congratulations to Han Ji Hye and her family!