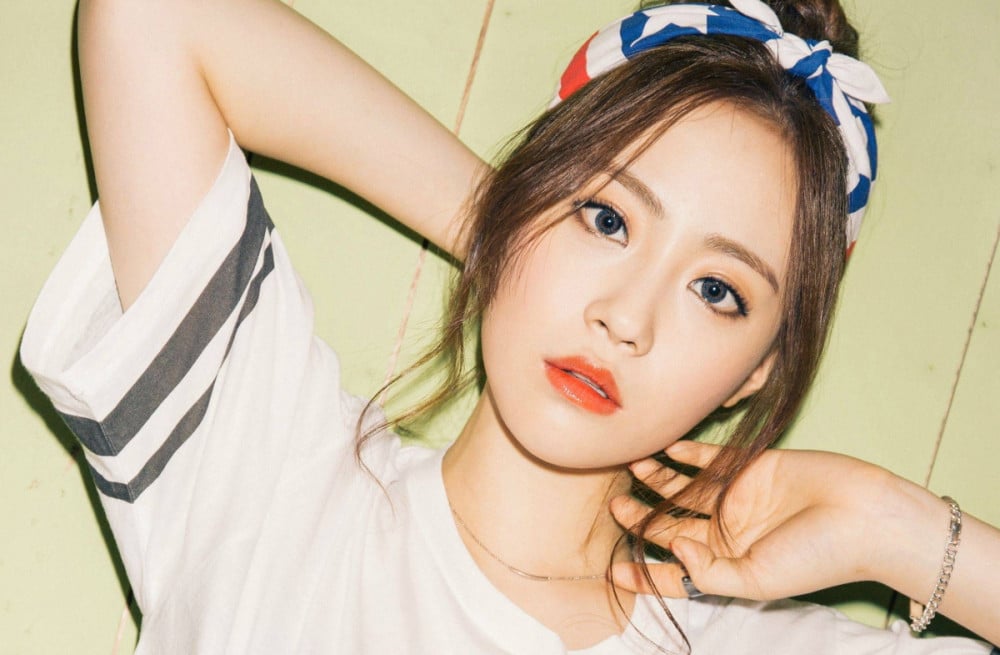 Youngji revealed how idols date without cellphones.

On the May 12th episode of 'South Korean Foreigners', former KARA member Youngji featured as a guest alongside Chakra's Hwangbo, Cleo's Cha Eun Jung, and T-ara's Qri for a "girl group by generation" special, and they discussed the rules idol stars have to follow according to their labels. Qri expressed, "When I was a rookie, I had to monitor my weight, and my phone was taken away a day before our debut," which Hwangbo and Cha Eun Jung related to.

Cha Eun Jung added, "Even if you don't have a cellphone, everyone still dates," and Hwangbo explained, "Among the members, at least 1 has to have a cellphone. They would call that member, and we'd just pass the phone. I'm not saying I did that."

Youngji then revealed, "In our time, idols also did this. When you got your phone taken away, you could connect your MP3 player to the internet and download messenger apps for chatting."

What do you think about the girl group members' discussion?