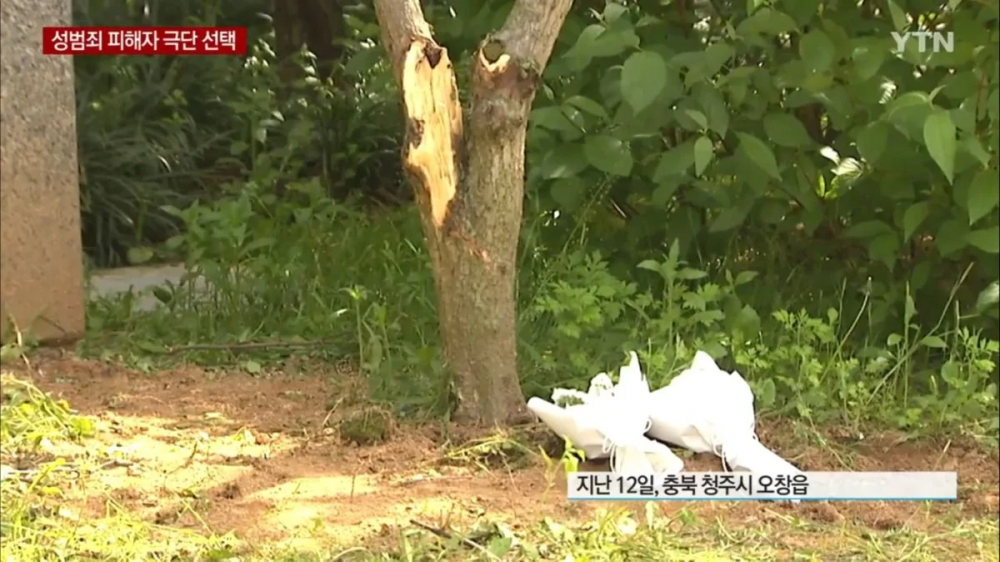 [TW / CW - Trigger Warning / Content Warning]
Many netizens were left in shock after reports surfaced that two young middle school students jumped off a building together after suffering from sexual assault.
It was revealed that the two young girls had already filed a complaint of sexual assault and domestic abuse and have been receiving psychotherapy at the Wee Center in school but have made the choice to take their own lives.
According to the Chungbuk Provincial Office of Education and the police, on May 13, a passerby found the two middle school students (Miss A and Miss B) collapsed on a flowerbed in front of an apartment building in Ochang, Cheongju at 5:11 PM on May 12 and called the police.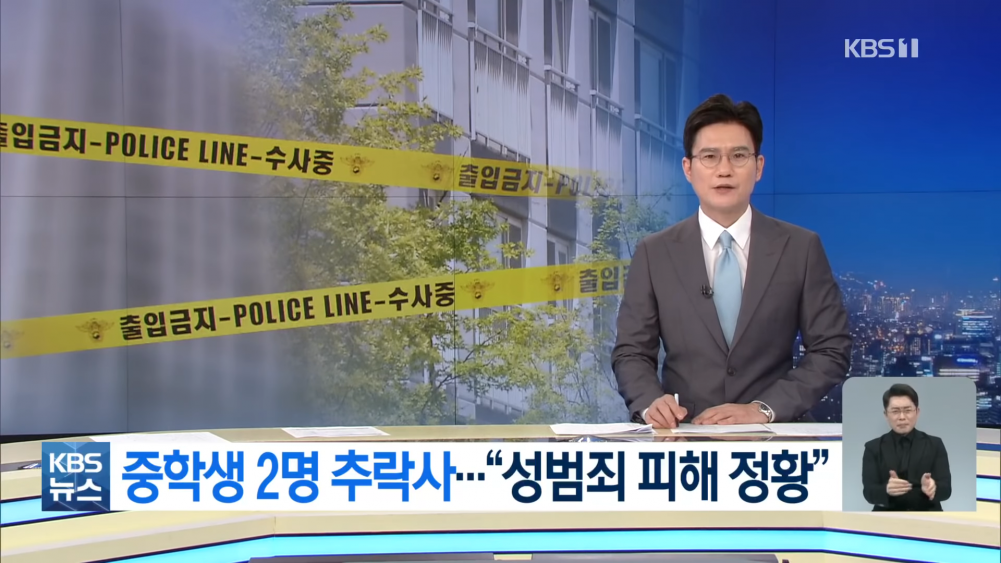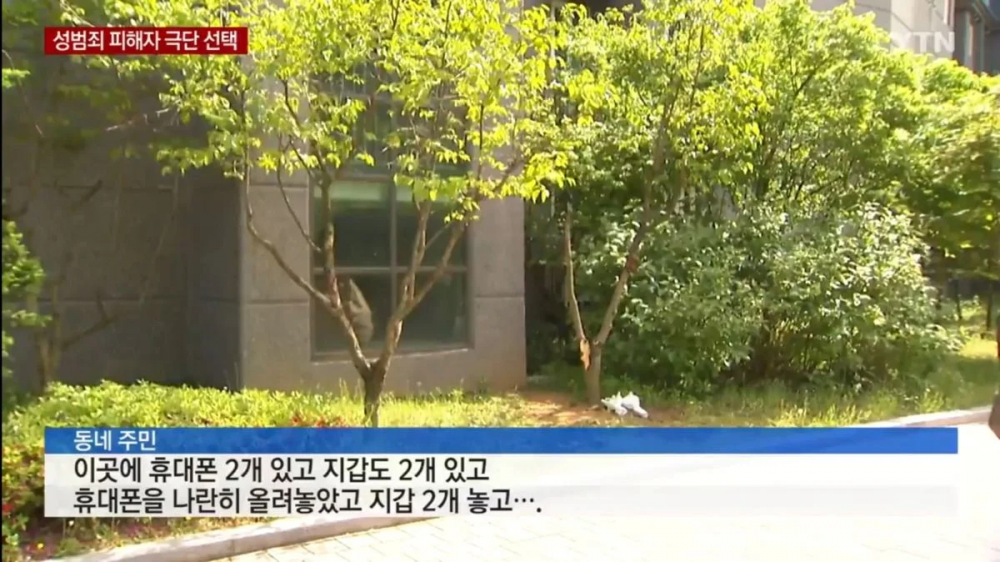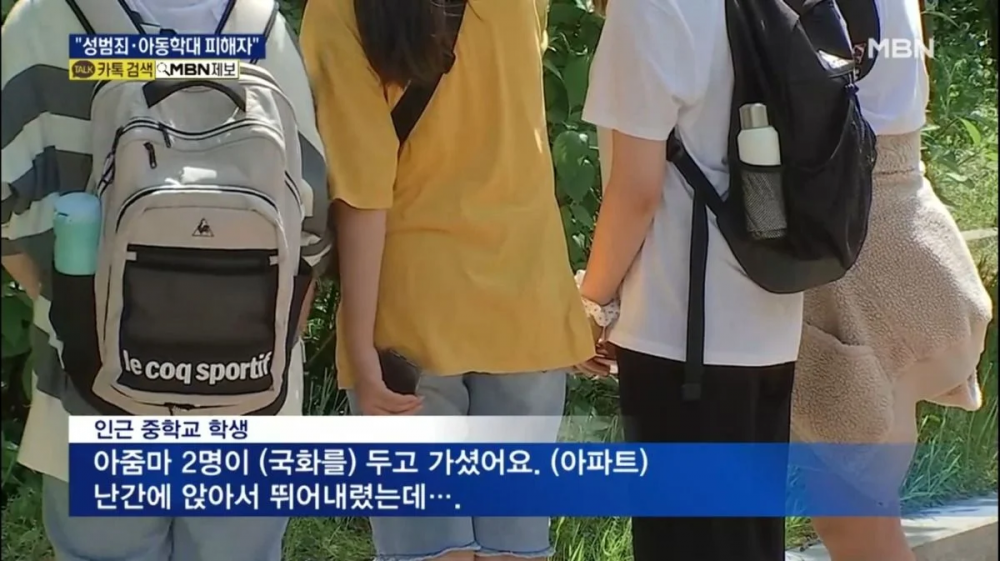 The two were immediately taken to a nearby hospital and underwent CPR, but both died during treatment.

The two female students were attending different middles schools in Cheonju, but they jumped off from the rooftop of a 22 story apartment building together after leaving a suicide note. It was confirmed that Miss A sought help from the school's commission center confessing she is a victim of sexual assault. Miss B had also confessed she had been psychologically suffering after being sexually abused by her stepfather.

Earlier, the police arrested Mr. C, the stepfather of Miss B, on charges of sexually assaulting Miss A. The police applied for an arrest warrant for Mr. C on charges of violating the Special Act on the Punishment of Sexual Violence Crimes. However, the warrant was rejected. The police have reapplied for the warrant after a reinforcement investigation. Nevertheless, the interrogation of the suspect has yet to be set.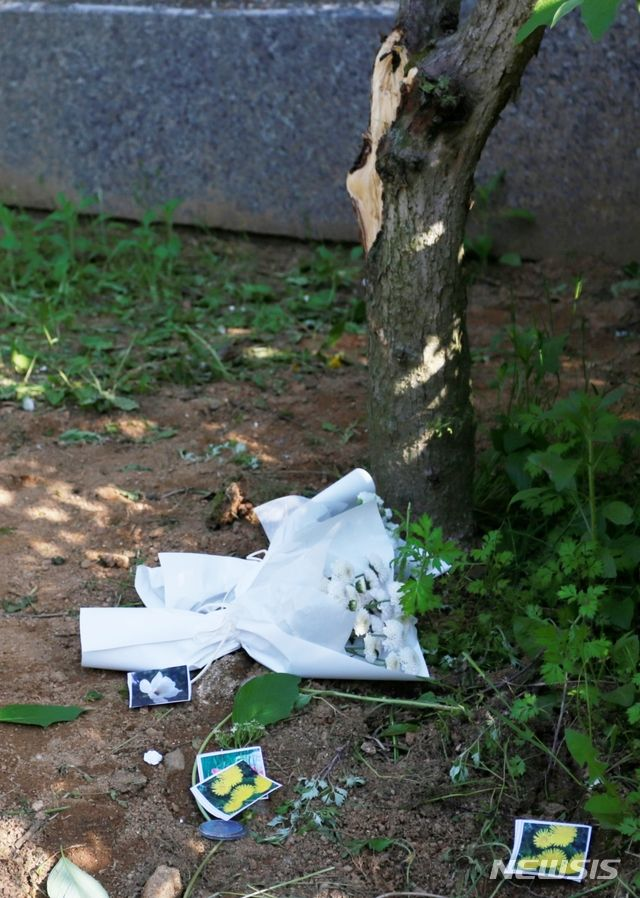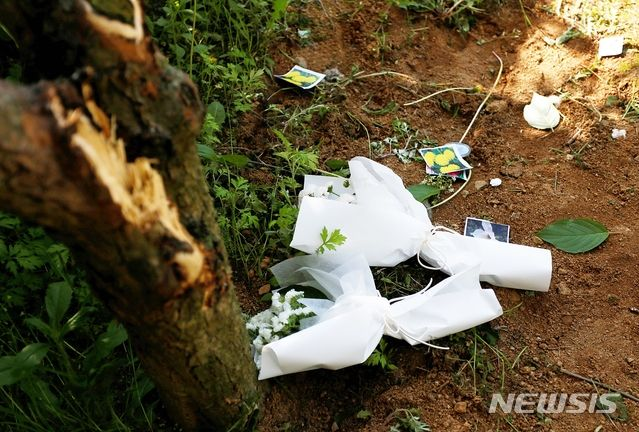 The investigation began when the parents of Miss A filed a complaint with the police back in February after confirming that their daughter was sexually assaulted. According to the police, Mr.C is also suspected of abusing his step-daughter Miss B.

The police are investigating the death of the two young girls believing that the cause of their death was the psychological suffering due to the trauma of the sexual crime and abuse.

In addition, many are criticizing the Wee Center as they accuse the school of not taking proper measures to stabilize the students' psychological anxiety despite Miss A and Miss B seeking help since January. There are also voices in concern that question why the arrest warrant has been rejected.