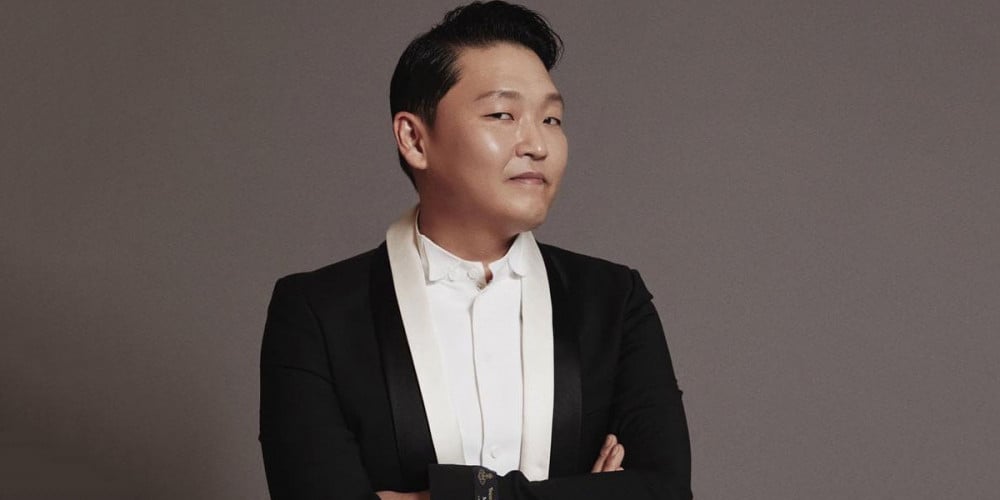 Psy showed just how good of a relationship with his fans.
He posted photos lately with the caption 'THX to all'. One of his fans commented, "Oh, it looks like you're starting to take care of yourself. But I think you should be humble and start gaining weight again." Psy responded, "I'll try my hardest."

The comment is actually an inside joke between Psy, his fans, and even his label artists, who all want to see him go back to his familiar image of being a little chubby. It's nice to see a star and his fans so comfortable with each other!