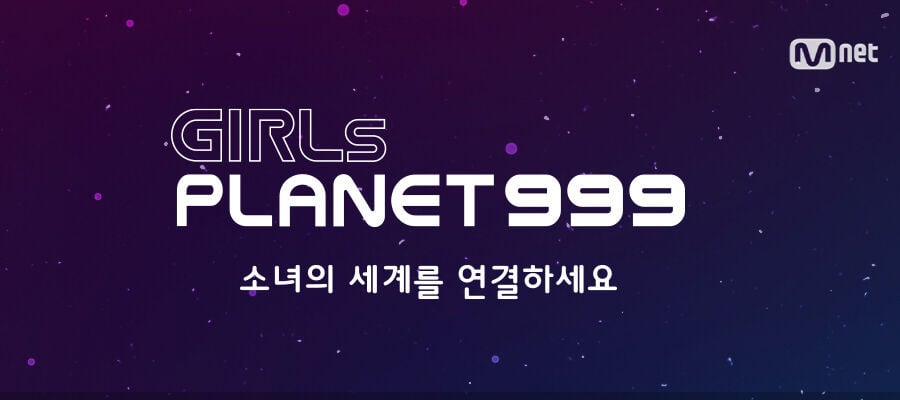 Mnet's upcoming audition program, 'Girls Planet 999,' has been holding auditions from January through February of this year. The survival show is scheduled to air in August - September of this year.
The program accepted auditions from contestants from China, Korea, and Japan with the aim of forming a global group. You can audition with a company or without a company.
Unlike the Produce series, this time, the message voting format will not be used. Instead, they will use the Universe platform for voting, and people outside Korea will be able to vote this time.
Potential trainees from several countries have been announced as possible participants in the program.
The following is a list of rumored trainees.
- Cherry Bullet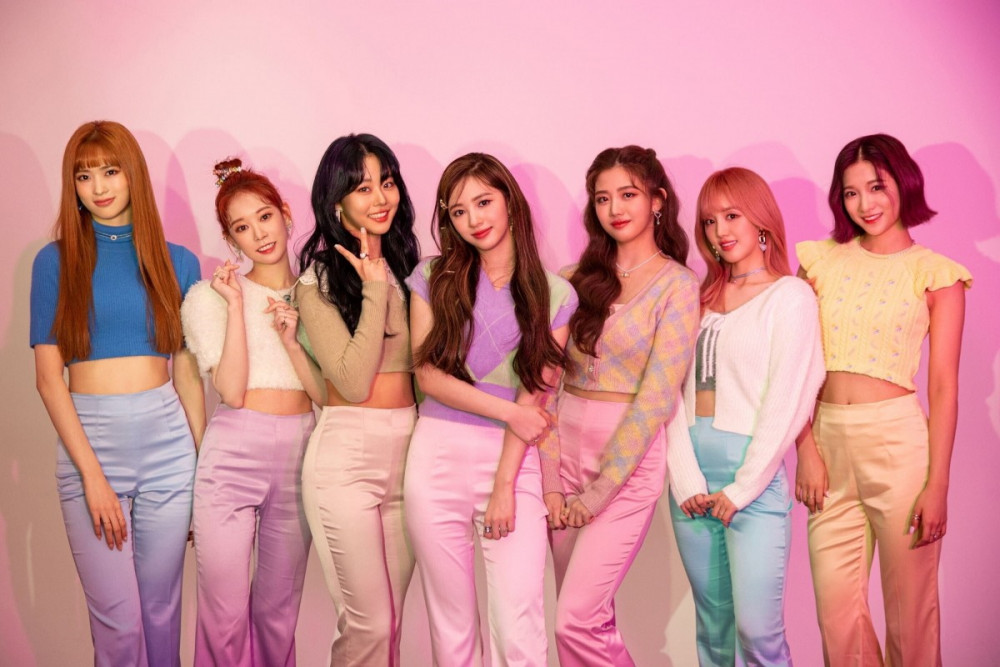 According to a Naver article, the entire FNC Entertainment girl group auditioned for the show.
Cherry bullet debuted in 2019 with the release of 'Q&A,' being their latest release this year with the song 'Love So Sweet.'
- SNH48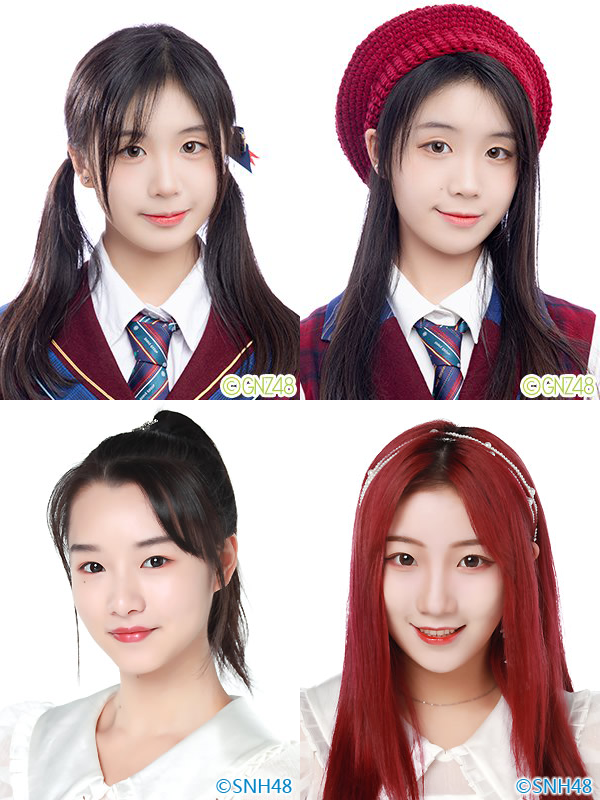 It has been reported that the SNH48 group sent 4 members to participate.

Ma YuLing (21) and Wang QiuRu (17) of#SNH48 Team SII with twins Liang Jiao (17) and Liang Qiao (17) of #GNZ48 (@snh48_today).
Yehua Entertainment Chen Xin Wei (Vivi) and Jin Zi Han (Aria Jin).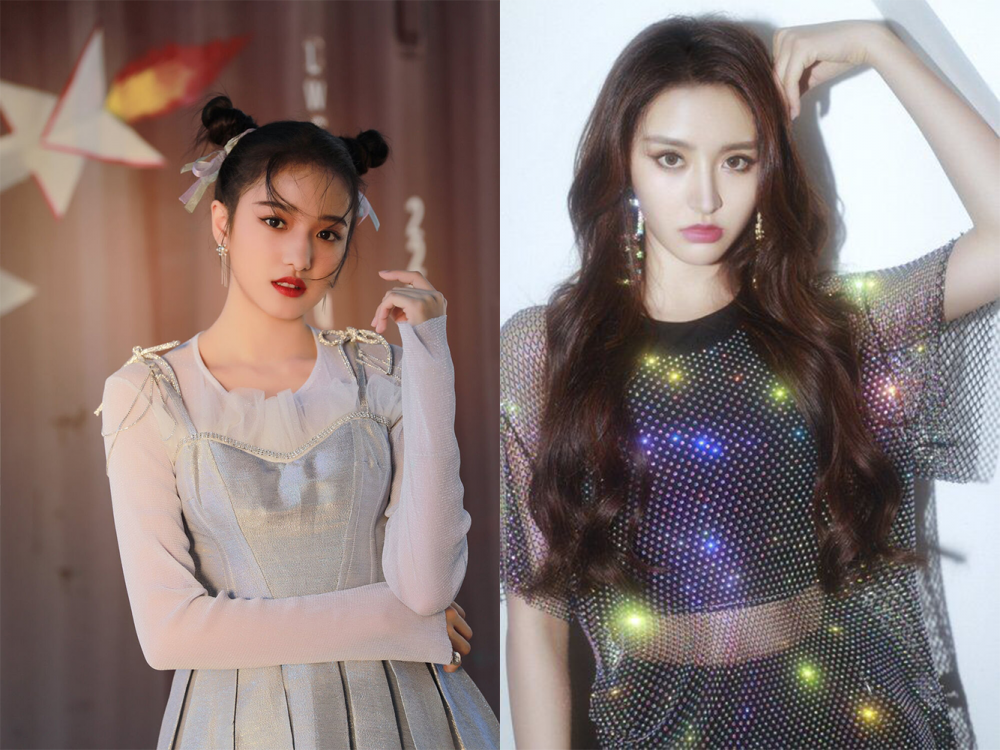 It was reported on Weibo by some fans that both trainees who participated in 'Youth With You' auditioned to participate.
- HEMCREW Entertainment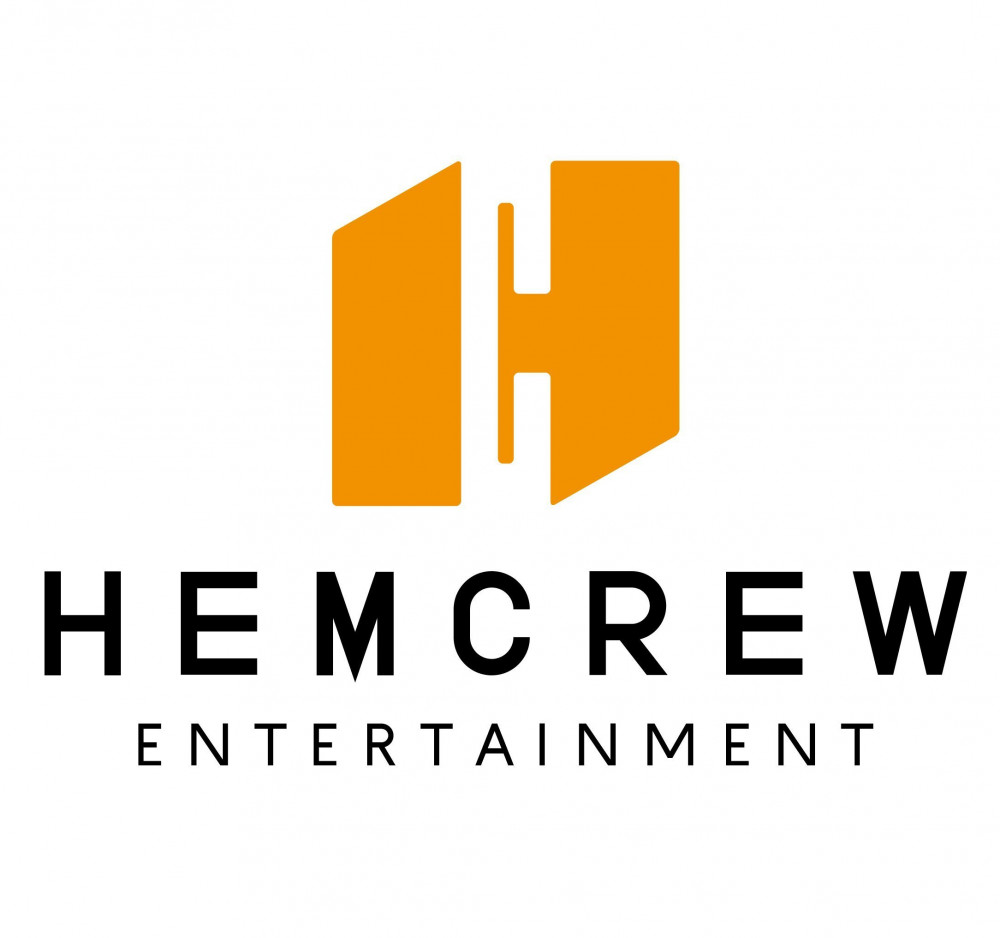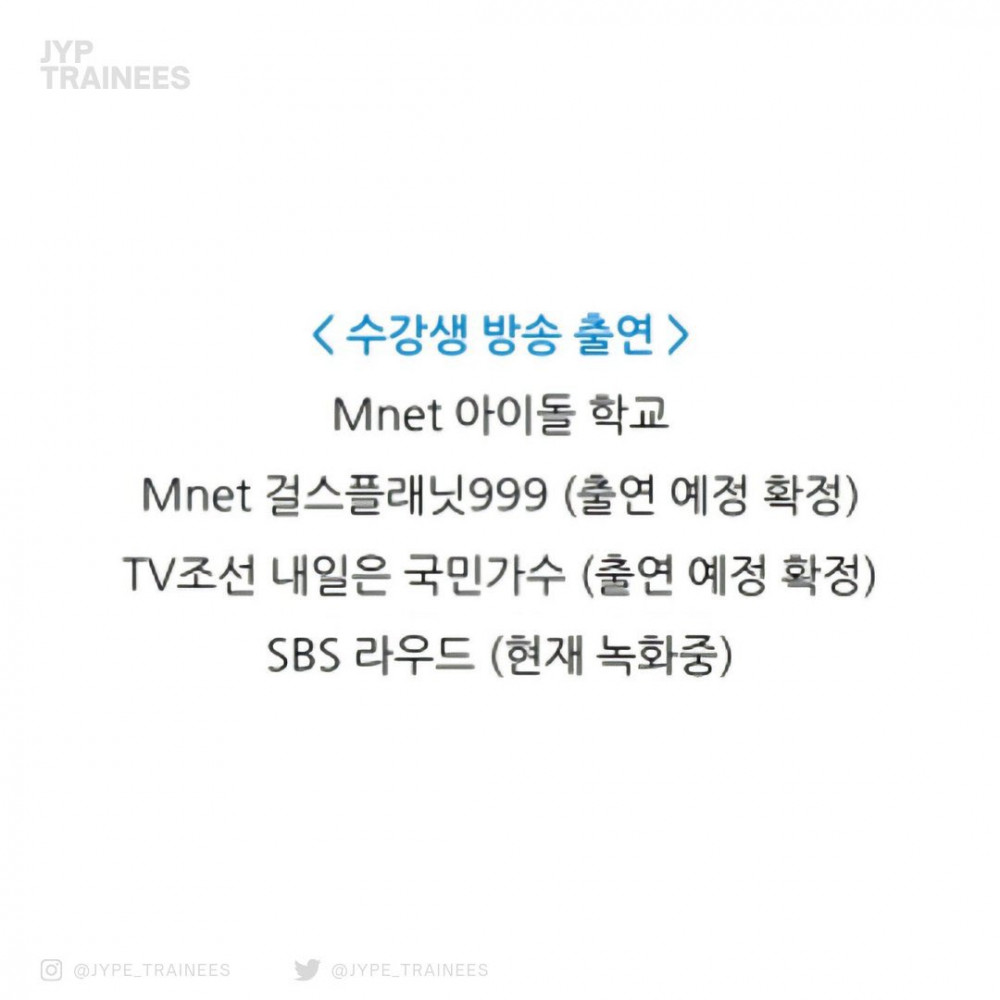 They announced that some of their trainees auditioned for the show, little is known about this company and its trainees.
It is believed that the program will begin filming in mid-June for broadcast in August or September.