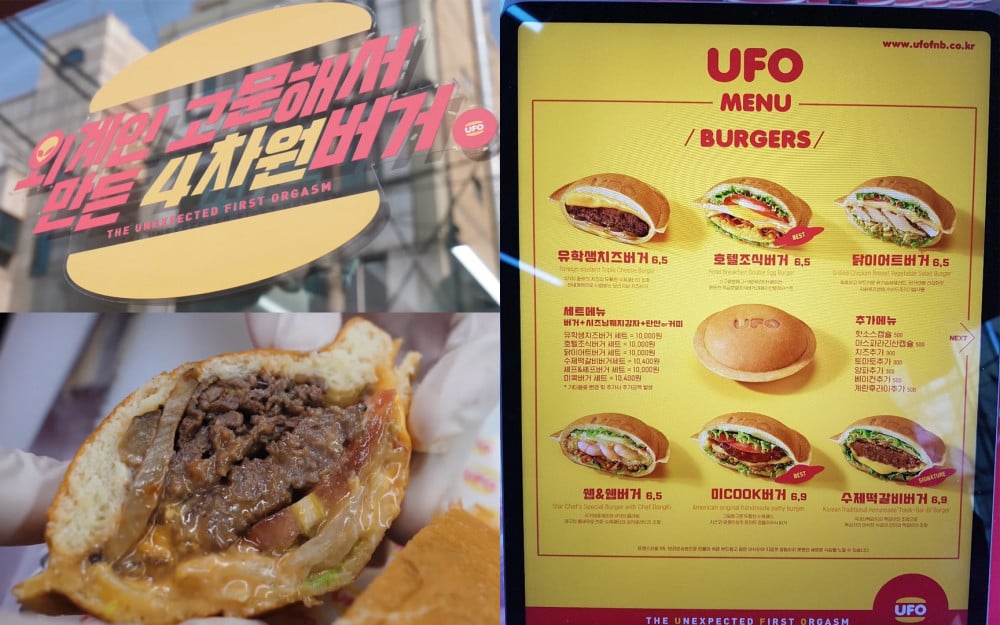 There's a new burger franchise that is quickly gaining attention in South Korea. The burger chain is gaining praise not only for its innovative way of making burgers but also for its marketing slogan.
UFO Burger is quickly spreading in Korea as the franchise makes burgers in a UFO shape. This shape allows individuals to enjoy their burgers without the mess, and the enclosing of the bread keeps all the condiments and sauces inside the burger.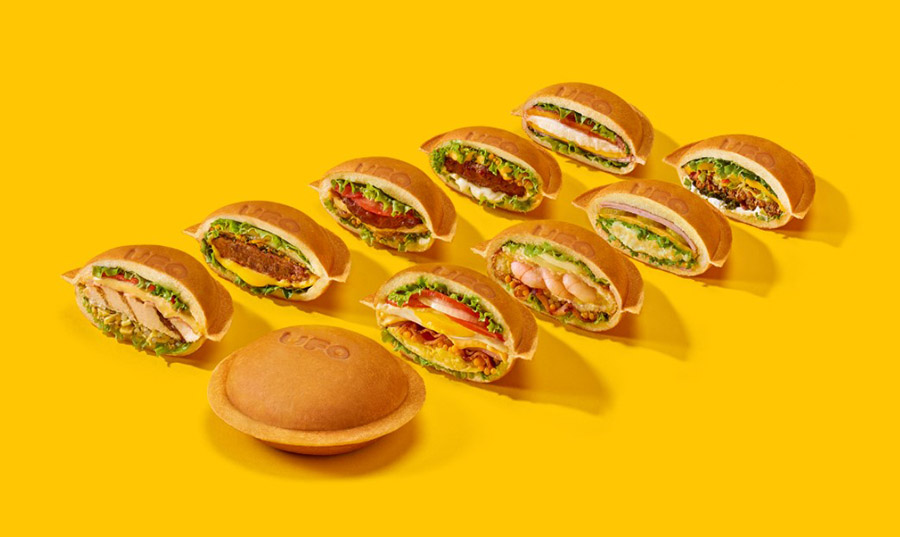 This burger joint further gained attention as a YouTube video depicting the burger-making process was released through the food channel 'King Food.' In the video, each ingredient - including the patty - is freshly prepared as everything is made by hand.
After each burger is put together, it is then pressed together in the special pressing machine to create the store's signature UFO saucer shape. However, that is not the only thing that is drawing attention to this burger joint.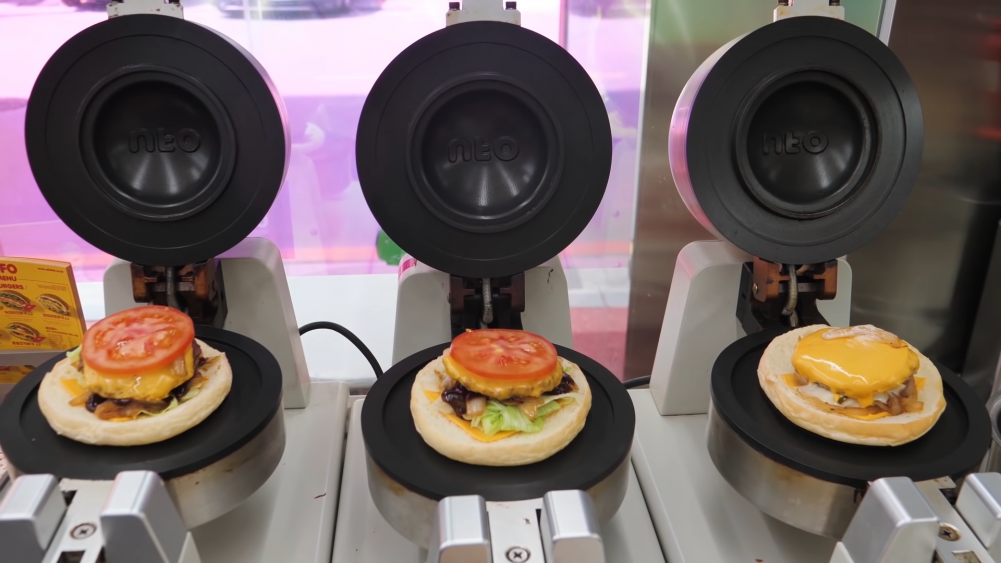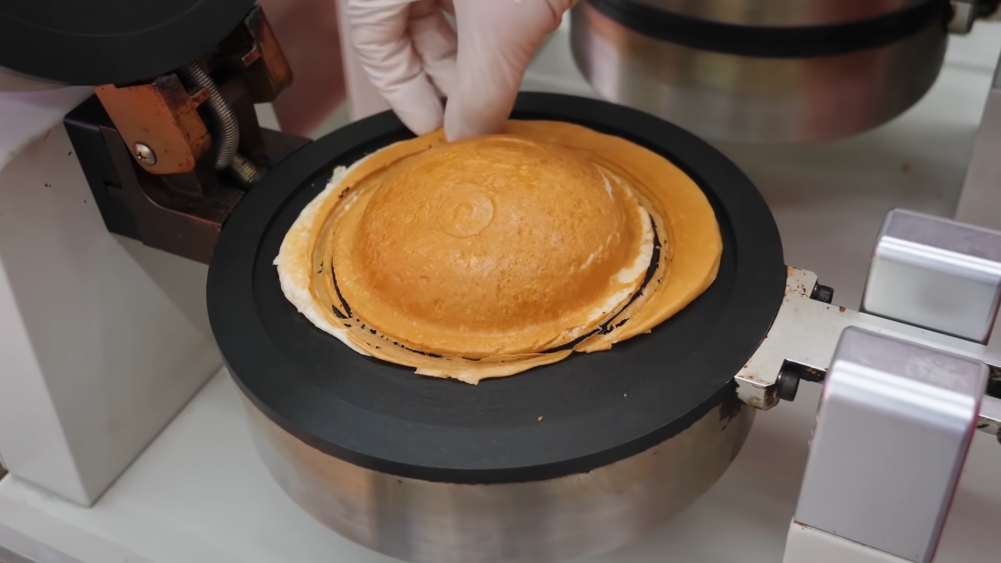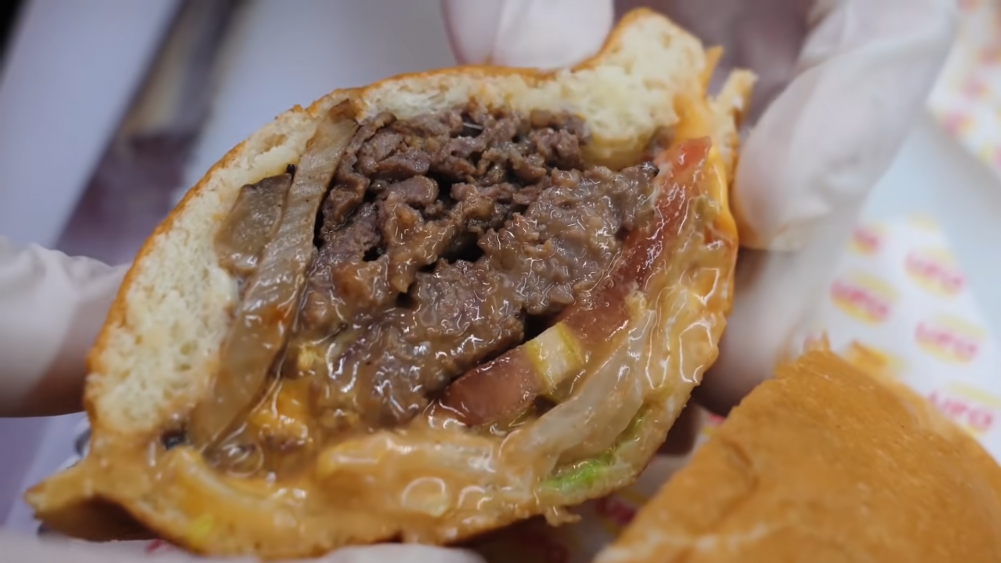 International netizens have noticed the marketing slogan found in the video and are praising the joint for their creativity. UFO burger is called its name not only for the shape of the burger but also stands for "The Unexpected First Orgasm."
Since the discovery, many English-speaking netizens have commented on the slogan seen on the logo as many found it hilarious to see this "unexpected" slogan on a cute hamburger joint.