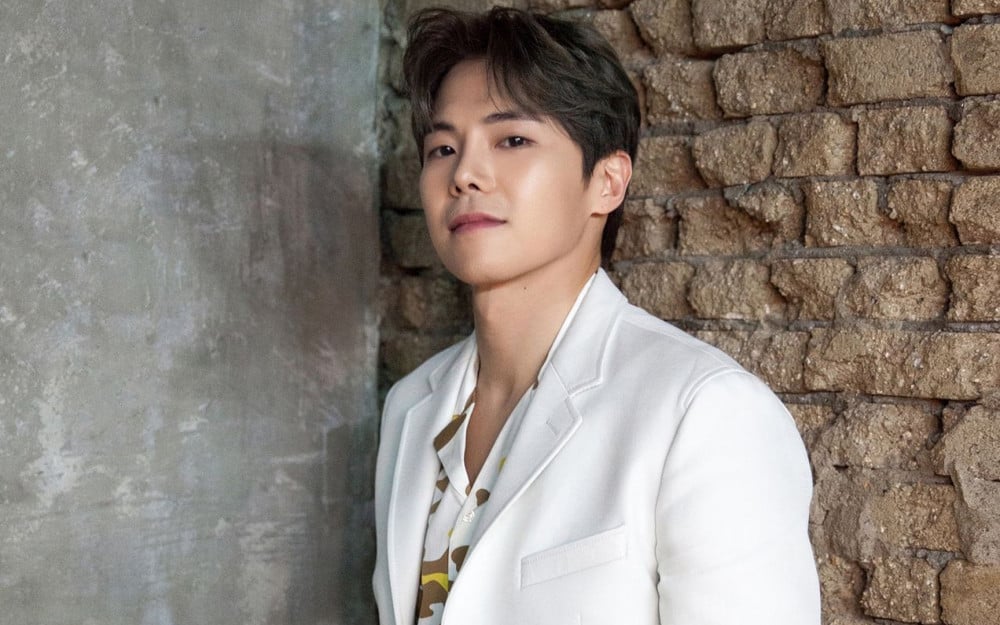 The script reading for 'Penthouse 3' was released recently. The third season of the popular drama is set to be released on June 4, and many are curious about the next storyline.
On May 25, the production team of SBS's 'Penthouse' uploaded a video on their official YouTube channel of the actors who participated in the script reading for the upcoming new season.
At the script reading, actors such as Lee Ji Ah, who played the role of Shim Su Ryeon, Kim So Yeon, who played the role of Cheon Seo Jin, and more were seen. Actors Park Ho San, Oh Ju wan, and Ahn Yeon Hong, who will play important roles in season 3, were also seen.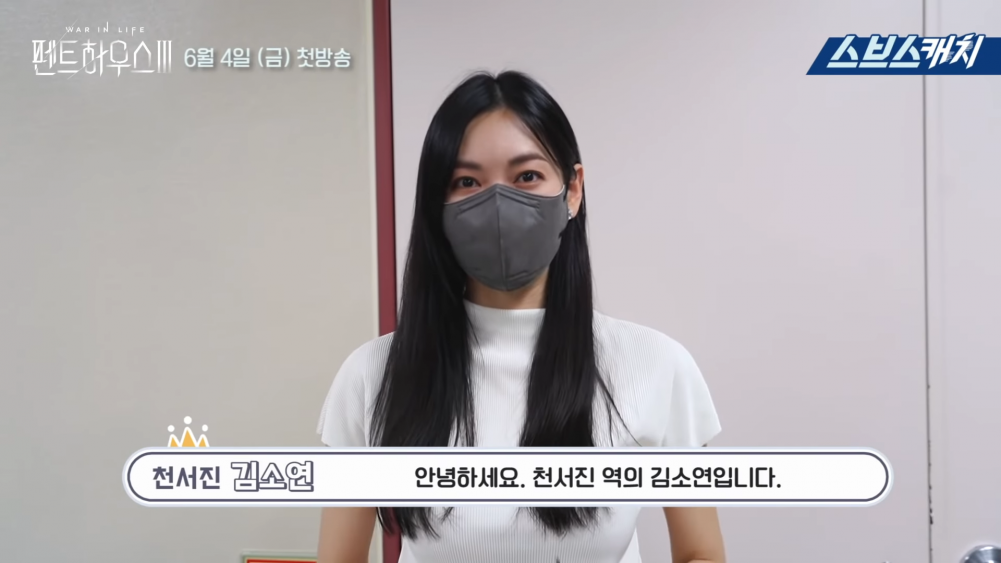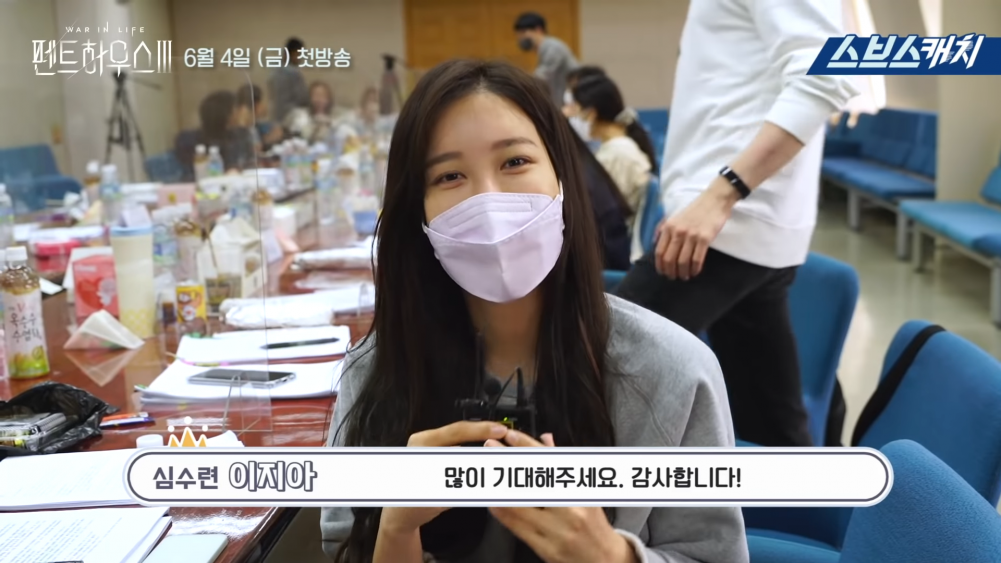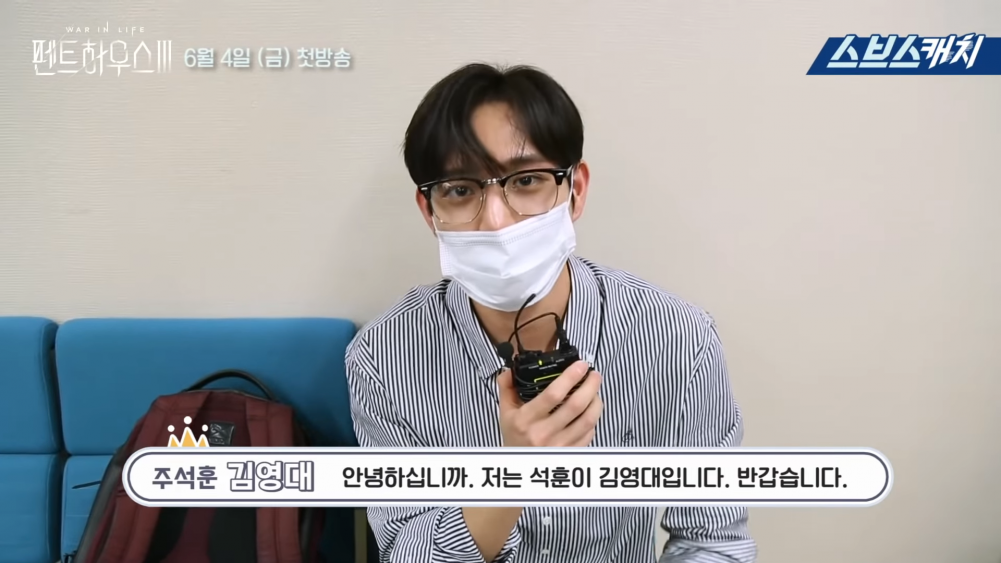 However, fans were not able to see Logan Lee, who played an important role in seasons 1 and 2. In fact, Logan Lee seemed to have been killed in the car explosion during the last episode of season 2, but many were expecting him to come back alive given the unexpected plot twists of the drama.
Characters such as Na Ae Kyo, Shim Su Ryeon, Bae Ro Na, and Joo Hae In, who were thought to be dead, came back alive in the previous seasons. Therefore, many are expecting Logan Lee to make a comeback as well.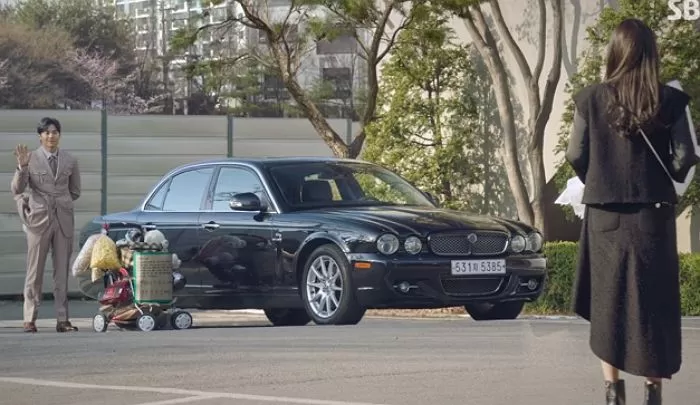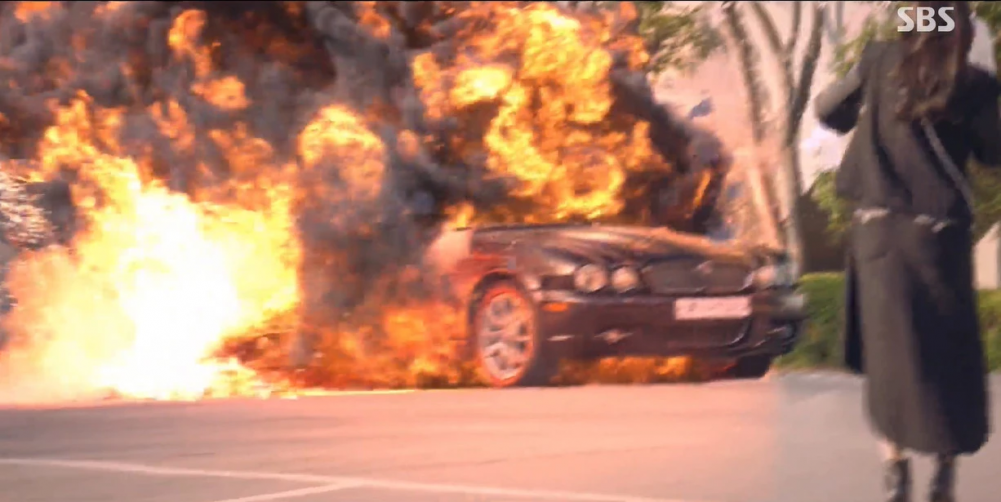 Nevertheless, actor Park Eun Seok, who played the role of Logan Lee, was the only person who was not seen during the script reading event. Hence, some netizens speculate that Logan Lee did indeed die and will not be seen in the next season.
Netizens need to anticipate the next season, which will start airing on June 4th, and see if Logan Lee will miraculously come back alive to fight against Joo Dan Tae again.