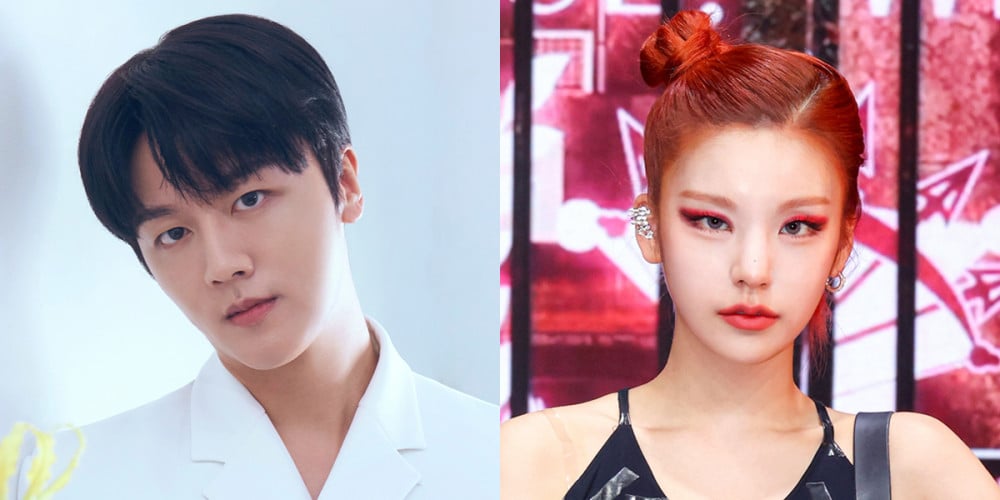 A set of fantaken photos have recently surfaced online, stirring up dating rumors between SF9 member Youngbin and ITZY member Yeji.
Allegedly, in the photos below, SF9's Youngbin and ITZY's Yeji were spotted on a "date" together, arm in arm.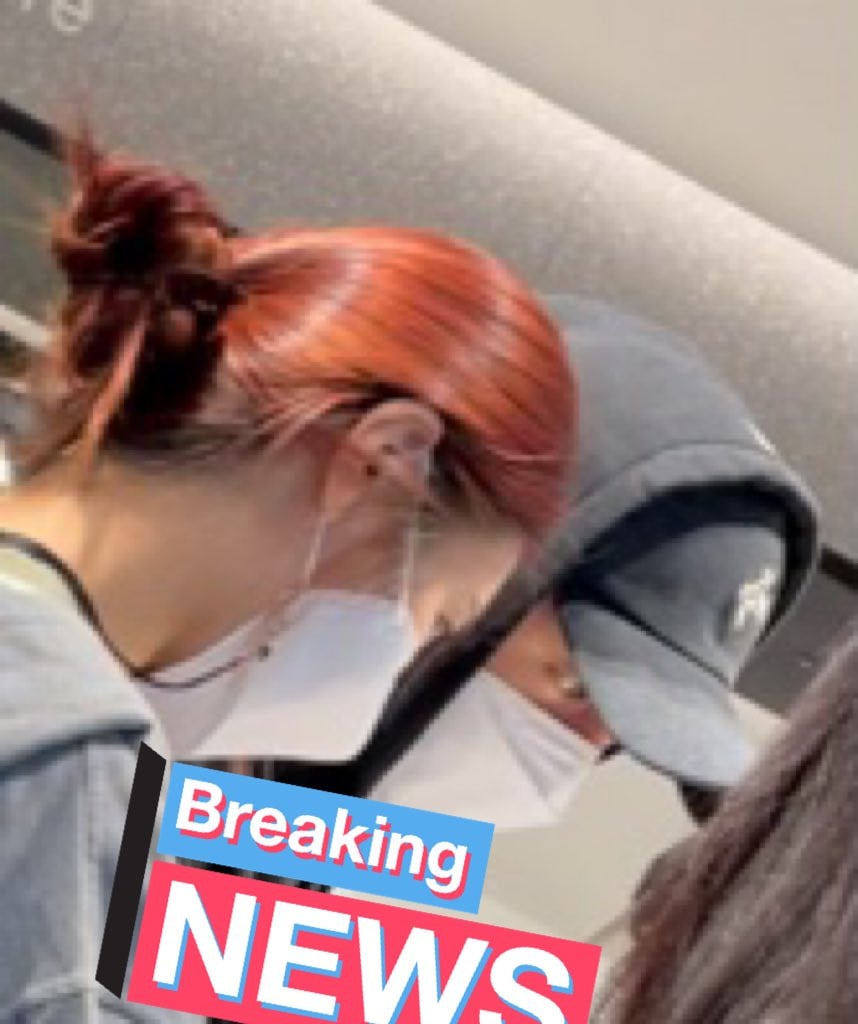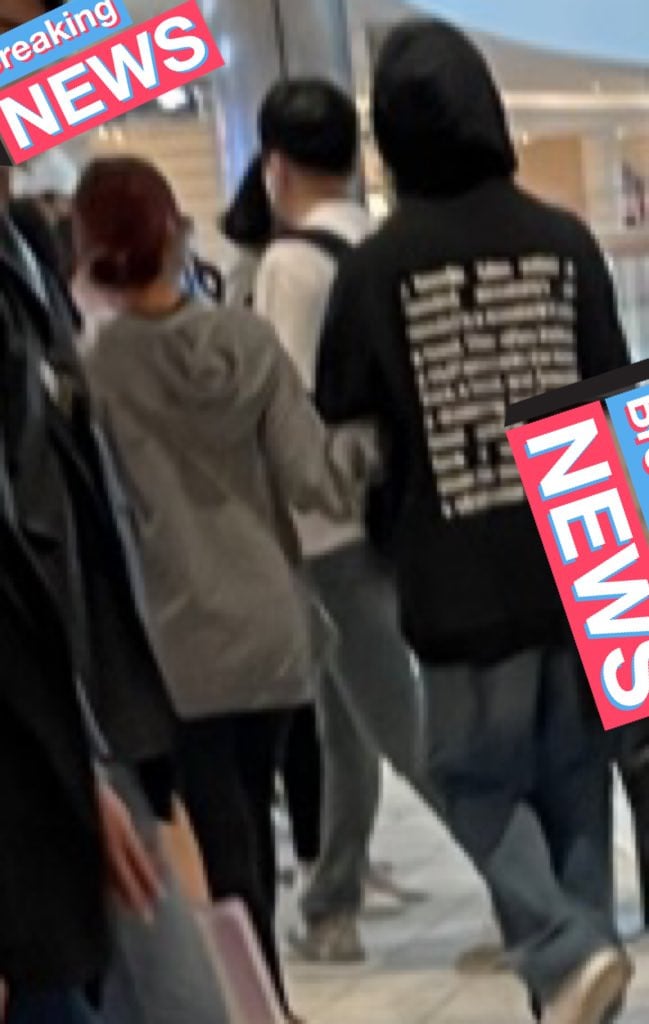 The photos are causing some confusion after being circulated online, due to the fact that with the photos being blurry, the two figures heavily masked and covered, and with no exact frontal views, it's impossible to tell who they really are!
Netizens said,
"Is it really Yeji? I'd believe it more if you said it was Chaeryeong."
"Unless Yeji went crazy overnight, there's no way that she would roam out in public openly with her hair like that, without even a hat on, arm in arm with a man..."
"The side profile is so different from the Yeji that I know though."
"Wait, is it Chaeryeong?"
"That could literally be anybody..."
"Are you sure that's even Youngbin?"
"If that is really Yeji, the first sensible thing to do would be to cover up her hair, don't you think?"
"Any idol fans knows that idols do not go around with their hair color out in the open close to their comeback date."
"Just become someone has red hair, that doesn't mean they're a K-Pop idol..."
"How in the world does anybody recognize these people based on these blurry photos."
Some SF9 fans also pointed out that Youngbin is known to be very close to his older sister, and they are known to enjoy outings together, raising speculations that the woman in the photos may actually be her.
What do you think of the situation?