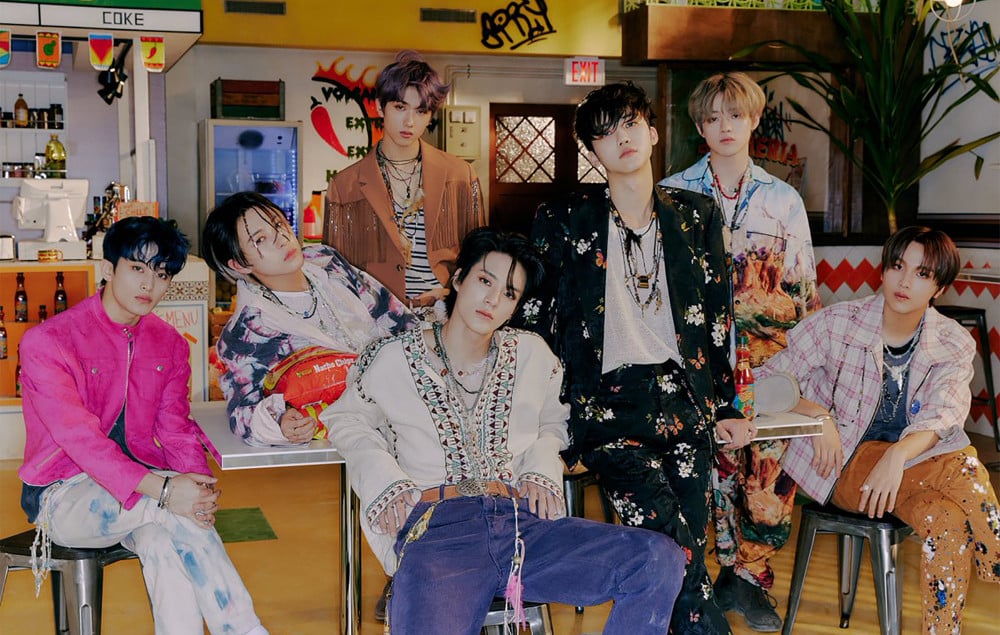 On March 30th, NCT DREAM debuted at number 1 on the United World Chart with their new album, 'Hot Sauce.'

The United World chart tracks official chart data from 40+ countries using a combination of streaming, sales, and airplay. Through this gathered data, NCT DREAM comes in at number 1 with a massive first-week sales of 1,027,000!
The album surpassed 1.71 million units in preorders, and the lead single topped Gaon Digital, Download, and BGM weekly charts.
At No.2 is J.Cole's 'The Off-Season' for 348,000 unit sales in its first week.
No.3 is Nicki Minaj's 'Beam Me Up Scotty' with 92,000 unit sales.
No.4 is ONEUS with their new album, 'Binary Code' with 88,000 units.
OH MY GIRL also comes in at No.8 for 'Dear Oh My Girl' with 69,000 units.
How do you feel about NCT DREAM debuting their new album at number 1?