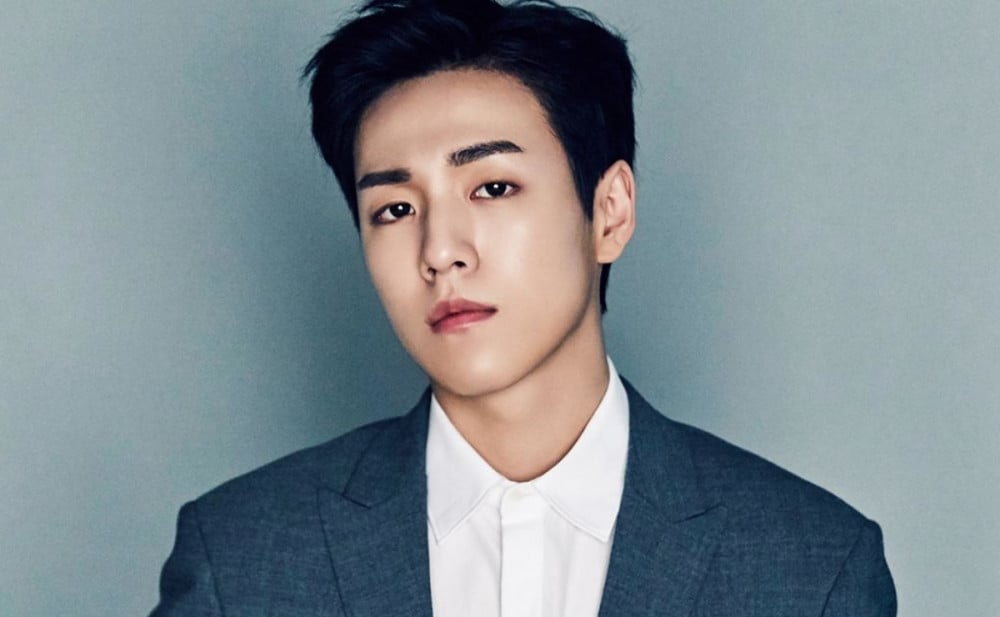 Lee Hyun Woo has just dropped some exciting casting news!

According to his agency, the actor has been cast in the role of 'Rio' for the Korean remake of the Spanish Netflix Original series 'Money Heist.' The agency said that the actor has expressed excitement over being able to return to dramas after such a long time, with the actor adding, "To those waiting for the Korean version of 'Money Heist,' when I act, I will try my best to make it a charming project with an awesome character worth remembering."

The original 'Money Heist' first aired in 2017 and tells the story of an ambitious team of eight orchestrating a large heist involving the Royal Mint of Spain. The Korean version, which will be set in South Korea, will also star Yoo Ji Tae, Kim Yoon Jin, Park Hae Su, and Jeon Jong Seo.

Meanwhile, Lee Hyun Woo is well known as one of the top Hallyu actors, having appeared in a number of films and dramas, including 'Secretly, Greatly,' 'The Con Artists,' and 'To the Beautiful You.' Since his discharge from the military in 2019, he has also filmed the upcoming movies 'Hero' and 'Dream.'

Stay tuned for more Lee Hyun Woo news!