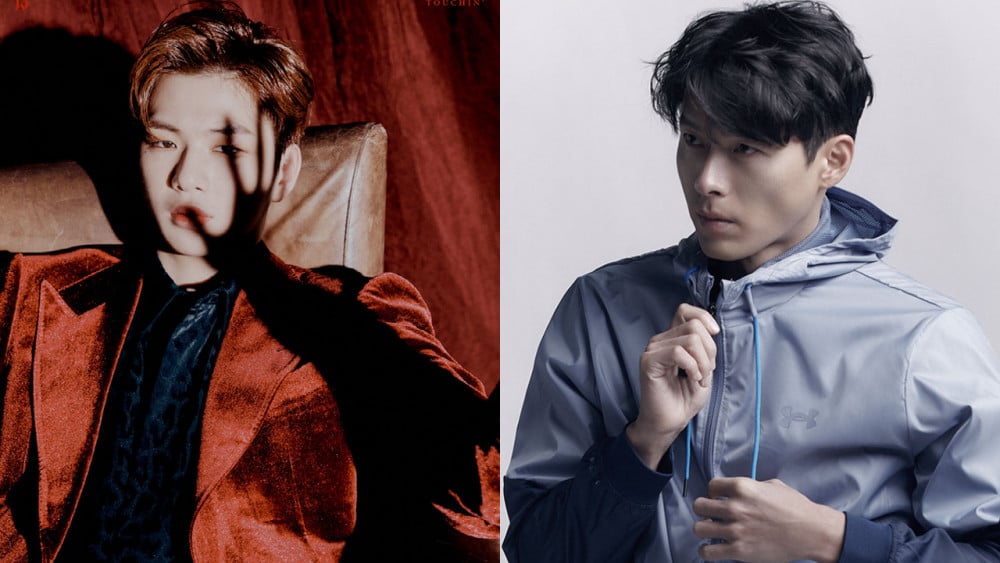 It is commonplace for celebrities to explore alternative options to expand their careers and use their platform and position to start something new, like a business. While many get involved with real estate, owning property, launching food chains, and more such as Lee Jong Suk and Yoo Yeon Seok, others tend to stay in the entertainment world and pave a new path for not only themselves but also the future generations of artists. This is usually when they start new agencies or entertainment companies and become their own boss. For instance, we all know about Jay Park and AOMG/H1GHR Music Records, Hyolyn and Bridʒ Entertainment, ZICO and K.O.Z, Yubin and rrr Entertainment, and Kim Seo Hye and S&P (Shark & Penguin) Entertainment. While AOMG, H1GHR, K.O.Z, and rrr have other artists under their management, S&P and Bridʒ focus their attention on the founding artists themselves.
Here are some Korean celebrities that started their own company and became successful that you might not have known about!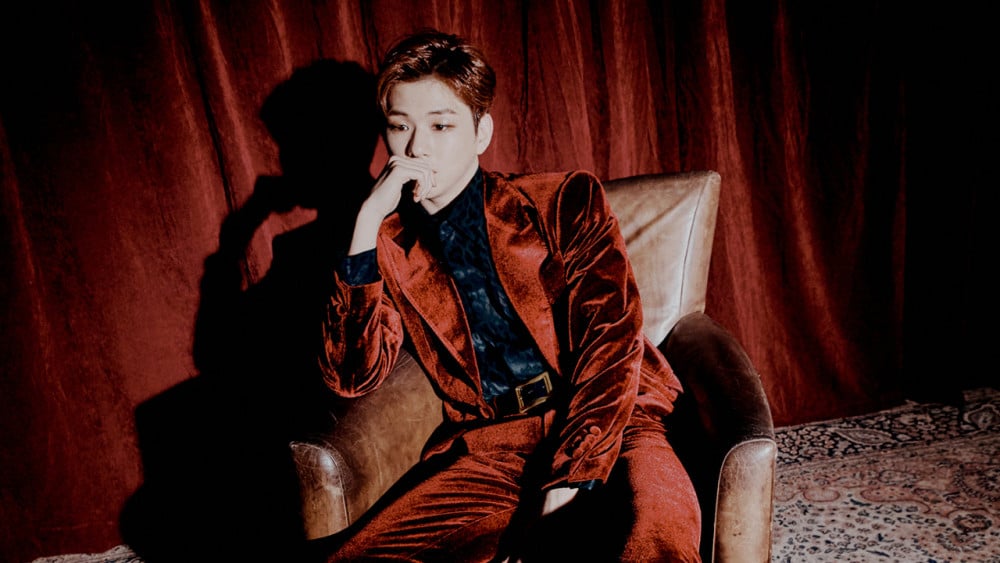 More importantly, no list of celebrity CEOs would be complete without the youngest CEO in the Korean entertainment industry, Kang Daniel. Originally established as an independent one-man agency for and by Kang Daniel and his future activities, KD Corporation Ltd. soon branched out into other business ventures such as a cafe and an app exclusively for Kang Daniel's fan cafe. Konnect Entertainment is marking quite a few iconic firsts, and one can only imagine what's to come next.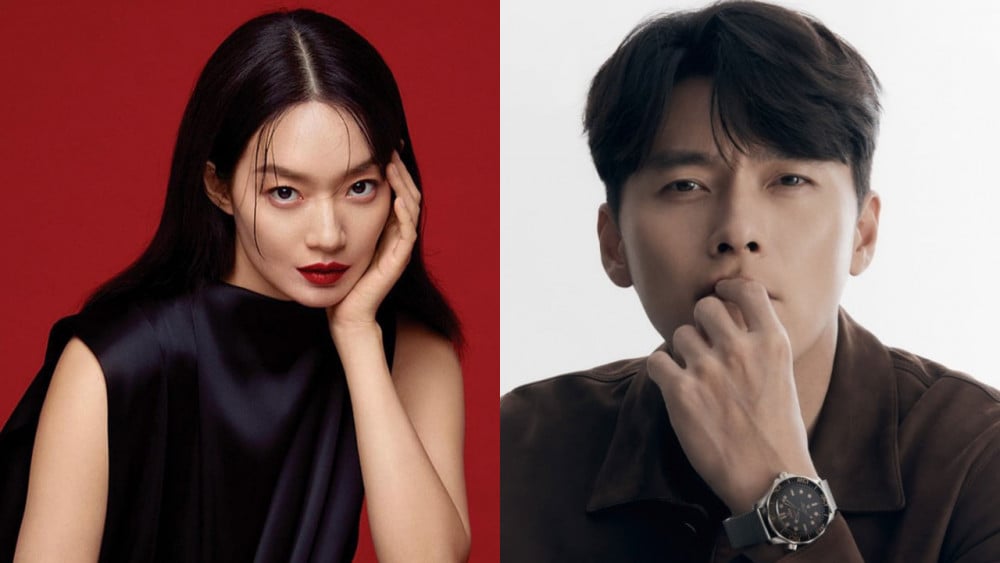 Instead of joining SM Entertainment after leaving their former agency AM Entertainment, Hyun Bin and Shin Min Ah came together to create their own entertainment company, O& Entertainment. However, once his contract with O& Entertainment expired, Hyun Bin went on to form another agency called VAST Entertainment, which now holds a host of talented artists under its roster.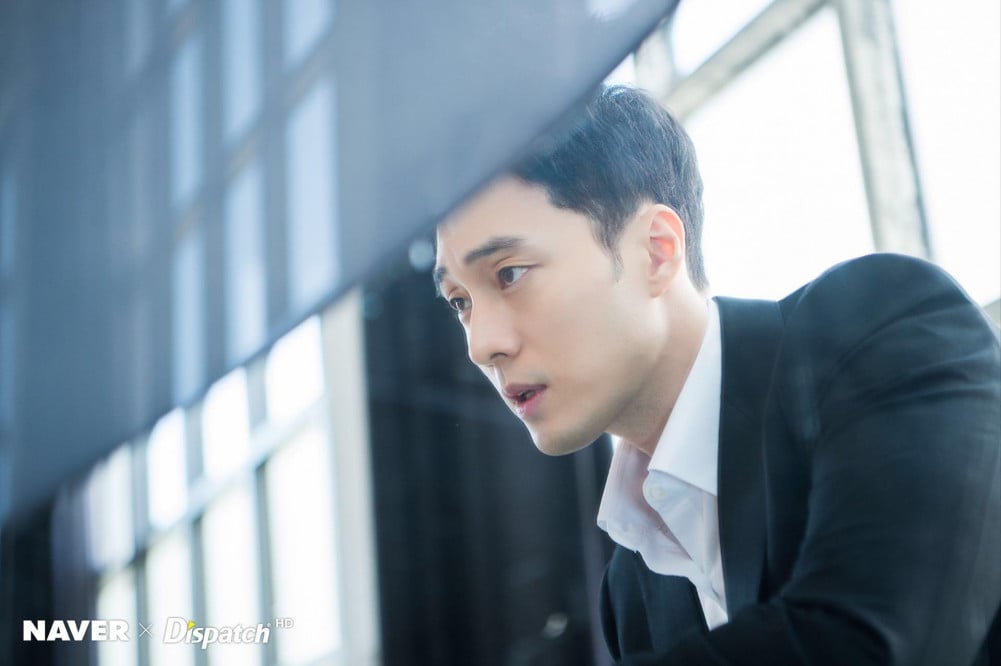 Actor So Ji Sub set up 51K initially as a one-man agency with no intentions of recruiting junior actors. However, 51K now manages Ok Taecyeon, Lee Seung Woo, Cha Hak Yeon, and more! Not only is the actor an incredible artist but clearly, also a level-headed and capable CEO.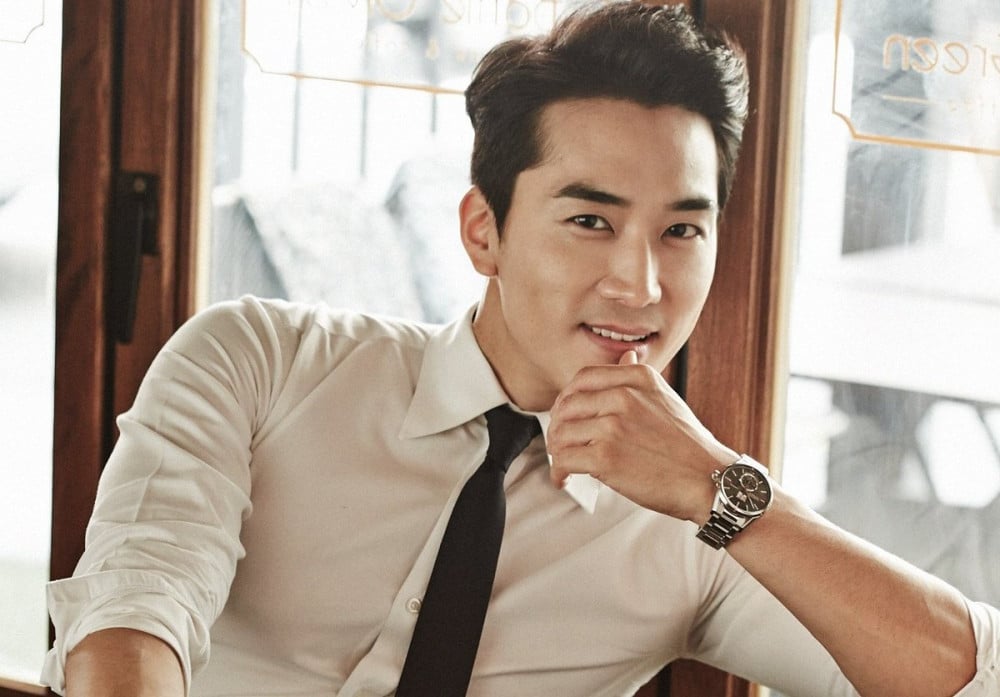 Song Seung Hun decided to start his own agency after much apprehension, aiming to expand his horizons as an entertainer. He said, "It's like being home alone without your parents. I'm both nervous and excited to be completely on my own for the first time since my debut. But on the other hand, I'm also very worried. I'll do my best to meet with you as often as I can and repay your love". At the time of establishment, his agency was called Storm S, which was later changed to Better Ent.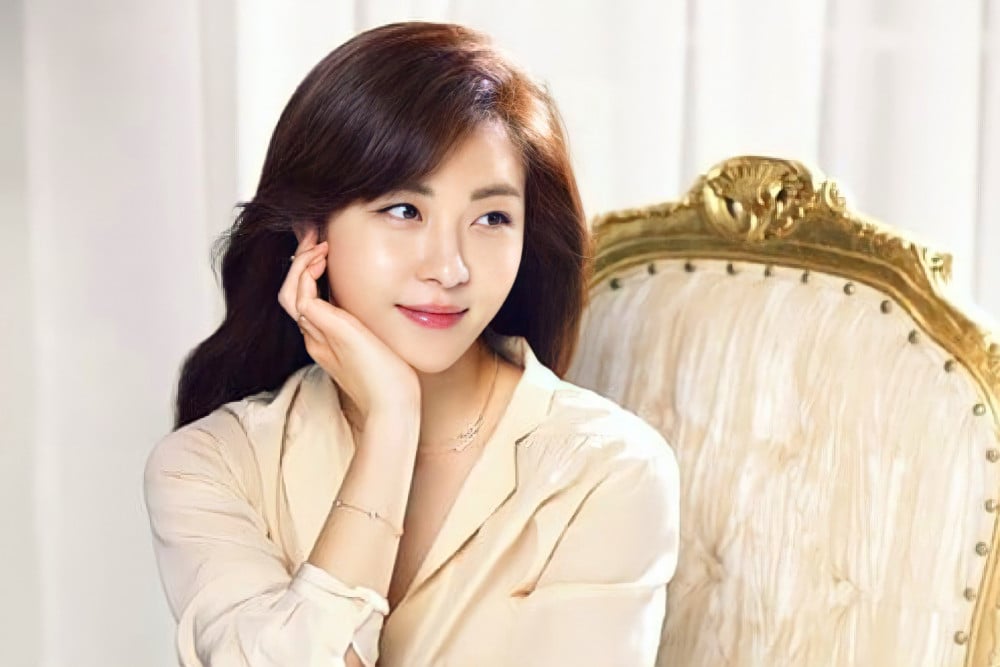 Actress Ha Ji Won is one of the most highly respected actresses in the industry. She set up her own agency Haewadal (The Sun and the Moon) Entertainment, as a one-man agency for managing her own future activities. Netizens reacted to this news by saying that they would work in the company for free if that meant Ha Ji Won would be their boss.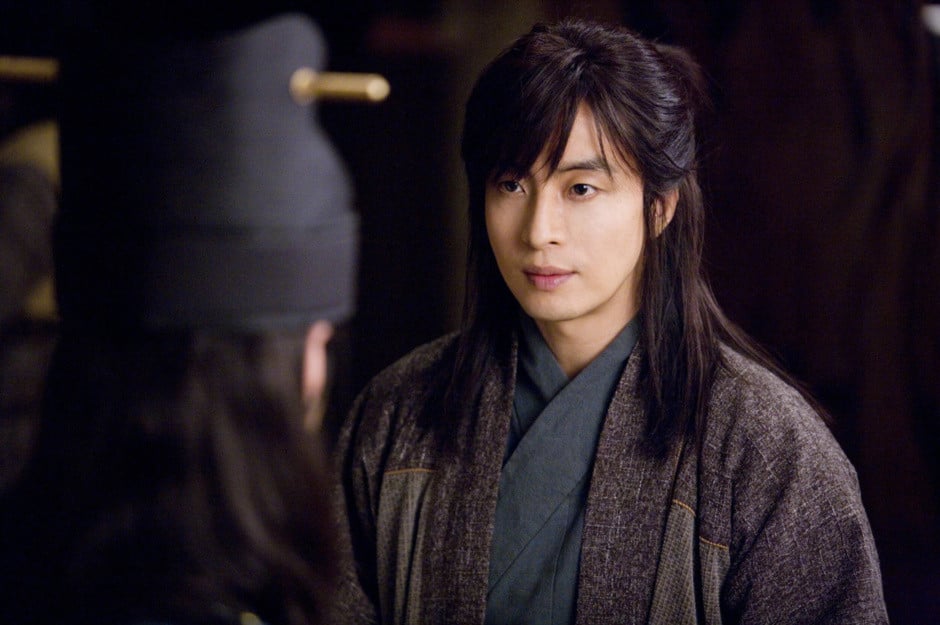 Finally, perhaps the most successful and revered celebrity turned CEO is undoubtedly Bae Yong Joon. One of the primary pioneers of the Hallyu wave, actor Bae Yong Joon had the world falling at his feet after his appearance in the classic K-Drama (that started it all), 'Winter Sonata.' He went on to found KeyEast Entertainment, one of the biggest entertainment companies when it comes to the acting industry. KeyEast boasts of an incredibly impressive roster of artists, including names such as Kim Seo Hyung, Moon Ga Young, Woo Do Hwan, Jo Bo Ah, Hwang In Yeop, Kang Ha Na, and more.