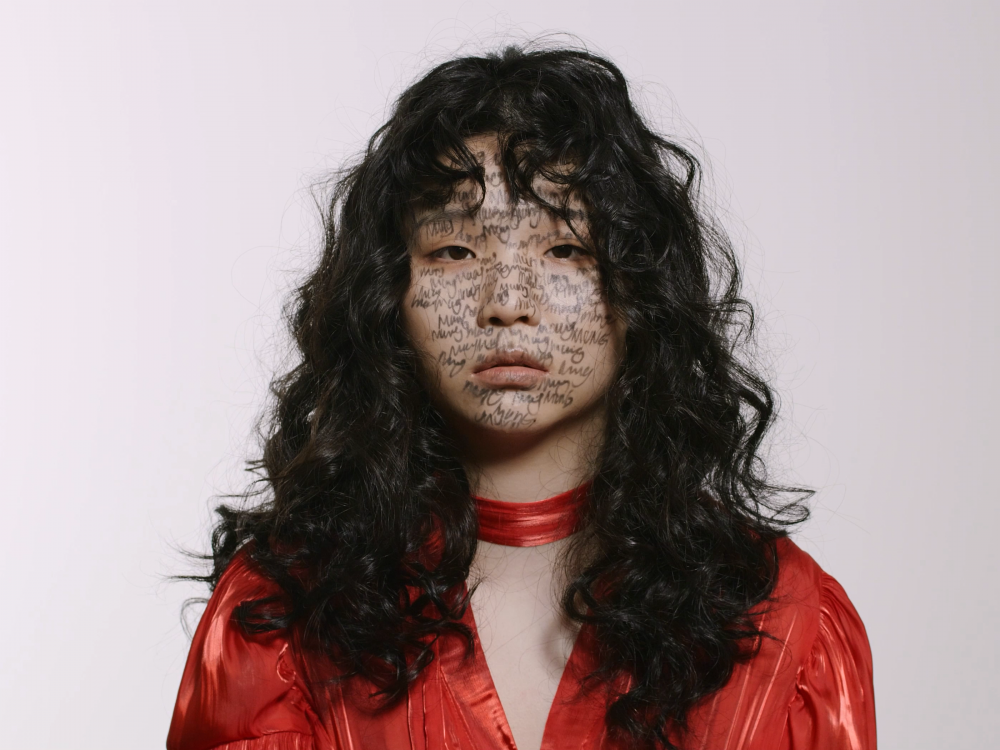 Korean band OurR has released a second EP, '[can't]' on May 12, and surprised fans with new artistic visuals, submerged musical mood, and melancholy lyrics.
The new EP features six songs and contains narratives that complement the story of their previous EP [I] released in 2019. Both albums represent an autobiographical collection of songs based on the emotional struggles of OurR vocal Hong Dahye and demonstrates a remarkable encounter between K-pop, trip-hop, and rock. Unique sound and raspy vocals are features that are setting OurR apart from other newcomers in the band scene.
OurR vocal Hong Dahye shared, "This album was based on the keywords 'expectations and contradictions', and I wanted to express the emotions I experienced when faced with realities that are usually different from expectations." She added, "It is an album where you can fully experience the rising and changing flow of emotions as you listen to tracks one by one in the order they were included in the album."
The new album has attracted the public's attention even before the release with its unique teaser videos, showing unconventional artwork and concept photos that resonate well with the album's main motive.
OurR debuted in 2018 with the single [Desert] and officially introduced themselves to the indie scene after performing as the opening band for Boy Pablo's tour in Korea. That same year, OurR was featured in Mint Paper's compilation [bright #7] with the song 'Birthday' as the title track, showcasing a wider, more defined musical capability along with their second single, 'Swing.' Their 2019 breakthrough single [haAakkKKKK!!!] put the finishing touches on OurR's identity, especially noted for its kitschy album artwork and catchy bass lines.
Collaborations with big-name artists in the Korean music scene, such as Jinsil of band Life & Time, THORNAPPLE, and Clazziquai, enabled OurR to experiment with new styles of music. Apart from that, OurR is steadily reaching out to the global music market by putting their name down on the lineups of such festivals like Germany's 'Reeperbahn Festival,' and completely selling out their vinyl in Japan. Recently, the band also launched a Bandcamp page to reach an even wider audience.
OurR's second EP [can't] is now available for streaming on all major platforms.
Photos provided by Happy Robot Records.