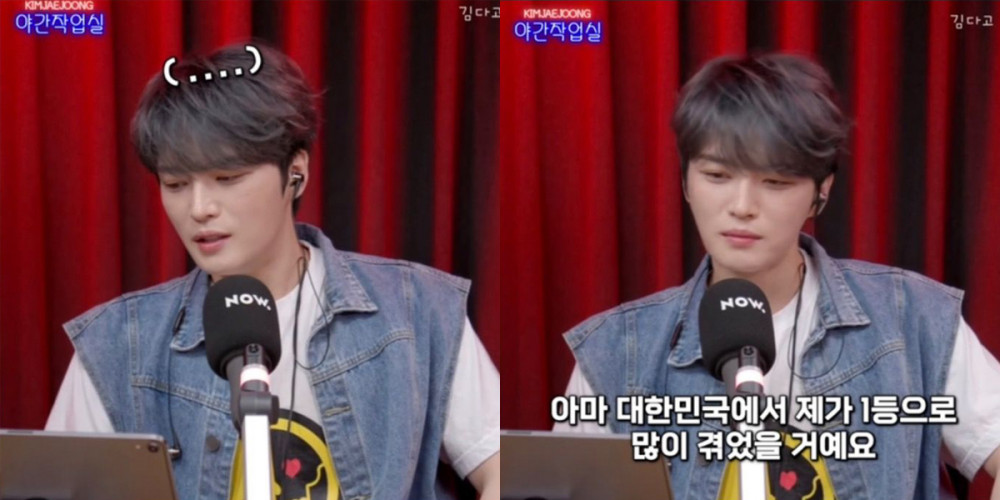 During a recent broadcast of his radio program 'Late Night Studio', singer/actor Jaejoong talked about the horrific experiences he suffered from due to sasaeng stalkers for over 12 years of his life.
On this day, one listener sent in a story about a time they forgot to lock their apartment door before heading out. The listener shared how frightened they were while entering their home that day, worried that something might have happened. Luckily, nothing had gone wrong.
After reading this story, Jaejoong said, "I know what this feels like better than anyone. I'd even say that I experienced these kinds of terrors the most of anyone in South Korea."
The singer then went on to open up about the terrors he dealt with during his idol days. He said:
1. When I was an idol, those 'people' who followed me around everyday, everywhere, they came into my house like it was nothing. Back in those days, I would suddenly receive messages from people I didn't know. They just sent me some photos in the message. The photos were of my house. My living room, my bedroom, my kitchen. With me in them. They just came into my house quietly, took photos of me while I was inside, and left without me knowing. And then they found out my phone number and sent me those pictures. It gave me goosebumps. So after that, I changed the lock to my door.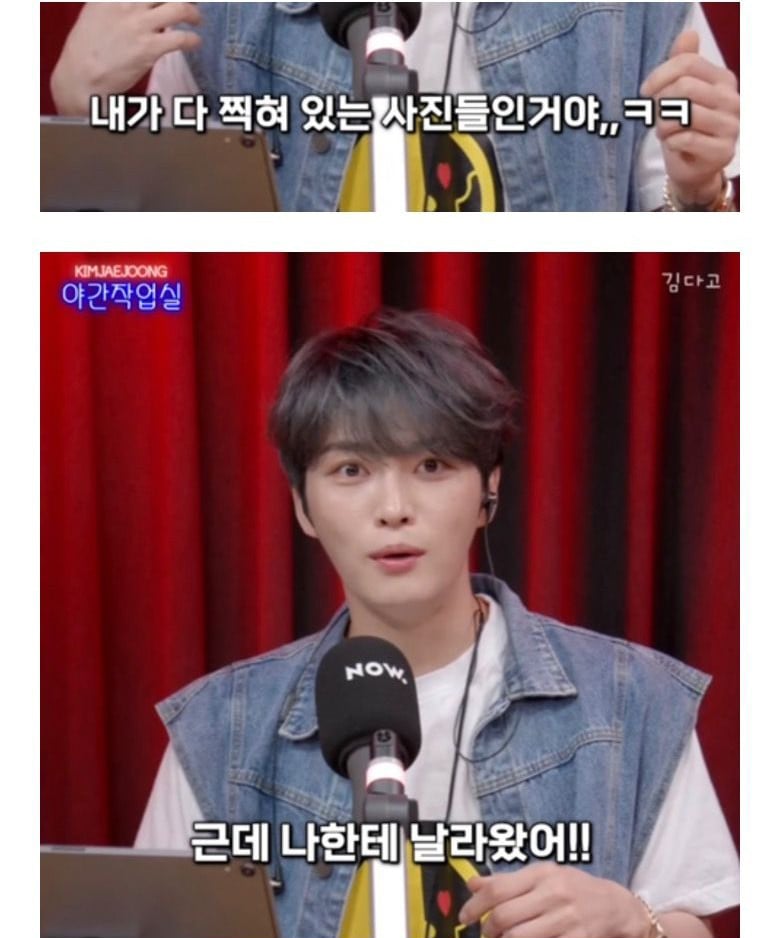 2. One time, when I moved to a new house, I chose one with a great terrace view. But it turned out, 'they' rented the apartment that was on the other side of my place, in the same floor. And they were living there, watching me everyday. So even though I bought the house for the terrace, I never went out there. Because they were always watching me from the place across from it.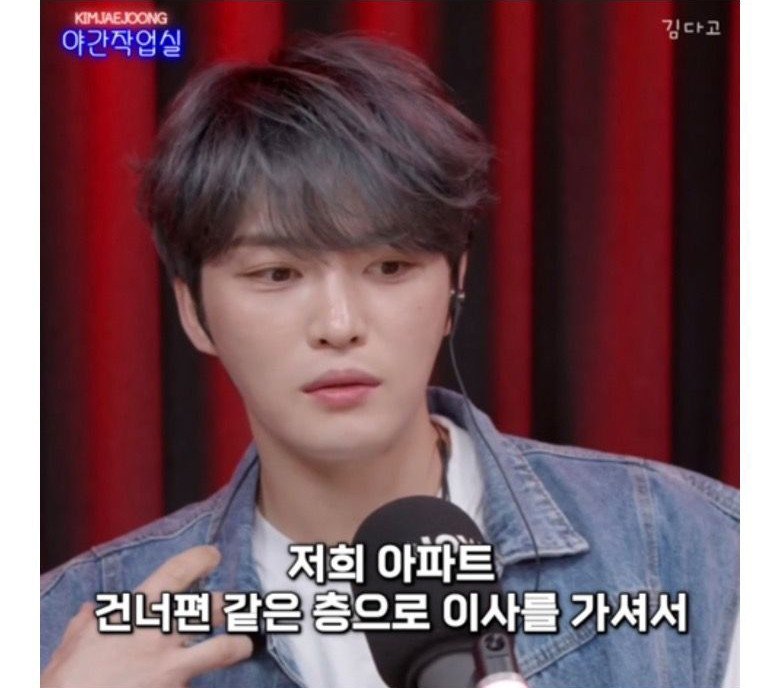 3. I was seriously debating moving again. Then, one early morning, I was sleeping. It was completely dark. Then, I heard someone ringing on my door. But when I checked the intercom, there was no one outside. I went back to sleep, but it happened again. And when I checked the intercom, there was no one there. So I got scared, and decided to open the door. But when I tried to open the door, it would only open about 30 cm. And so I was wondering what was going on, and I looked down. And I saw someone's leg. I was so scared, I closed the door right away. Then, when I opened the door again a few minutes later, they were gone. So then I went to check the stairs, and I could hear someone leaving. I chased after them and found that it was [the sasaeng stalker] again. I was so shocked, I called the police. But when the police came, they said to me, 'If they're your fans, then of course they would want to come here. Don't call the police on your fans!' It kept happening again. Once, when I was deep asleep and couldn't hear the bell ringing, the sound of them vigorously shaking the door handle work me up.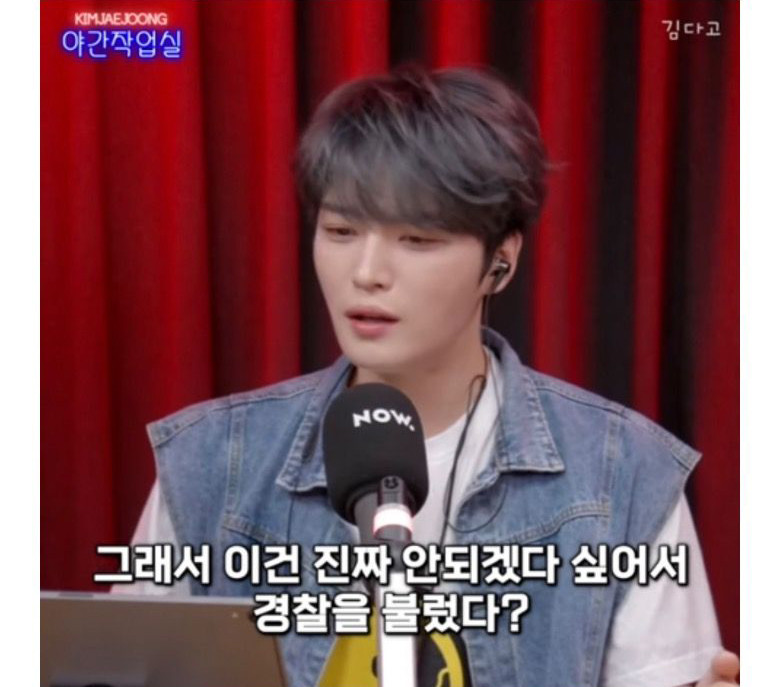 4. Once I ordered food for delivery. And the delivery person had a cap on really low. And they looked at me from behind the cap, only showing me the whites of their eyes. I was trying to pay for the food. But then they suddenly said, 'You know me, right?'. I said, 'No. Who are you?' and they said, 'Are you sure you don't know me?'. And then they just got on the elevator, and I said, 'What do you mean?'. But instead of answering me, they grinned slowly at me and left. So afterward, I called the delivery service. And I asked about that person. And they told me, 'That person just quit a minute ago'. They used the delivery job to find out where I lived, and then they quit.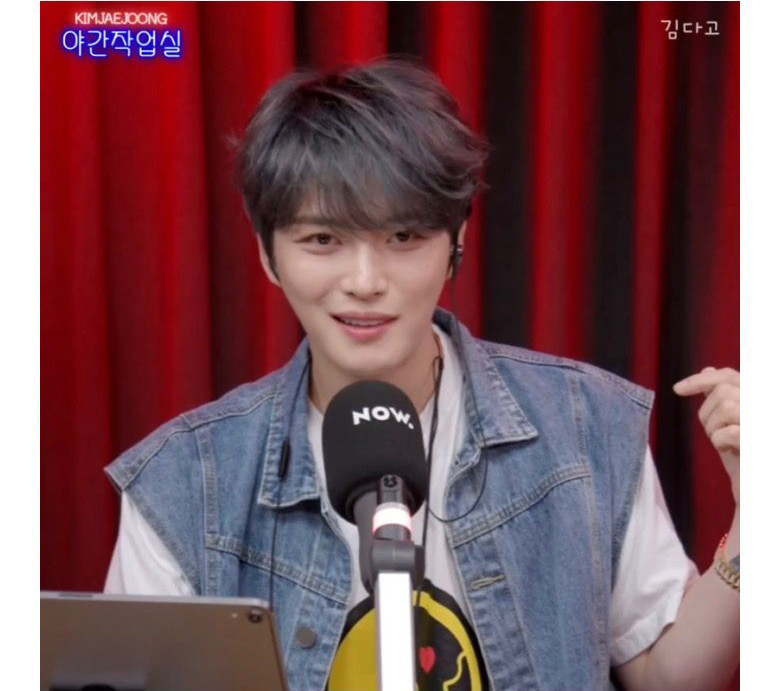 5. I always moved houses every 2 years, without fail. I had to buy a lot of different cars, because they would purposely run into my car. I dealt with these kinds of events for 12 years. But these days, finally, it's not happening to my anymore. I haven't had to move, and I've sold all the cars. I'm finally free. These days, I am really happy.