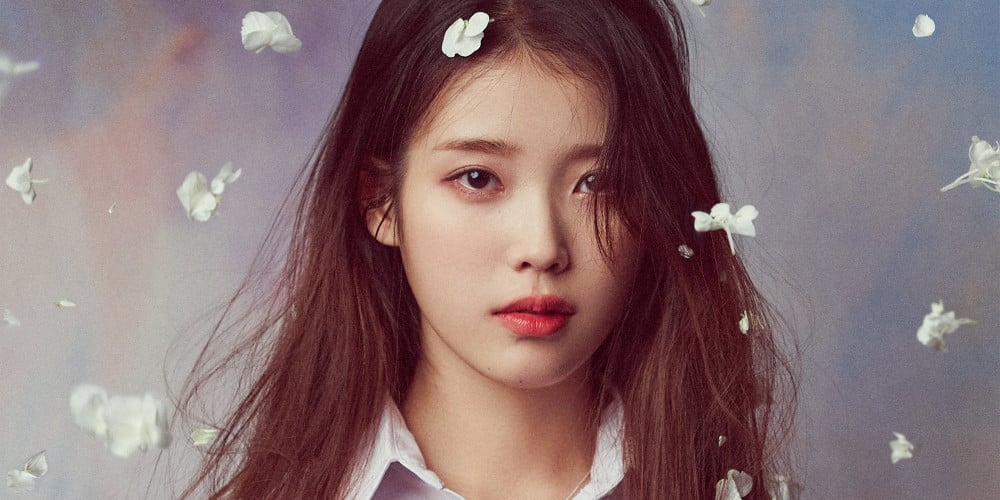 IU celebrated her birthday in her usual way - by donating to people who need help.
Her label revealed that she had donated a total of 500 million KRW to the Korea Pediatric Cancer Foundation, Yeoldol, which supports children with rare diseases, Korean Unwed Mothers' Families Association, Center for Total Care to Elderly Living Alone, The Purme Foundation, and The Children's Welfare Association.
Her label revealed that she wanted to do something for the last birthday in her 20s because she had received so much love throughout her 20s.