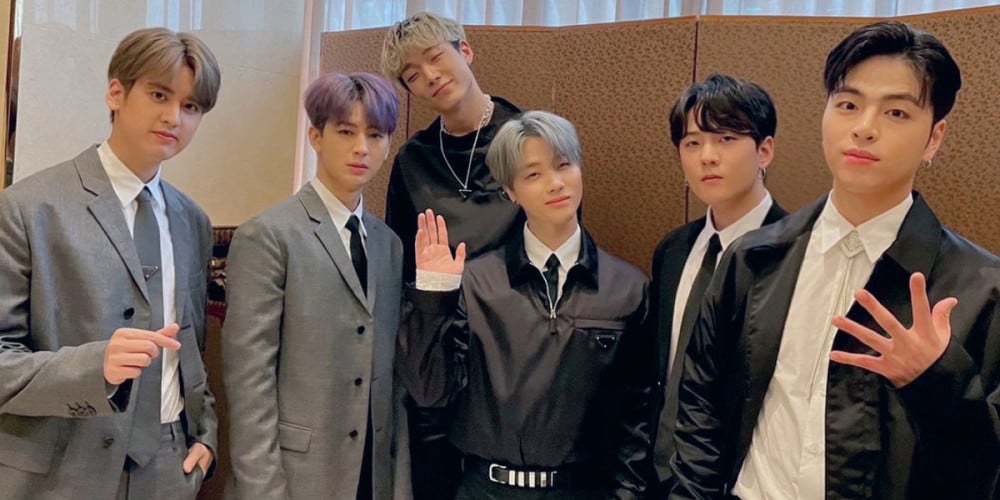 According to a representative of YG Entertainment on May 7, iKON member Donghyuk has tested negative for COVID-19. However, due to the fact that he has been identified as having had primary contact with a COVID-19 positive carrier, he has been ordered to quarantine for 14-days, until May 18.
As a result, all three members of the performance unit from the joint iKON-SF9-The Boyz team have been placed under quarantine until May 18, including Donghyuk, SF9's Taeyang, and The Boyz's Jooyeon. These three members previously performed on stage together for the third round recording of Mnet's 'Kingdom' back on May 4. Afterward, a back dancer who also performed on this stage tested positive for COVID-19, resulting in the mass testing of all cast and crew members of the program.
With recent developments, some industry insiders have raised concerns about the effects that this quarantine will have on the schedules of iKON, SF9, and The Boyz. The upcoming finale of Mnet's 'Kingdom', which is scheduled to be a live broadcast, is set to air some time in June. The concern is that of the six competing teams on 'Kingdom', iKON, SF9, and The Boyz may be expected to begin preparing for their final round without their quarantined members.
So far, Mnet has made no announcements regarding potential schedules changes to the broadcast of 'Kingdom'.