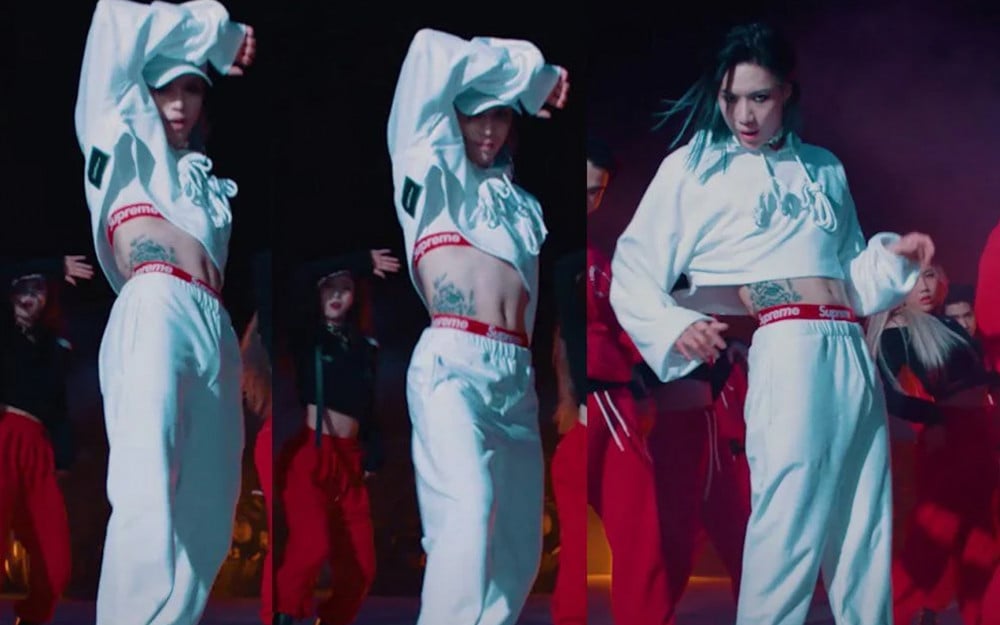 On May 18, Taemin made a grand comeback just before enlisting into mandatory military service.
He dropped the chilling yet sexy music video for "Advice," which is the title track of his third mini-album of the same name. In the music video, Taemin put on a mouth-dropping performance as he impressed many of his fans.
As soon as the video was released, many netizens expressed how much they are in love with Taemin's fashion and performance. In particular, fans noticed the tattoo on Taemin's waist that peeped through his sports crop top.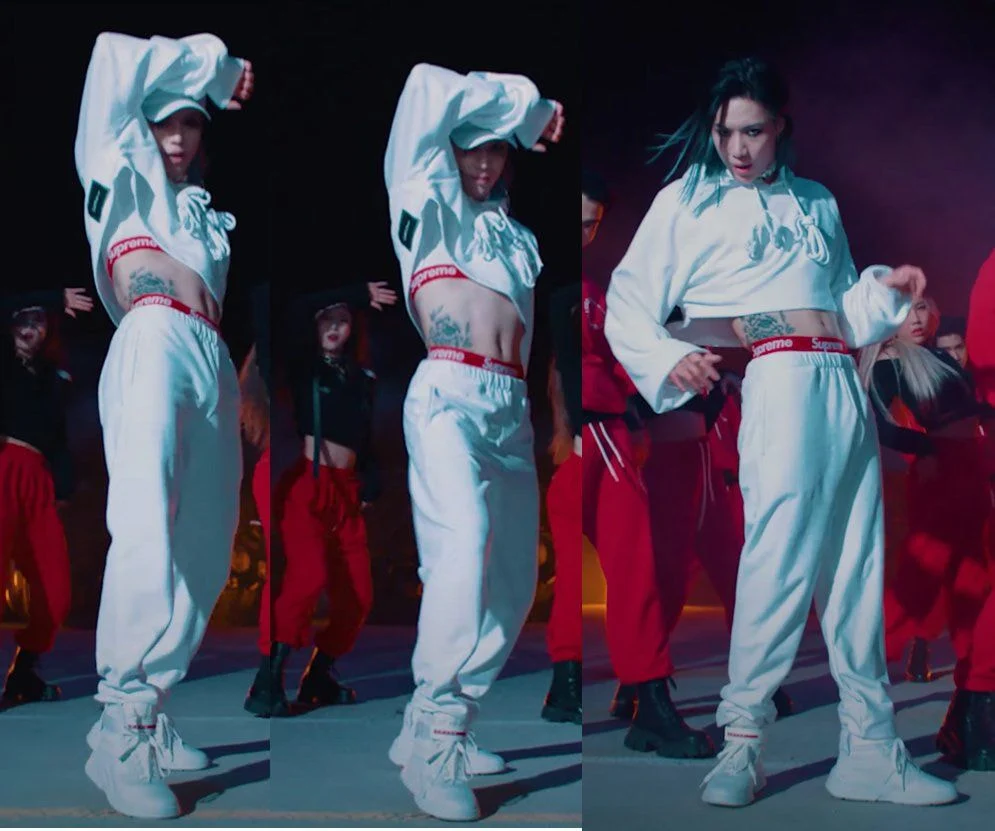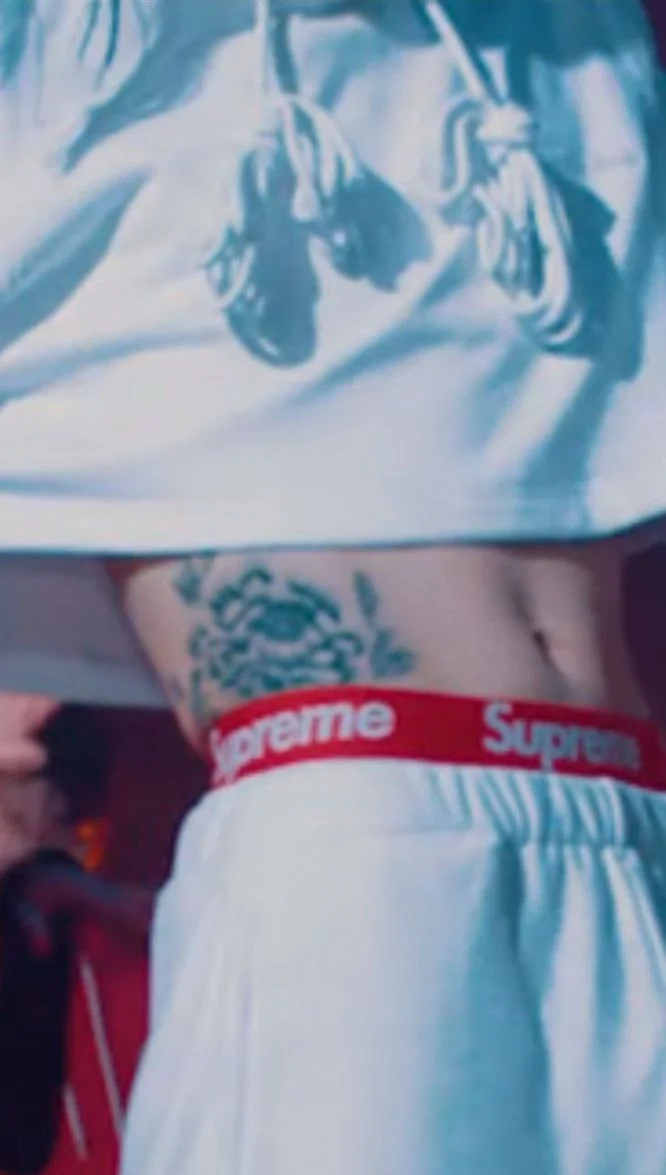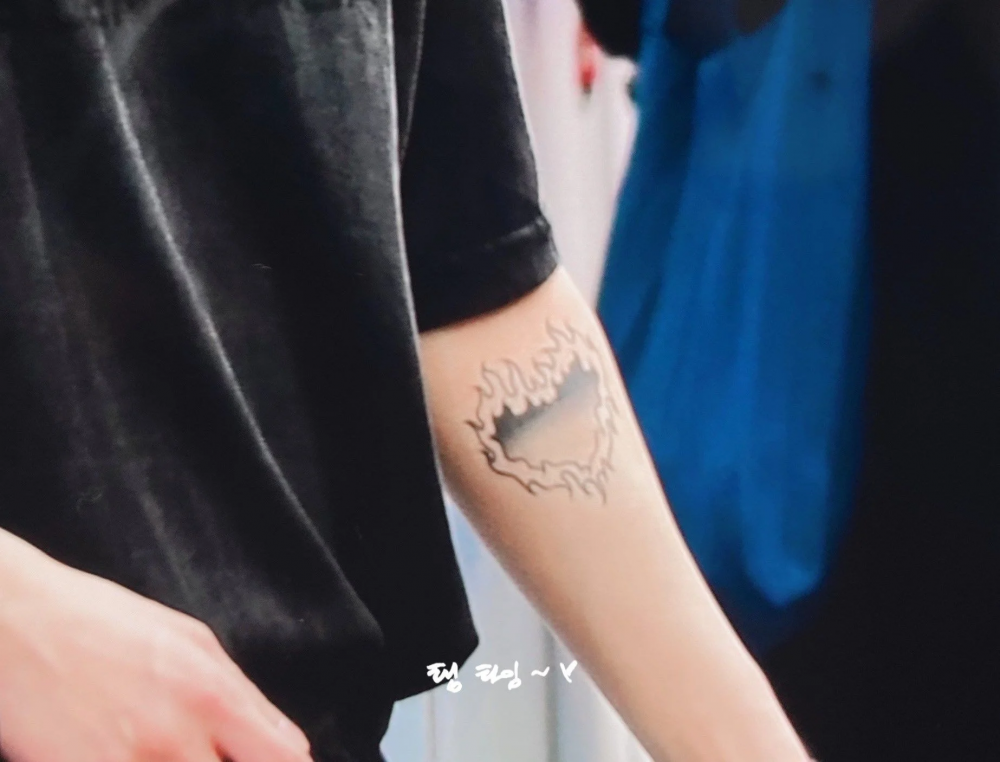 One netizen shared some photos of Taemin's tattoos that were previously seen in other broadcast shows. However, the tattoo on his waist was covered with skin-colored tape to keep the tattoo hidden.
Fans were always curious about Taemin's waist tattoo until it was revealed in the recent music video.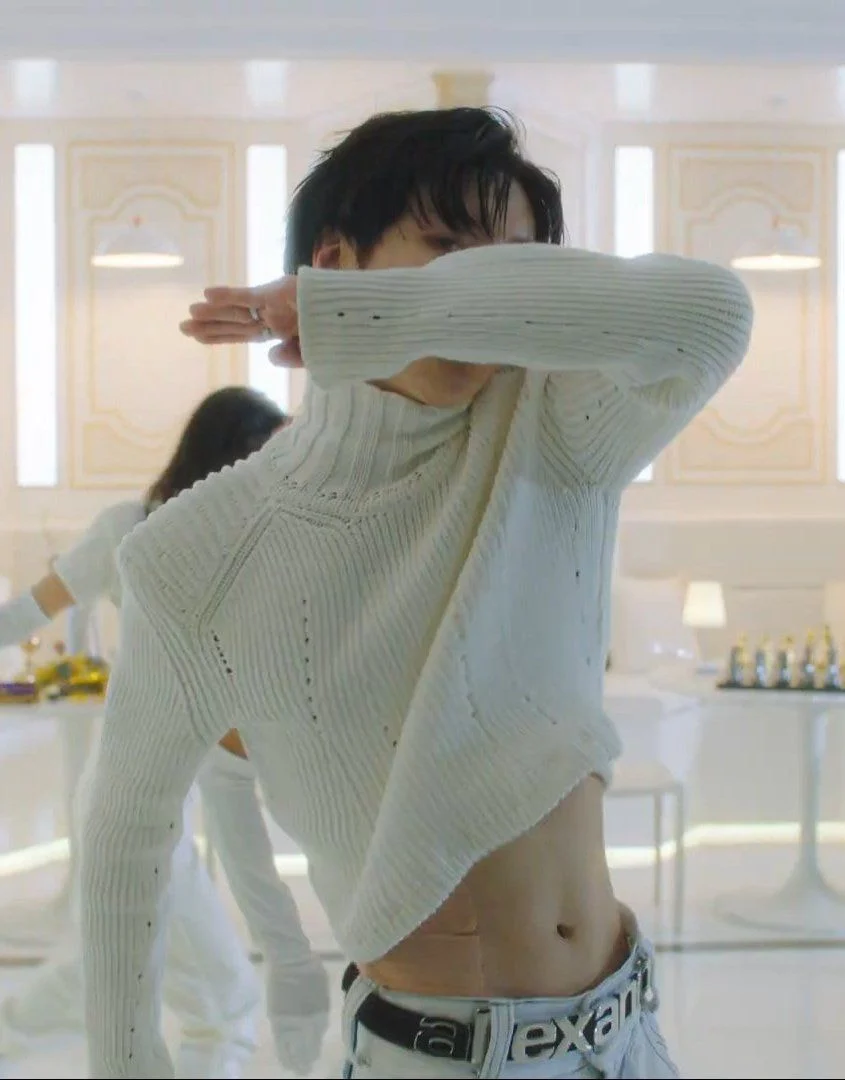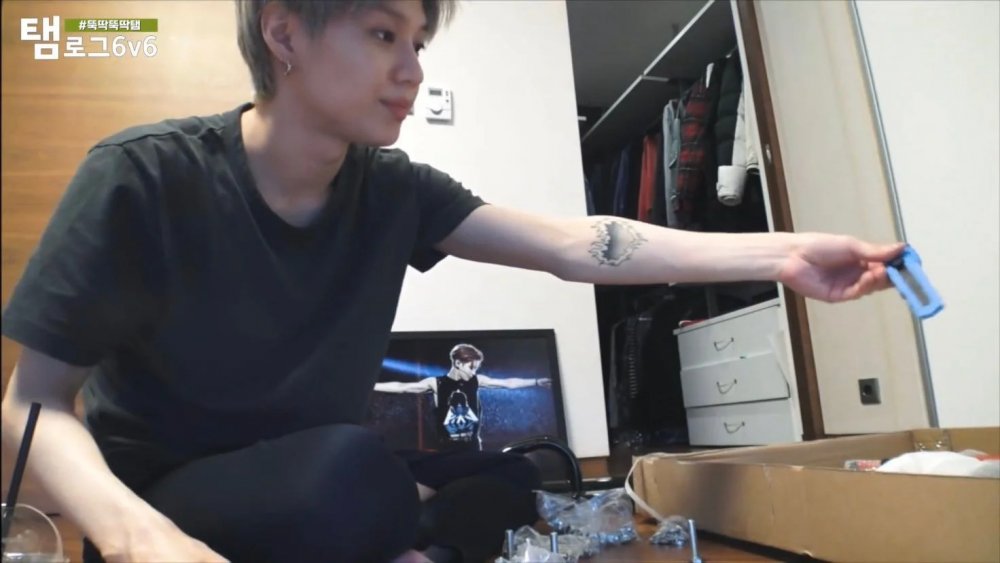 Netizens commented, "It's bigger than I thought," "It's beautiful," "It suits him well," "I love the tattoo," "It's a flower and I love it," "It's so sexy on him," "I thought he would show it in his music video, I'm glad he showed it in this one," "I thought people would have a problem with Taemin having a tattoo, but I guess most people are loving it," "It looks hip," and "Wow, it's awesome."