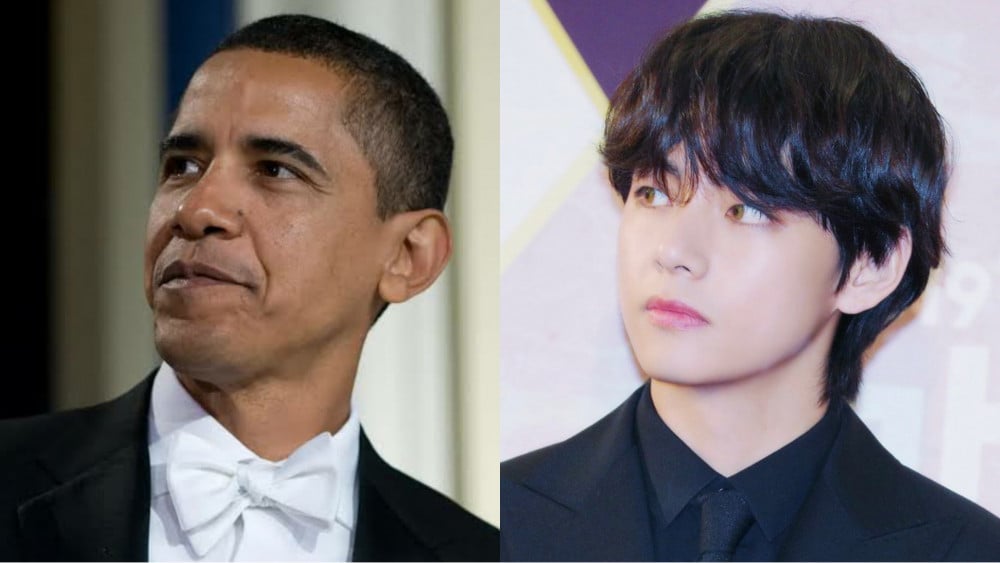 BTS's V is fondly known among fans as the miracle of 1995. Even at such a young age, the singer, songwriter, producer, composer, actor, model, visual director, painter, and photographer has accomplished things that people could never even dream of achieving in one lifetime.

From starting as the hidden member of BTS to now emerging not only as one of the most popular members, V has proven himself on a massive scale.

Recently, a popular YouTube channel aired a series called "You VS people your age" which featured top tier political leaders like Barack Obama, Nobel laureates like Nadia Murad, and musicians like Taylor Swift, also included the gem of Korea, BTS's V. V filled the place for the most accomplished individual born in 1995.

V aka Kim Taehyung was the only Korean on the list, making his country proud. He represented not only BTS but South Korea as well.
V has broken musical records made by legends like Adele and Psy, shattered the glass of toxic masculinity, and has enraptured the world with his countless talents. The list would have been incomplete without him.